CONSUMERS DO NOT REALIZE THEIR CLOTHES MAY CONTRIBUTE TO MICROPLASTIC POLLUTION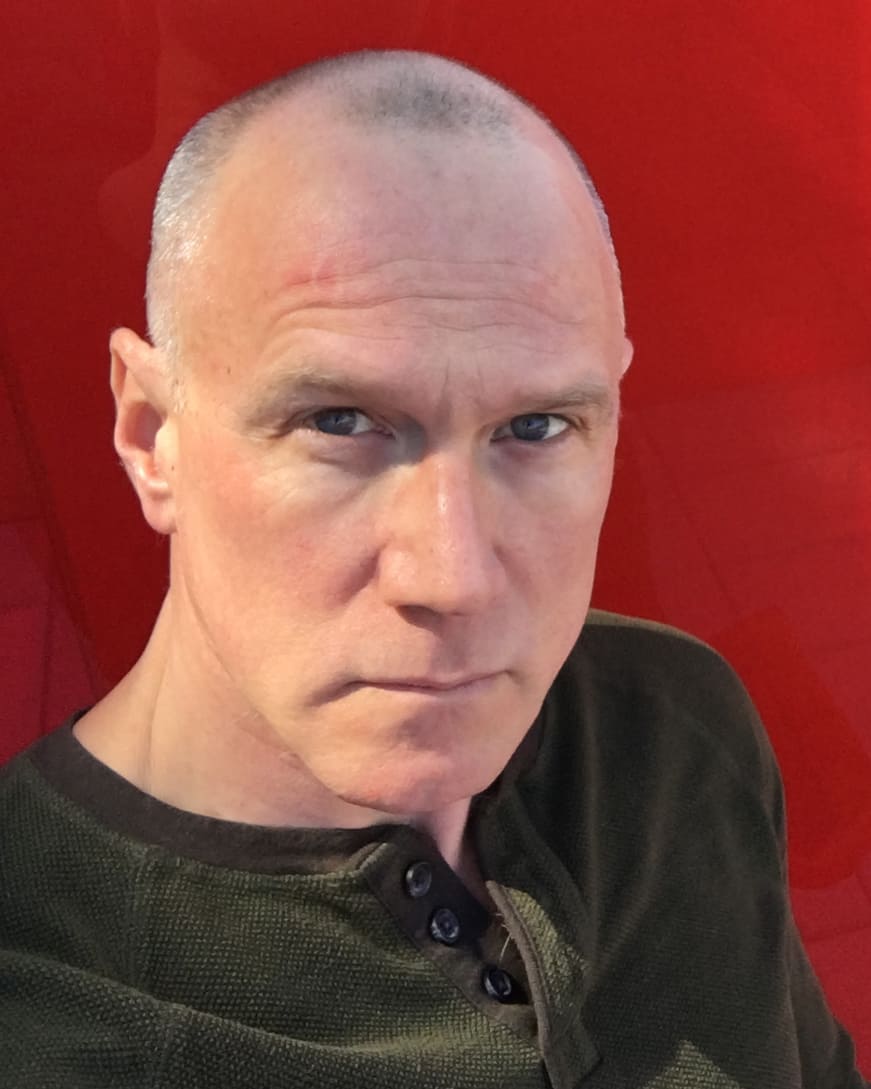 New consumer research from Cotton Incorporated finds that half of the adults surveyed are familiar with microplastic pollution, but fewer are taking action to minimize microplastic pollution when it comes to their clothing choices. The quantitative online survey of 527 U.S. adults found that 49% are familiar with the term "microplastics," and among these, 52% of those surveyed recognized that clothing made from synthetic materials, like polyester, impacts the problem of microplastic pollution. Adults who are familiar with microplastic pollution are most likely to identify plastic bags (76%) and microbeads (61%) from health and beauty products as contributors, reinforcing the need for further education and awareness.
When asked what actions consumers took to reduce their contribution to microplastic pollution, 64% of respondents familiar with microplastic pollution said they carried reusable tote bags, 63% said they used refillable water bottles, and 49% said they used reusable straws (or no straws). Only 38% of respondents said they purposely chose to wear clothing made out of natural fibers instead of synthetic materials, while 35% said they check the label on clothing before purchase to see if it is made from natural fibers.
Cotton Incorporated study results in a challenge for Plastic Free July, inviting people to swap synthetic clothes for natural fibers.
Microplastic pollution has a growing impact on our lives, and a study conducted by the University of Newcastle estimates that each person consumes, on average, up to a credit card's worth (0.17 ounces) of microplastics by weight every week. Microplastic fibers generated from textiles during laundry represent 35% of these fibers, meaning the clothing we wear, and wash has a direct impact on microfiber pollution.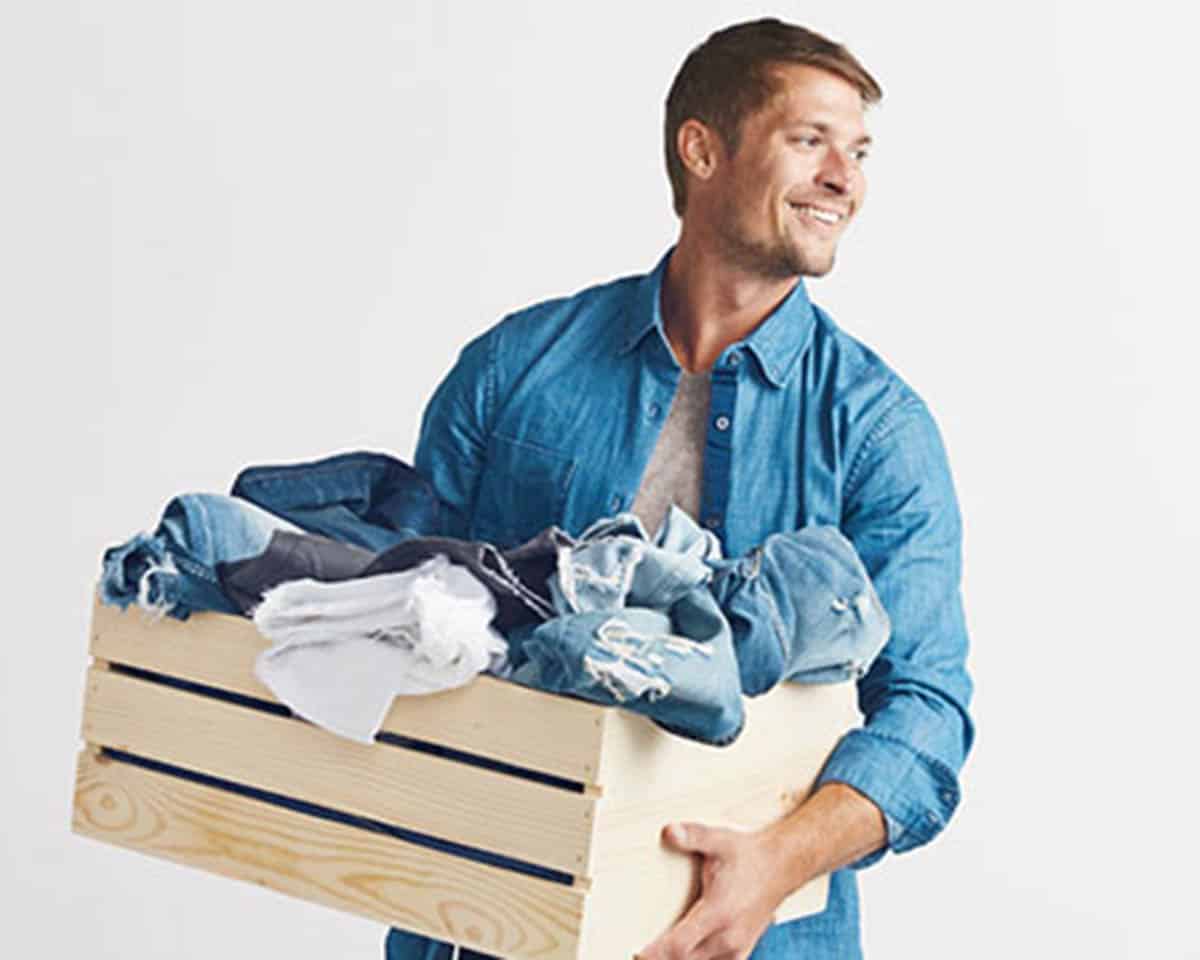 "Numerous studies have demonstrated that cotton microfibers biodegrade readily in wastewater treatment conditions, freshwater, and seawater, unlike synthetic microfibers that do not easily degrade and persist in the environment for long periods, "said Dr. Jesse Daystar, vice president, and chief sustainability officer, Cotton Incorporated. "Despite the proven environmental benefits of choosing a natural fiber like cotton, we do not see intentional behavior change to avoid plastic pollution – like switching single-use bottles for refillable containers. As we enter Plastic Free July, we encourage everyone to swap synthetics with natural fibers for the month, which can help stop the cycle of releasing polluting microplastics in our water sources."
Biodegradability of Cotton Textile Fibers
Studies published on microfiber and microplastic degradation show that regardless of water type – lake water, seawater, or wastewater – natural microfibers like cotton readily biodegrade, whereas polyester microfibers essentially do not.
When tested in different aquatic environments, most cotton samples degraded by more than 60% in less than 20 days, and some degraded by as much as 85% over a 100-day test period. In comparison, every sample biodegraded faster and more extensively than an oak leaf. Another study found that after 35 days in lake water environments, 86% of cotton fibers had biodegraded, while it would take a polyester shirt between 20 and 200 years to decompose under the same conditions completely.

"The presence and biodegradability of textile microfibers shed during laundering and everyday use is an important environmental issue," said Mary Ankeny, vice president of product development and implementation operations at Cotton Incorporated. "This research demonstrates that cotton biodegrades naturally when it enters the environment, which sets it far apart from synthetic fibers – particularly those made from petrochemicals, like polyester, which shed microplastics into the environment, adding to the significant and growing problem of microplastics in the world's ecosystems."
To learn more about how to stop the cycle and reduce microplastic pollution, visit cottontoday.cottoninc.com