YOOX X MINI V MAGAZINE PRIDE PARTY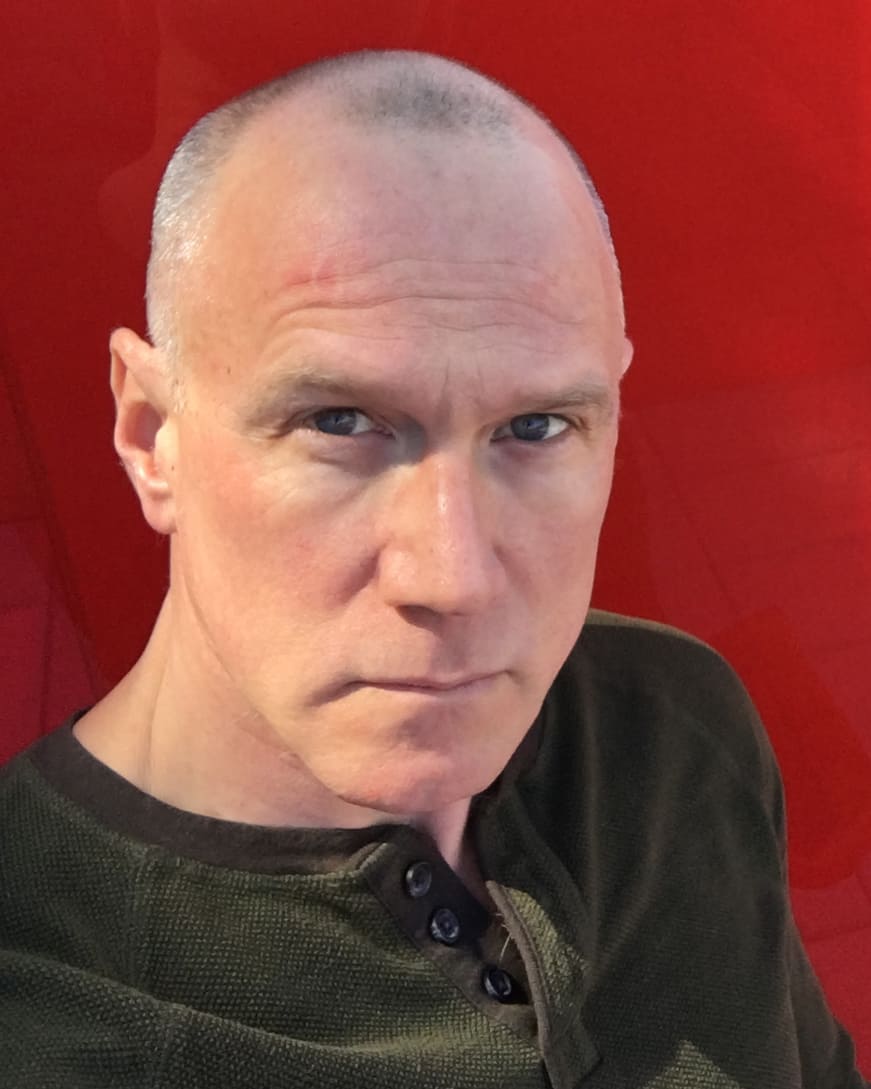 YOOX and Mini V Magazine, in partnership with Madison Bailey and New York's Ali Forney Center, the largest LGBTQ+ community center helping LGBTQ+ homeless youth in the United States, hosted an unforgettable Pride Party on Saturday, June 24th. The event, held at The Beekman Hotel, brought together a vibrant and diverse crowd to celebrate love, unity and the spirit of the LGBTQ+ community. A special duo guest appearance by electropop DJ's Icona Pop, closed out the evening.
Notable Guests included host Madison Bailey, Icona Pop, Nicholas Hamilton, Dylan Geick, Martha Luna, and more.