CORNELIANI FOCUSES ON MAKING CLOTHING EFFORTLESS IN NEW COLLECTION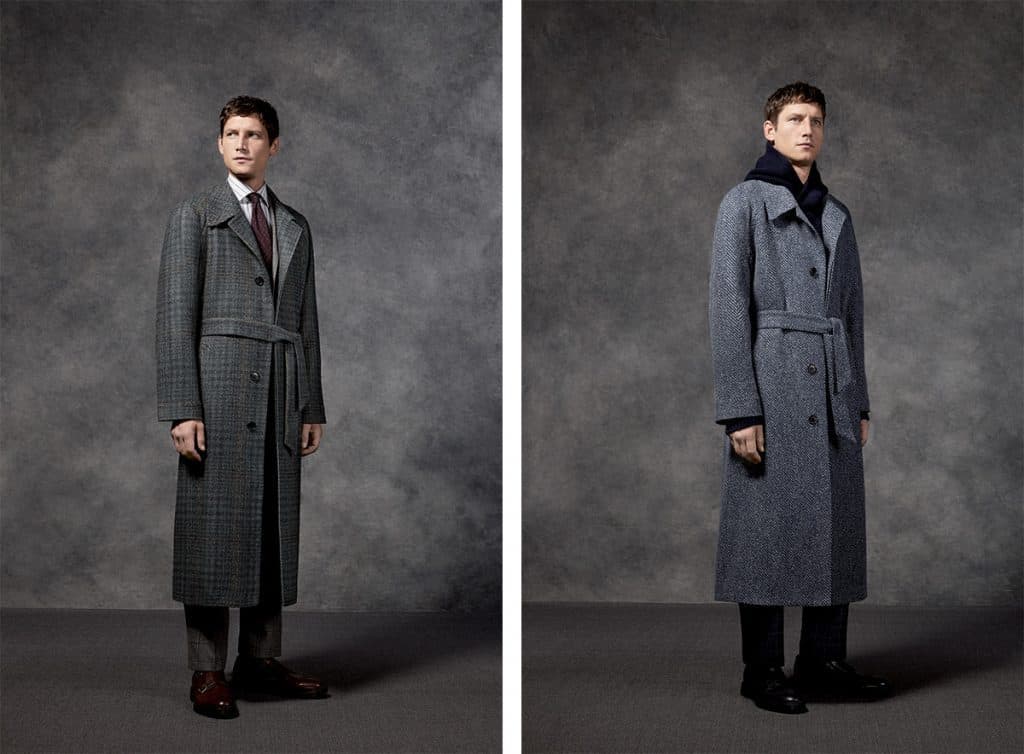 Iconic menswear brand Corneliani builds on its tailoring foundation for its fall/winter 2018 collection, with a focus on functional outerwear, effortless businesswear, and refined leisurewear.
Traditional patterns are enhanced in outerwear and tailoring, while technical pieces gain unexpected prevalence within the collection. Color and functional details are hidden on the inside, while shapes are streamlined to evoke a soft silhouette.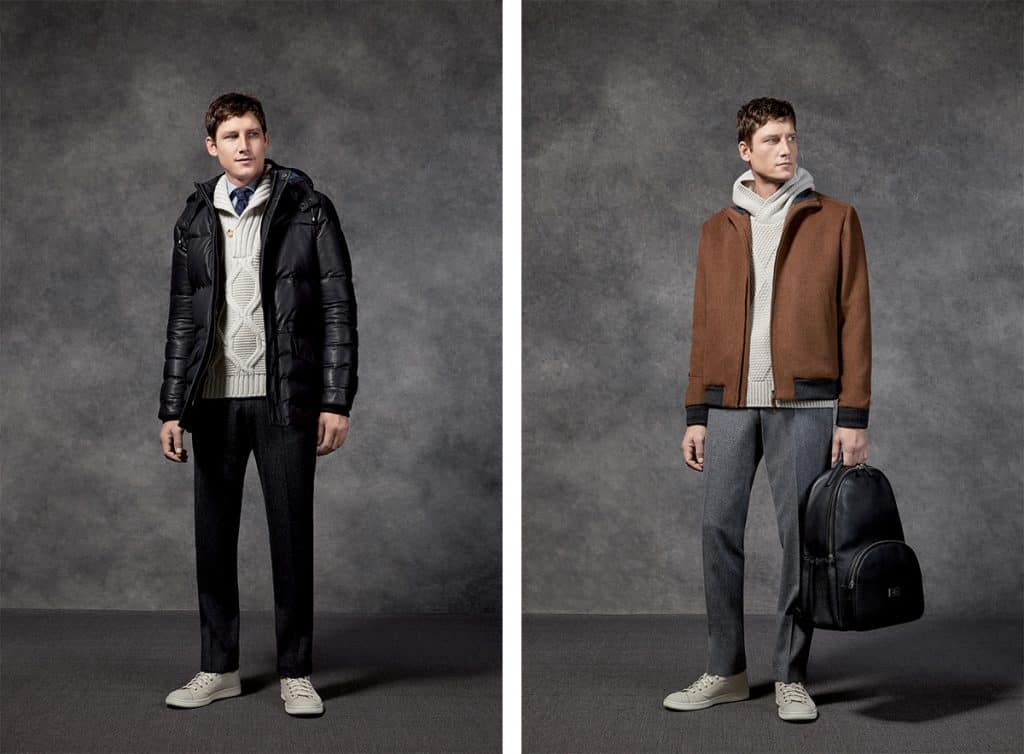 An element of skiwear adds flair, while precious leathers and furs provide texture and luxury. A muted palette of painterly, dense tones reaffirms the Corneliani roots, strongly linked to Mantua.
Built around an idea of subtle effortlessness, the collection does not rely on the bold, yet quickly forgettable, fashion statement. Instead, it initiates a dialogue with the wearer, inviting to discover details and characteristics through use, day by day. As such, it owns a timelessness that comes from the will to catch the spirit of the time, keeping authenticity at the core.