CORRIDOR LAUNCHES FIRST-EVER SNEAKER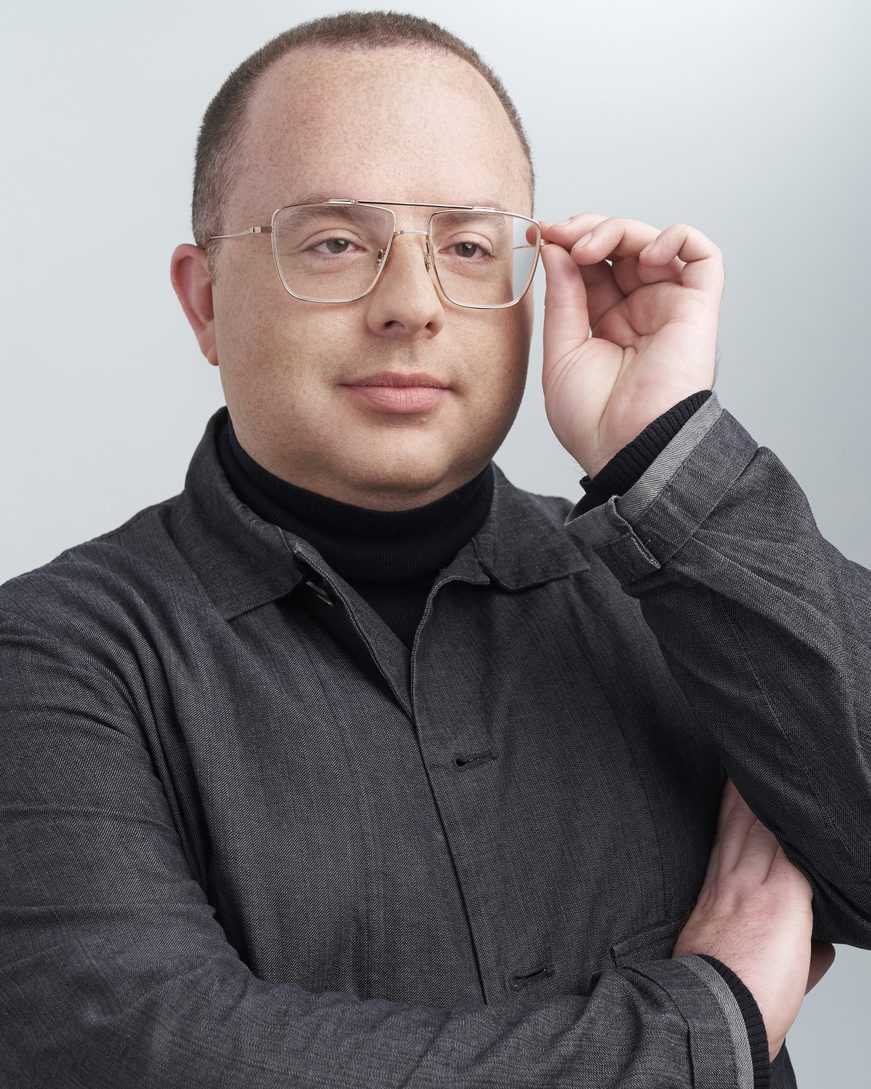 New York-based menswear label Corridor has launched its first sneaker, the Recess Runner. Designed in-house by Corridor founder and designer Dan Snyder, the Recess Runners boast classic styling, lux materials, and artisan quality.
"The goal in designing the Recess Runner was to make a classic American running shoe that could live in 1973, 1993, and today," explained Snyder. "The styling is retro, but not overly so, the materials and construction are top of the line, and, most importantly, they're comfortable. If you spend a lot of time on your feet, as I do, these are a great option."
The Recess Runners are handmade in a small, family-owned factory in Northern Portugal, using materials sourced from throughout Europe, and feature a paneled suede and nubuck upper, full leather lining, and natural waffle outsole.
Added Snyder, "We really took our time designing and building this shoe – over a year from concept to market, with dozens of revisions during that time. Ultimately, we wanted to make something as enduring, distinctly American, and comfortable as the sneakers that inspired us. And I think we succeeded."
Corridor's Recess Runners are available now in three colors for $185 from corridornyc.com.