CORRIDOR TAKES A NORTHEASTERN SPIN ON CLASSIC CUBAN SUMMER STYLE FOR SPRING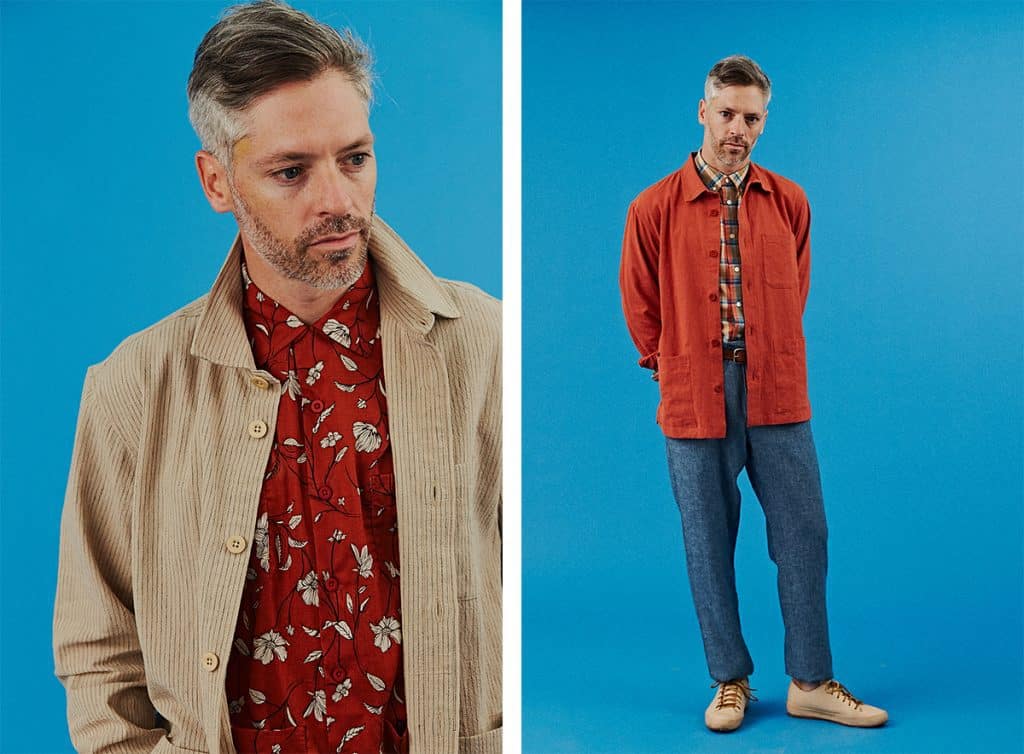 American sportswear label Corridor takes a Northeastern spin on classic Cuban summer style for its spring/summer 2019 collection.
This season includes vibrant, responsibly-sourced fabrics, breezy knits, and meticulously tailored layers.
"The Cuban guayabera shirt was a big influence on the collection, but we modernized the fit and swapped out the traditional linen for tencel and silk, to give it a better drape," said Dan Snyder, designer and founder of Corridor.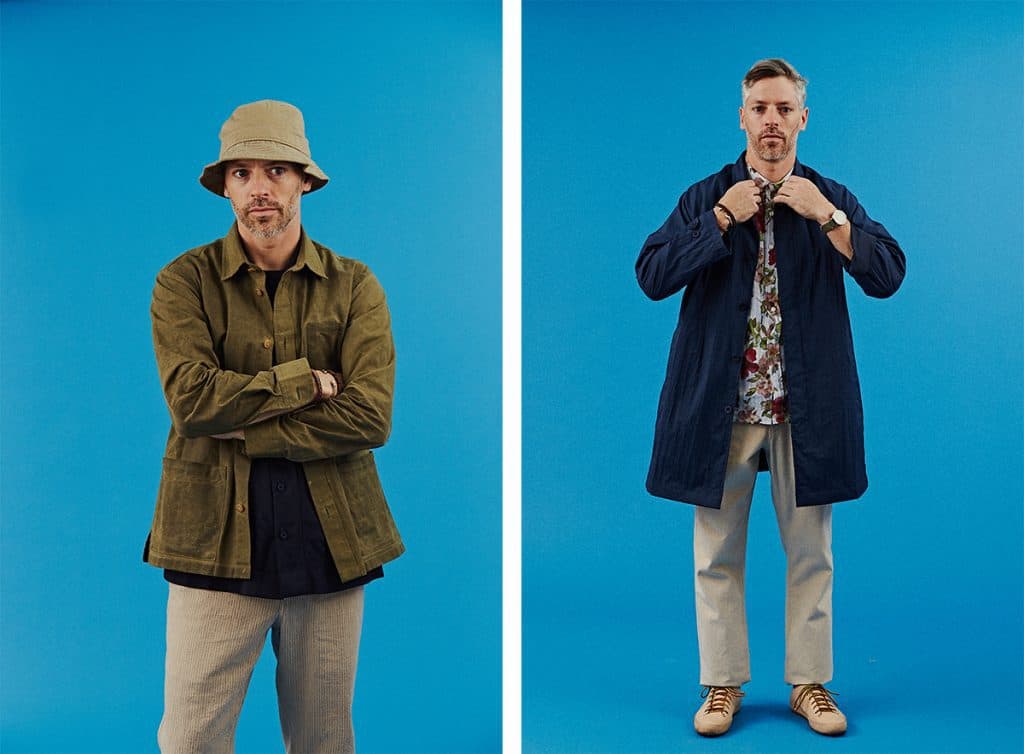 Other standout pieces from the collection include '90s-inspired Peruvian Alpaca sweaters, raglan sleeve trenches, and loop-back sweats.
"The entire collection is responsibly sourced – each product is made in the country that specializes in its manufacture," added Snyder. "The headwear and workwear are made in the USA, the tailored pieces are made in Italy, and the shirting is woven, cut and sewn in certified factories in India."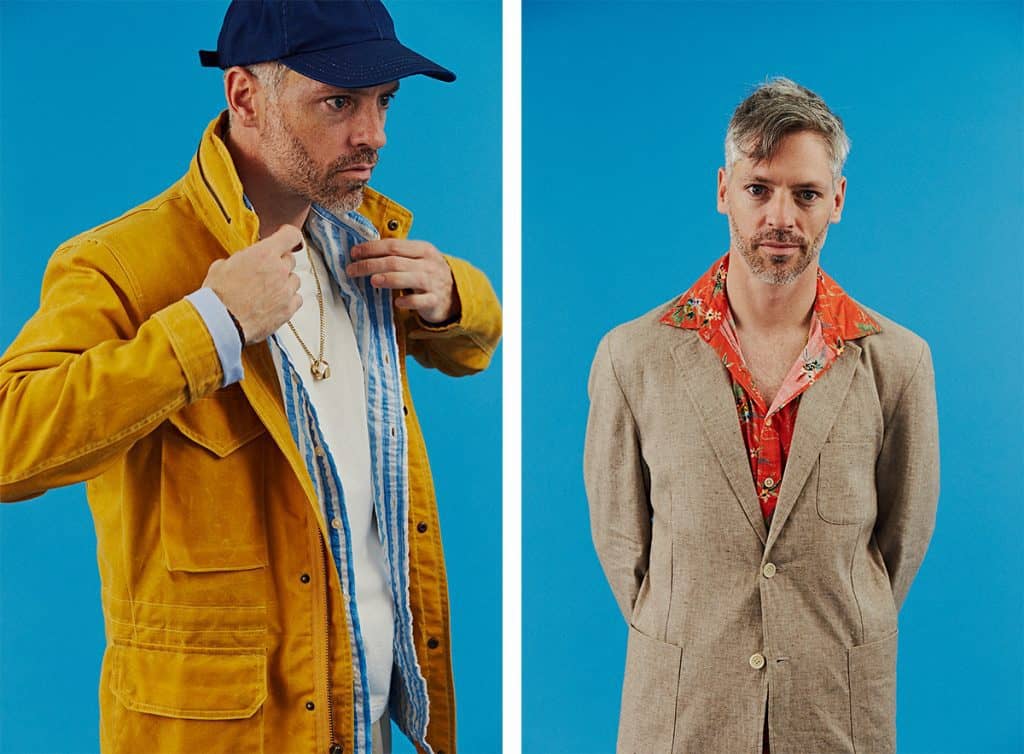 Photos by Kevin Yoo