CURTIS "50 CENT" JACKSON DEBUTS FRIGO CROWN CAPSULE COLLECTION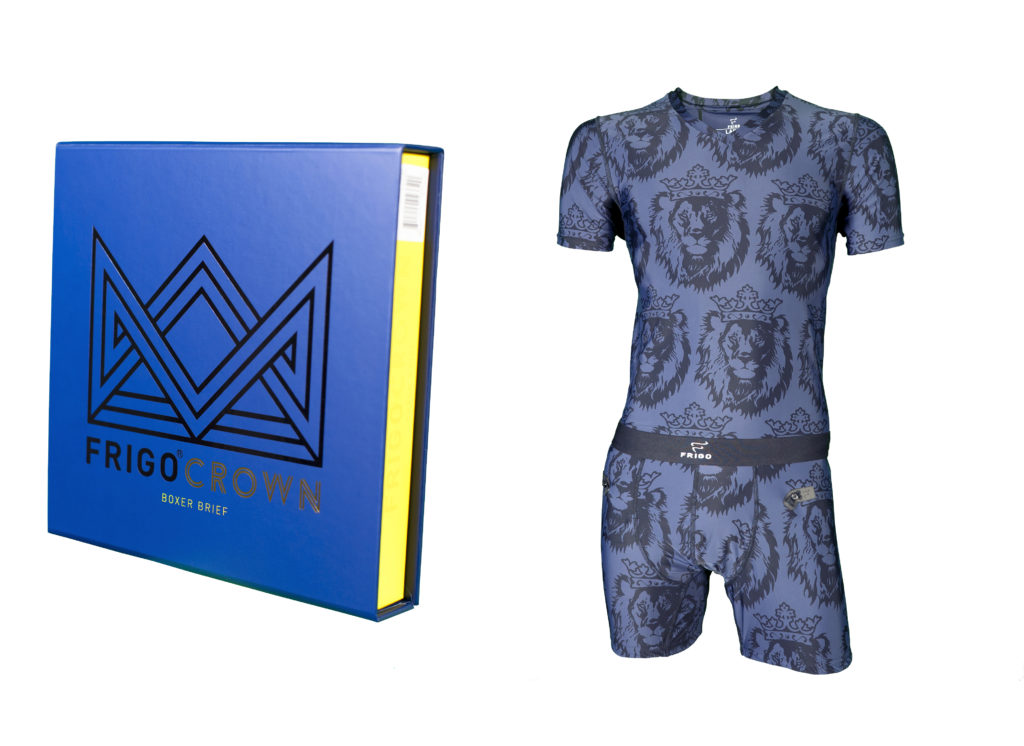 Award-winning musician, entrepreneur and actor Curtis "50 Cent" Jackson has released his limited-edition capsule collection with men's luxury underwear brand Frigo by RevolutionWear.
The new line, dubbed Frigo Crown, utilizes the brand's nano stitch construction for its boxer briefs and T-shirts, that results in a smooth luxurious fit. The two-piece capsule retails for $150 for the t-shirt and $150 for the boxer brief.
"Jackson has been a dream partner for Frigo and we were honored to have him create Frigo Crown," said Mathias Ingvarsson, founder and CEO of RevolutionWear Inc. "He was involved every step of the way designing this line and knew exactly what he wanted the collection to embody. His attention to detail and creative process are unrivaled. This line is the best of the best."
Jackson added, "We have created the ultimate luxury for men with Frigo Crown, which is exactly what I envisioned when I set out to design my collection."
Frigo Crown is now available to order on IWearFrigo.com, and starting in December the line will also be available at Neiman Marcus stores and online.