YORK ATHLETICS POP-UP LANDS IN BOSTON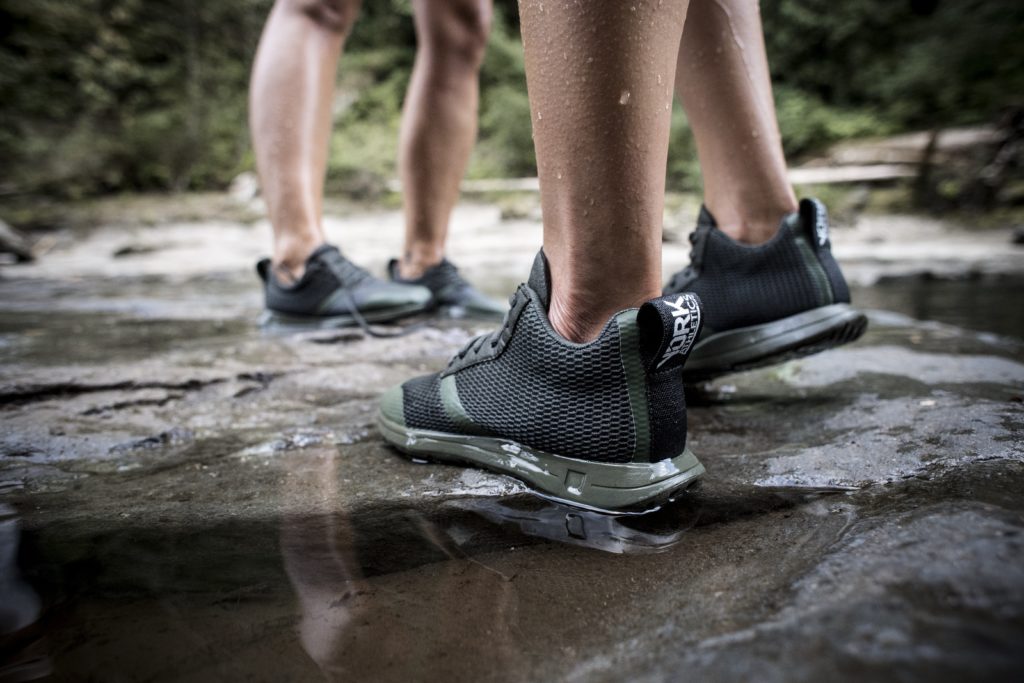 Performance athletic footwear brand York Athletics Mfg. has unveiled its first-ever, one-week pop-up shop in Boston. Located at 144 Newbury Street, the brand's entire fall/winter 2016 Holiday collection will be available for purchase.
With the arrival of its own pop-up shop in Boston, York aims to provide not only a place for Boston customers to shop its latest collection, but also a home to fighters, trainers, and like-minded health & wellness enthusiasts alike.
"We are so excited and proud to do this in Boston, our backyard, and give early access to the collection  to our loyal Boston community who has been so supportive of our brand," said Mark McGarry, co-founder and CEO of York Athletics. "To say thank you, we've created a Limited Edition Boston tee that pays tribute to our strong and resilient city."
The York pop-up shop will maintain regular business hours from 11am –8pm. Daily programming is scheduled, with everything from fitness boxing classes, high intensity training classes, yoga classes and running events in collaboration with local running clubs.
The York pop-up shop is now open until Sunday, December 4.