CUSTOM CLOTHIER COMMONWEALTH PROPER LAUNCHES FIRST READY-TO-WEAR COLLECTION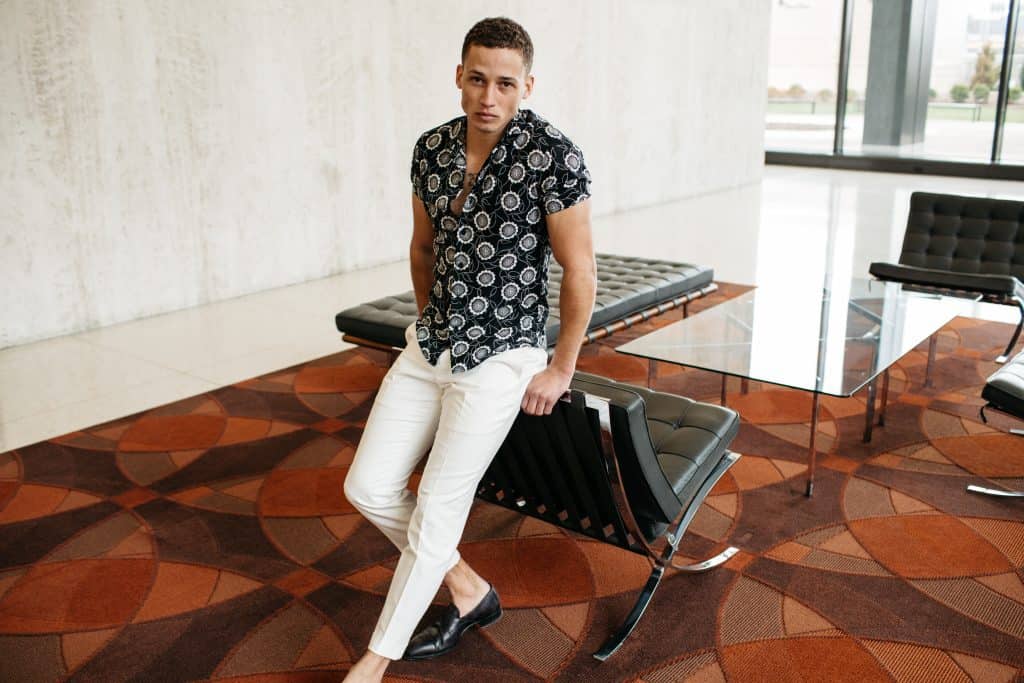 Philadelphia-based custom clothier Commonwealth Proper (CMMP) has introduced its first ready-to-wear collection.
Ten years in the making, and proudly crafted in the USA, CMMP's ready-to-wear collection aims to compliment the brand's existing custom clothing offering.
Explains CMMP co-founder, Craig Arthur von Schroeder, "for the last decade, we've been making our custom clients look sharp, trim and proper. And now, with our first ready-to-wear collection, we can do the same for customers who aren't able to come to one of our three showrooms. Everything we've learned doing custom has gone into these pieces, and we couldn't be happier with how they've turned out."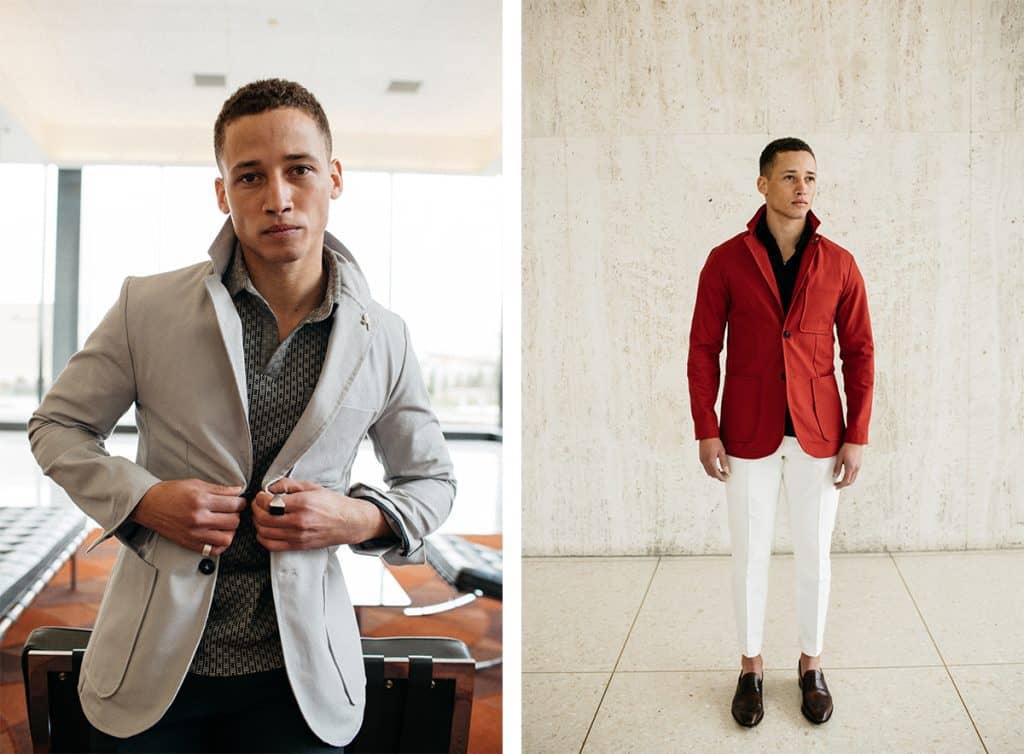 Standout styles from the collection include the Dash Jacket, an unconstructed, soft-shouldered, sport coat that'll get better with age like a great pair of jeans, the Tech Raincoat, an impeccably tailored topcoat, that's crafted from a water-, stain- and odor-repellent two-way stretch fabric from famed Swiss textile maker, Schoeller, and an assortment of boldly patterned, summer-ready shirts.
Adds Schroeder, "the ready-to-wear pieces are made by the same old school tailors that craft our bespoke garments, using fabrics from the same world-renowned mills, and we've refined the fits over multiple years. So, whether you're an 'OG' CMMP client, or just learning about the brand, you won't be disappointed."
Commonwealth Proper's first ready-to-wear collection is available now exclusively via the brand's website, and its Philadelphia, Pittsburgh, and Atlanta showrooms.