CUSTOM TAILORED MENSWEAR BRAND INSTITCHU ACQUIRES COMPETITOR GEORGE & KING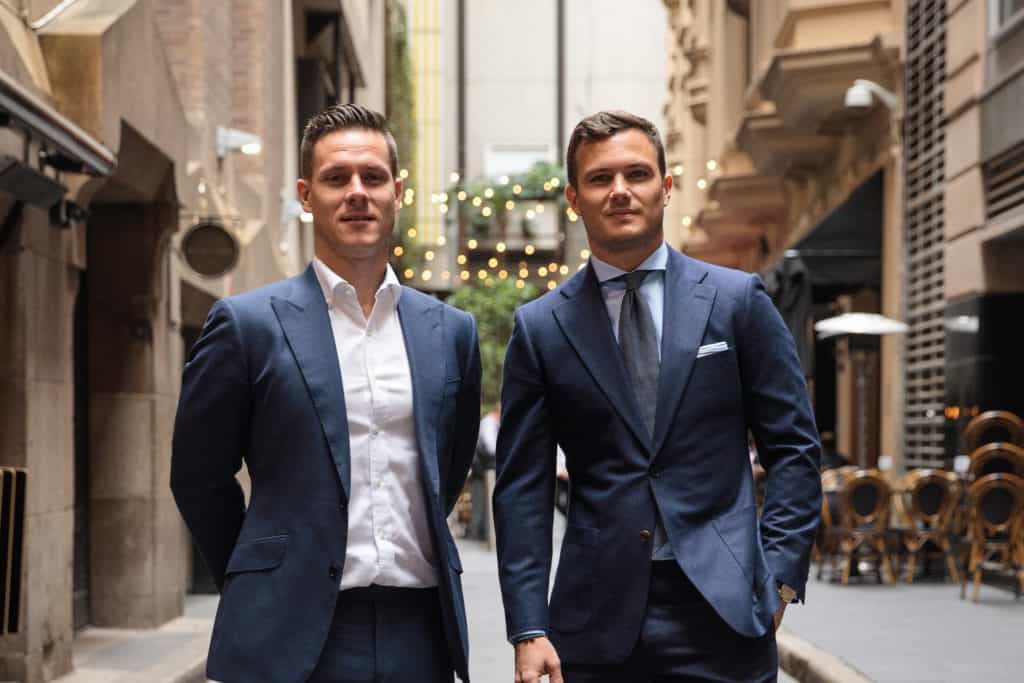 Made-to-measure menswear brand InStitchu has acquired Sydney-based custom, tailored menswear company George & King. The acquisition positions InStitchu as an even larger player in the made-to-measure market as it looks to expand its presence further across the globe. Specific terms of the deal were not disclosed.
George & King, founded by Joel Deakin in 2012, will continue to operate separately from InStitchu, with all 14 staff members remaining on board, including Deakin. The acquisition brings InStitchu's staff size up to 90, including retail associates. All four of George & King's showrooms will continue to be operated by the George & King team, with growth support from InStitchu.
"We have been actively looking for acquisitions in the custom menswear category globally as part of our growth strategy," said James Wakefield, co-founder and co-CEO of InStitchu. "Both InStitchu and George & King are passionate about making high quality, made-to-measure menswear more accessible and affordable. We're striving towards the same goal and strategically, are stronger as one."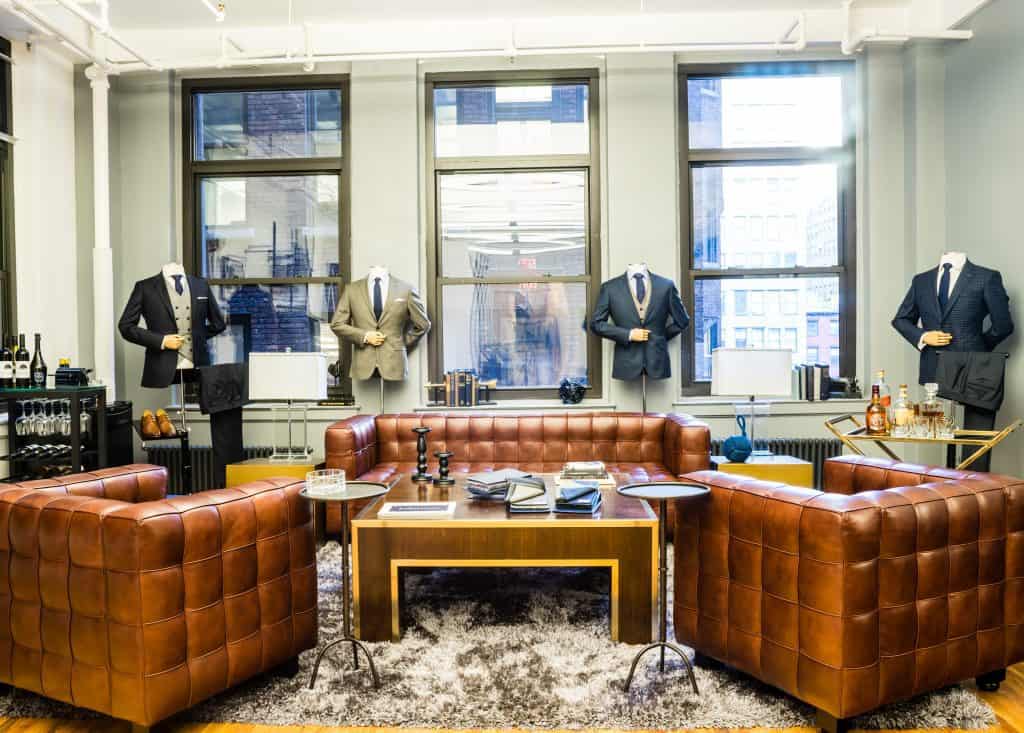 "The George & King team have done a fantastic job penetrating the corporate partnerships market and we're excited to continue building on the success that they have achieved," added Robin McGowan, co-founder and co-CEO of InStitchu. "Styling sessions for customers in the corporate workspace are a real benefit to our business model. Pop-up Showrooms in high-traffic areas or intimate in-office styling sessions have proven to be extremely successful."
The acquisition comes after a strong growth period for InStitchu. In February, the brand received a $3 million strategic investment from the world's largest suit manufacturer, Dayang, and has since expanded to nine showrooms in cities across Australia, New Zealand, and the U.S.
"It's very exciting to be part of the InStitchu family," said Joel Deakin, founder of George & King. "Like InStitchu, George & King has developed a beloved brand over the past six years that represents quality and value. We look forward to continuing to deliver an exceptional experience as we begin to write the next chapter with InStitchu."
The acquisition of George & King equates to $4.5 million in additional revenue, according to the company, which can expect to see in the next financial year, adding better production and purchasing power to help bring down costs. InStitchu reports that it has 117 percent year-on-year growth, which will ramp up now as it brings up George & King's brand revenue. InStitchu also announced that it will be exploring similar acquisitions in North America moving forward.