Customers Accuse Barneys Flagship, NYPD of Racial Profiling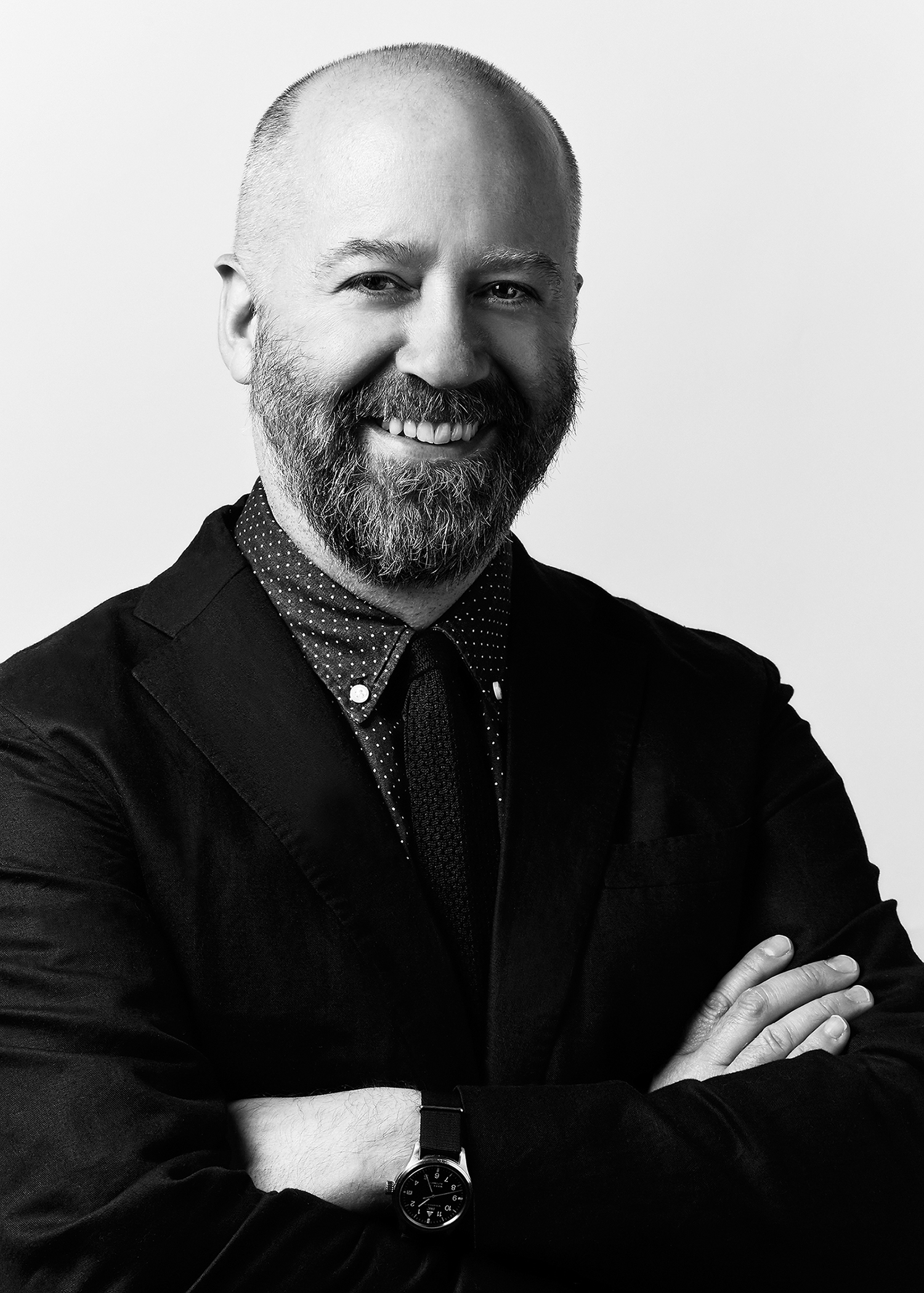 Barneys is fending off accusations of racial profiling at its Manhattan flagship store after two incidents involving young black customers earlier this year became public.
According to a report in the New York Daily News, 19-year-old engineering student Trayon Christian bought a $349 Ferragamo belt—like the one he'd seen worn by rapper Juelz Santana—in April using his debit card. The sale apparently proceeded normally, with Christian showing his driver's license, but he was approached by two plainclothes NYPD detectives outside the store.
"The detectives were asking me, 'How could you afford a belt like this? Where did you get this money from?'" he told the Daily News. Christian says he showed his debit card and the receipt. He was cuffed and brought to the 19th Precinct station and held for 42 minutes according to the NYPD (Christian says he was held for two hours) before being released. Christian has filed lawsuits against both Barneys and the NYPD and returned the belt.
Another alleged racial profiling incident came to light in the wake of the news of Christian's incident. Kayla Phillips, a black 21-year-old nursing student,told the Daily News she bought a $2,500 Celine purse at the Barneys flagship in February after she got her tax return. She, too, used her debit card, and was accosted by NYPD detectives after she left the store, three blocks away.
"They were very rough," Phillips told the Daily News. "They kept asking me what I bought and saying, 'Show us your card.' I didn't know what was happening."
Phillips' attorney says she intends to file suit against the NYPD and Barneys.
Barneys posted the following statement on its Facebook page yesterday:
Barneys New York typically does not comment on pending litigation. In this instance, we feel compelled to note that after carefully reviewing the incident of last April, it is clear that no employee of Barneys New York was involved in the pursuit of any action with the individual other than the sale. Barneys New York has zero tolerance for any form of discrimination and we stand by our long history in support of all human rights.
Barneys has not returned a request for further comment.
Various media reports suggest that the NYPD may periodically install plainclothes detectives inside the Barneys flagship in an effort to battle credit card fraud. The NYPD has made 47 such arrests this year at Barneys, though not all of them necessarily led to charges.