DALLAS MARKET CENTER ANNOUNCES DMC CARES IN RESPONSE TO HURRICANE HARVEY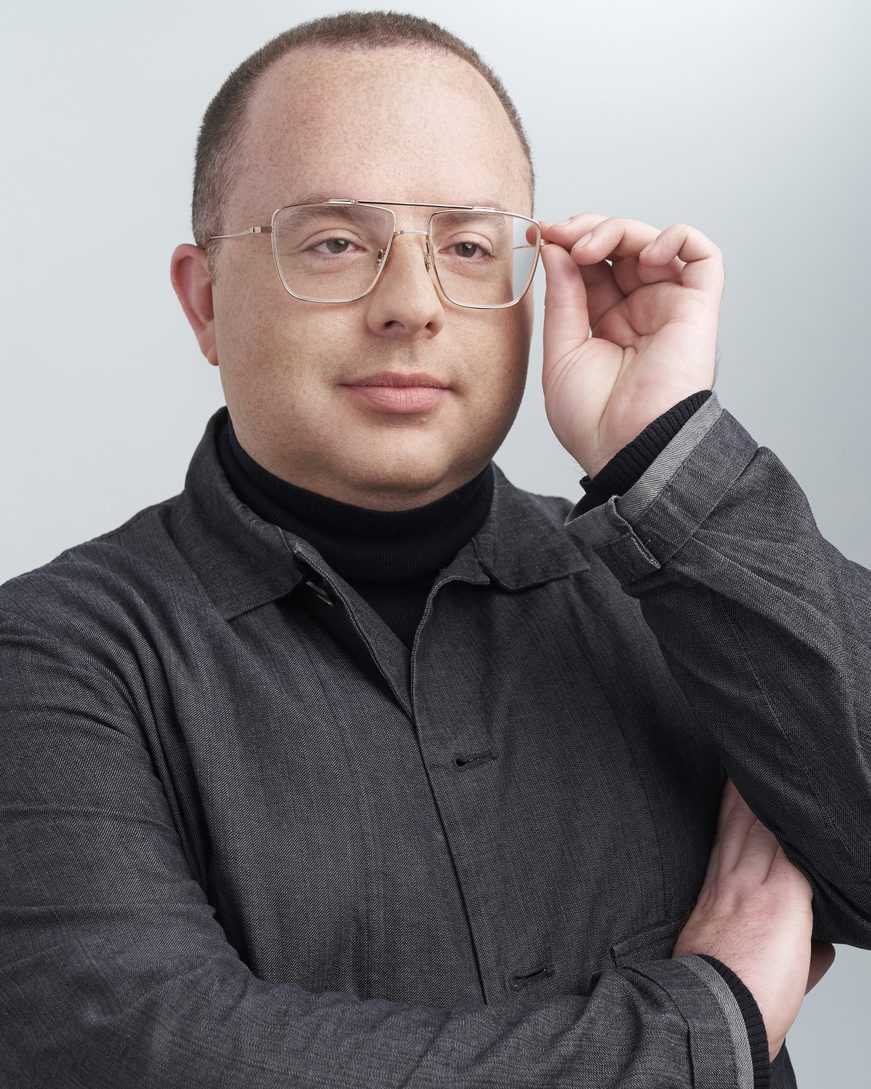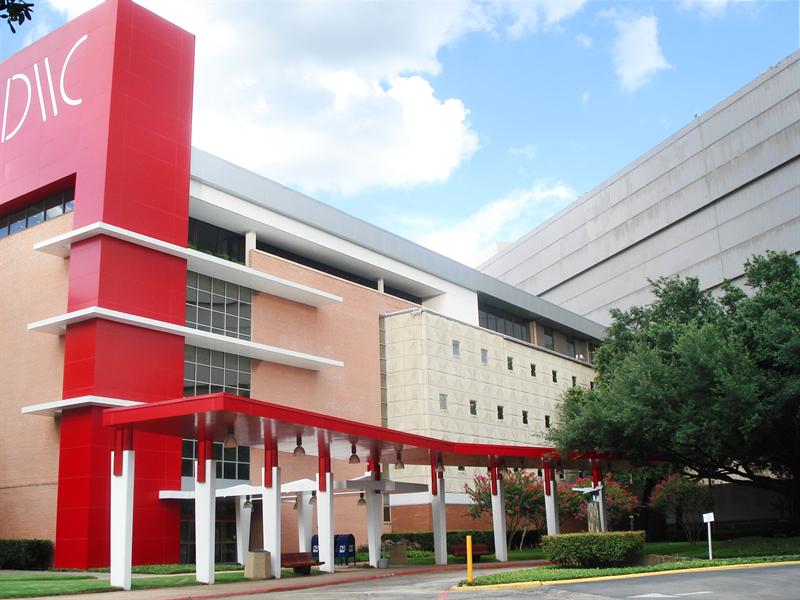 Dallas Market Center has announced its new initiative DMC Cares, a comprehensive assistance effort for its neighbors and customers impacted by Hurricane Harvey. The company's goal is to create $1 million in support via financial and product donations for storm victims and is encouraging its exhibitors and attendees to join them in these efforts.
"This catastrophe is unprecedented but I am confident that the supportive spirit we create and the actions we are taking together will help our neighbors today and tomorrow," said Cindy Morris, president and CEO of Dallas Market Center. "We call upon our industry to unite and to support DMC Cares in whatever way possible."
Starting immediately, Dallas Market Center is collecting essential items requested by Dallas County to support shelters. A collection station will be located in the World Trade Center where the Center is requesting new and unused toiletries; underwear and socks in all sizes; and baby diapers, wipes, and formula.
To support September Market attendees from the affected areas, including reps and retailers, Dallas Market Center is offering special travel assistance packages for those able to attend. For more information, reach out to dmccares@dallasmarketcenter.com.
Beginning next week, Dallas Market Center will be launching a large-scale clothing drive to gather apparel of all types and sizes from manufacturers. New and unused men's, women's, and children's clothing will be collected from showrooms and manufacturers then distributed to designated organization partners that will reach local and regional individuals impacted by the hurricane.
Customers are also encouraged to join Dallas Market Center in supporting the American Red Cross via their website, www.redcross.org, by calling 1-800-RED CROSS, or by texting the word HARVEY to 90999 for a $10 donation.
For more long-term assistance and to support recovery and rebuilding efforts, Dallas Market Center will begin accepting home décor and lighting products from exhibitors immediately. These donations will be stored, then DMC will work with local and regional agencies in the coming months to distribute these much-needed products from exhibitors.
Finally, in the coming weeks Dallas Market Center will initiate Operation ReStore, a program to help affected retailers and reps in the region. These customers will be eligible for a special travel package to help them attend trade events at Dallas Market Center.
For more information about DMC Cares, visit www.dallasmarketcenter.com/dmccares.