DANIEL HECHTER RELAUNCHES AND REBRANDS AS HECHTER PARIS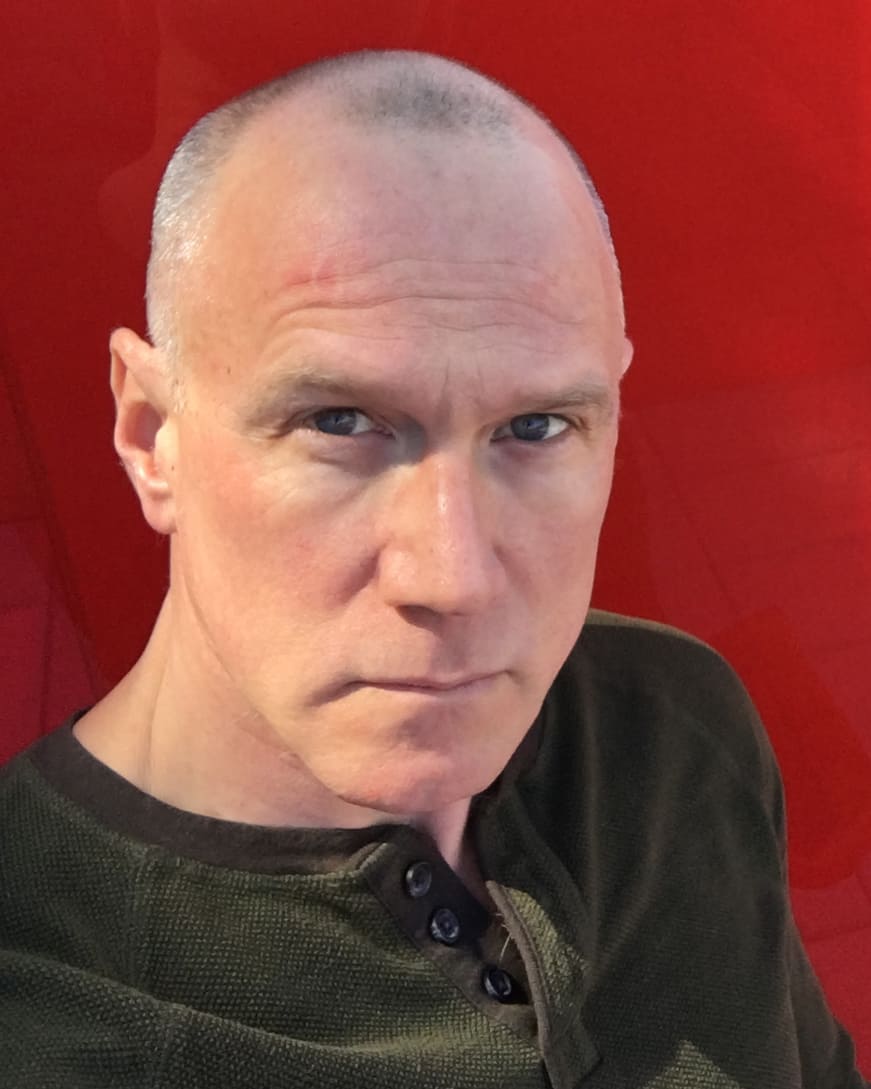 Daniel Hechter has been an internationally recognized fashion brand since the 1960s when it was established by the French-Belgian designer himself who went on to design one of the first paper dresses and become president and designer for the Paris Saint-Germain soccer team. Like many "mid-century modern" brands, it's had its ups and downs but has always stood for authentic style with sophisticated details, French heritage, and affordable luxury.
The brand is being freshened up this year by Aulbach, a Swiss company, branding it as Hechter Paris while evolving and asserting its premium positioning in the contemporary fashion market. Going forward the Lifestyle collection will strengthen its formal wear positioning while expanding and strengthening its casual offering.
The brand's revamp has already begun under the guidance of its Paris headquarters managed by Tanguy Mulliez and the German office with Sascha Mader and Ulrich Franke.
In order to strengthen the development in all areas, Ingo Wilts — formerly of Hugo Boss — has been appointed to support the Hechter teams on design, marketing, and licensing needs. Wilts's arrival will be beneficial immediately for the international licensee and distribution as well for marketing and communication actions. Under his guidance, the brand will get a new look aimed at a slightly younger consumer, who tends to be more fashionable and digitally driven.
"Ingo Wilts has international expertise, a very charismatic personality, and an excellent global experience in product, licensing, and marketing. He processes all the qualities required to support the brand Hechter Paris back to sales, profit growth, and increase the desirability of our brand for end-consumers," says Sascha Mader.
Wilts has worked in the fashion industry for over 30 years, including positions at Kenneth Cole, Elie Tahari, and Tommy Hilfiger. He also worked at Daniel Hechter in the 1990s.
Hechter Paris is a great brand to work for," says Wilts. "I'm coming home at an exciting time; the new management is going to re-vamp the brand and I'm looking forward to making my contribution to the further evolution of this French fashion icon. The company has tremendous potential, which I still know from back in the days when I started my career here. Together with the management team, the owner of the brand, and the experienced, highly qualified workforce, I will be doing everything within my expertise to support this potential to bring Hechter Paris back to where it belongs for a successful future."
The international fashion company distributes in 70 countries, through more than 2,500 points of sale, and operates 200 of its own stores. Hechter Paris is offering men's, women's, and kids' wear together with footwear, eyewear, accessories, and home collections.