DAVID BECKHAM INKS DEAL WITH KENT & CURWEN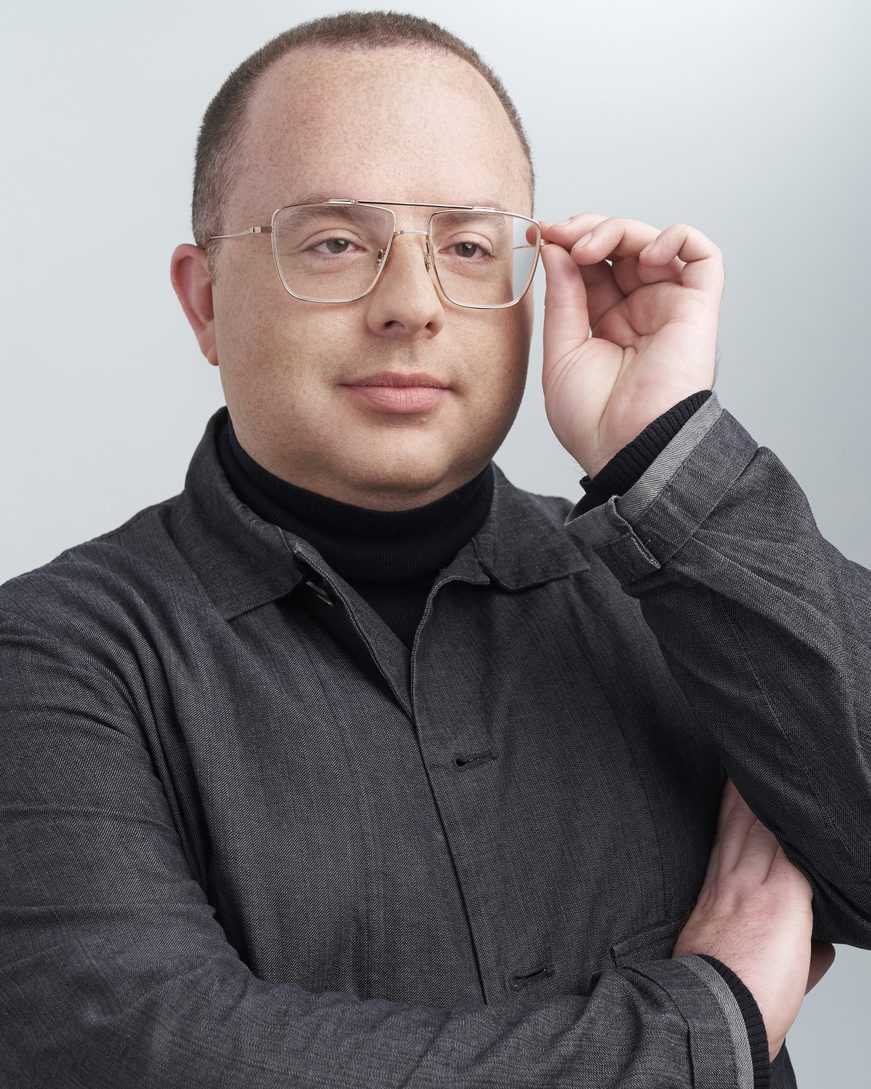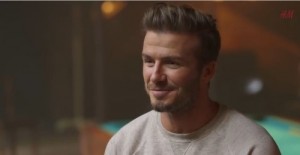 Famed retired soccer star David Beckham has entered a five-year deal with Kent & Curwen, a division of Hong Kong-based Trinity Limited, which also owns notable brands Gieves & Hawkes and Cerruti 1881. Beckham will play a multifaceted role in driving the brand's business globally.
Under the agreement with Beckham and his business partner Simon Fuller, the creator of the television series "American Idol," Beckham will be personally involved in multiple aspects of the Kent & Curwen business from product development, market expansion and advertising to store design and location. Trinity's plans include the creation of new Kent & Curwen collections and marketing campaigns inspired and influenced by Beckham as well as the opening of new flagship stores in China and other markets around the world and the launch of an e-commerce site.
Trinity Limited's CEO, Richard Cohen, said in a statement, "Kent & Curwen was established in 1926 as a sports-related gentlemen's fashion brand, so it's a perfect fit to have David as a business partner – a true gentleman, celebrated for his fashion style, and the British sports hero of his generation."
This is the latest addition to Beckham's already established roster of fashion collaborations, including H&M, Armani, and Adidas. His wife, Victoria Beckham, also has an eponymous women's fashion line.
The debut collection of David Beckham and Kent & Curwen is slated to launch fall 2016.