DAVID YURMAN HOSTS FIRST MEN'S COLLECTION EXHIBITION IN COLLABORATION WITH ARTIST ANTHONY JAMES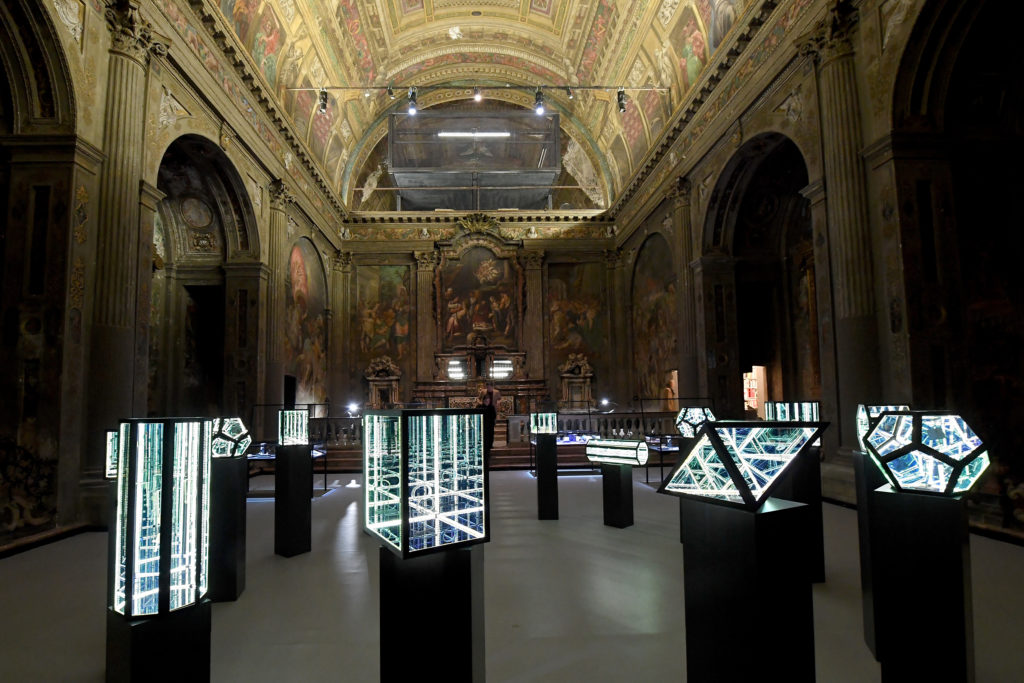 On Saturday, January 14, Evan Yurman, David Yurman's chief design director, hosted the brand's first-ever men's exhibition in collaboration with artist Anthony James, whose unique sculptures are displayed in tandem with the David Yurman men's jewelry collections.
The exhibition took place at the historic Chiesa San Paolo Converso in Milan, Italy, headquarters of CLS Architetti, during Milano Moda Uomo Fashion Week. Celebrating the brand's voyage from art to jewelry, the exhibition expresses the significance of sculpture as it relates to the origins of David Yurman.
Guests who attended the event included: Evan Yurman, Mads Mikkelsen, Anthony James, Massimiliano Locatelli, Tim Blanks, Jay Fielden, Massimiliano Locatelli, Tamu McPherson.