DENIM WEEK: MEN ON THE STREET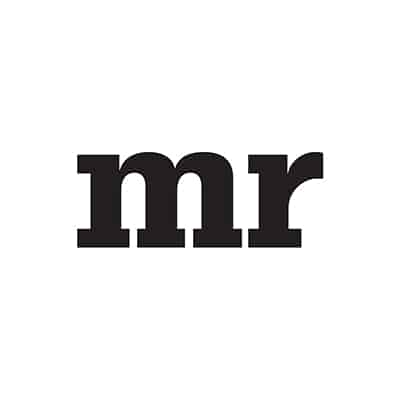 For the next four days MR is celebrating all things related to a longstanding, durable and a (usually) blue fabric that is the foundation for one of men's favorite must-haves: JEANS.
We asked a random sample of men — at different ages, in varying professions, and from across the United States — to tell us about their favorite pair of jeans. No surprises here: comfort and fit make for some serious brand loyalty.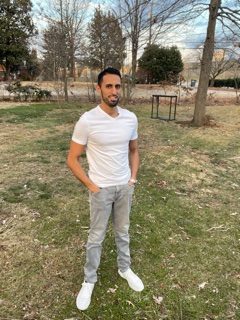 NABEEL
Location: Springfield, Va.
Occupation: Realtor
Favorite Jeans: Express Slim Fit. "The fabric is nice and soft; they don't get creased too much from wearing them. The fit is really good: not too tight and not too loose."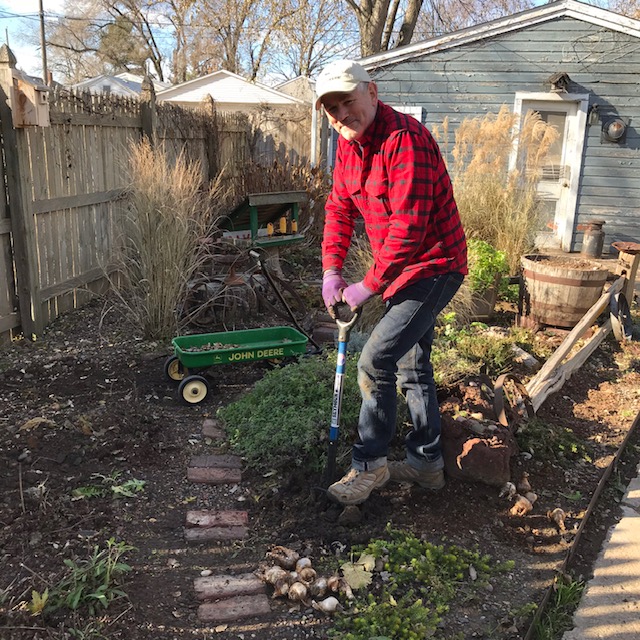 RON
Location: Rock Island, Ill.
Occupation: Former Director of Finance for a lighting company in NYC, recently participated in "the great resignation"
Favorite Jeans: Wallace & Barnes jeans (from: J. Crew Liquor Store) are my absolute favorite. The fit is perfect. I have three pair. I love them so much I've even resorted to buying used ones online.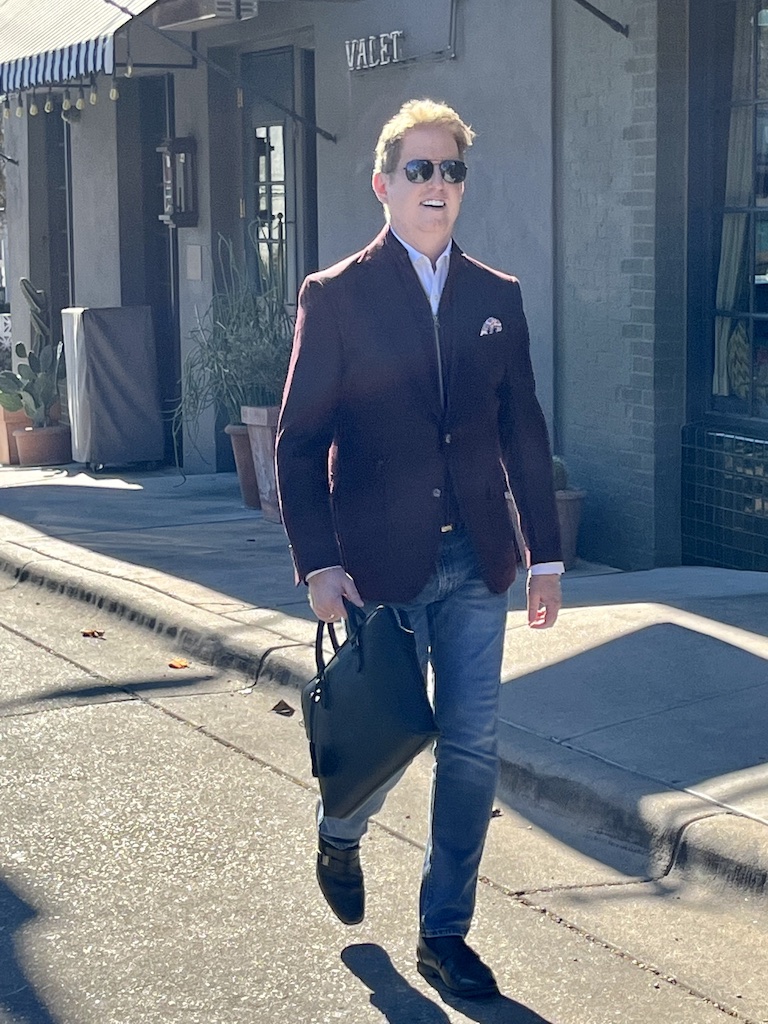 LANCE
Location: Austin, Texas
Occupation: Founder, SocietyTexas.com
Favorite jeans: 7 For All Mankind's Cashmere Slimmy Clean Pocket in King's Peak, $278. It's a slim fit without being too snug. Plus they hug in all the right places and are, hands down, the most comfortable jeans I have ever owned.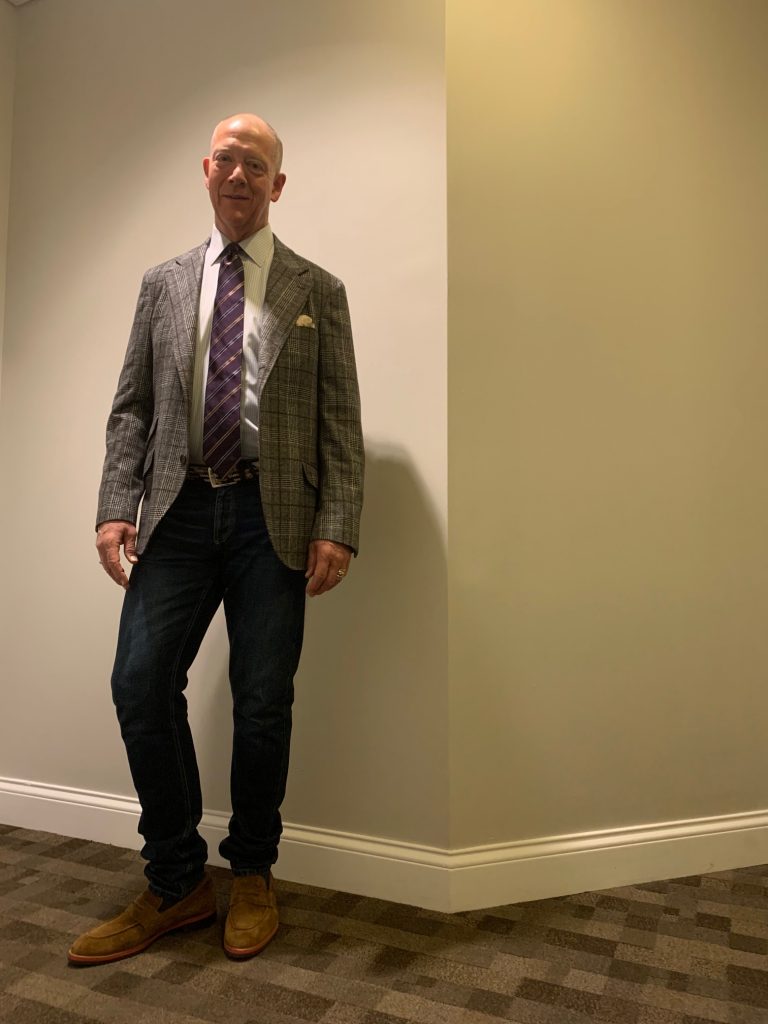 MICHAEL
Location: Nashville, Tenn.
Occupation: Corporate Attorney
Favorite Jean: Brunello Cuccinelli "High quality denim, Italian fit and styling make these jeans great for wearing to work, or for casual,"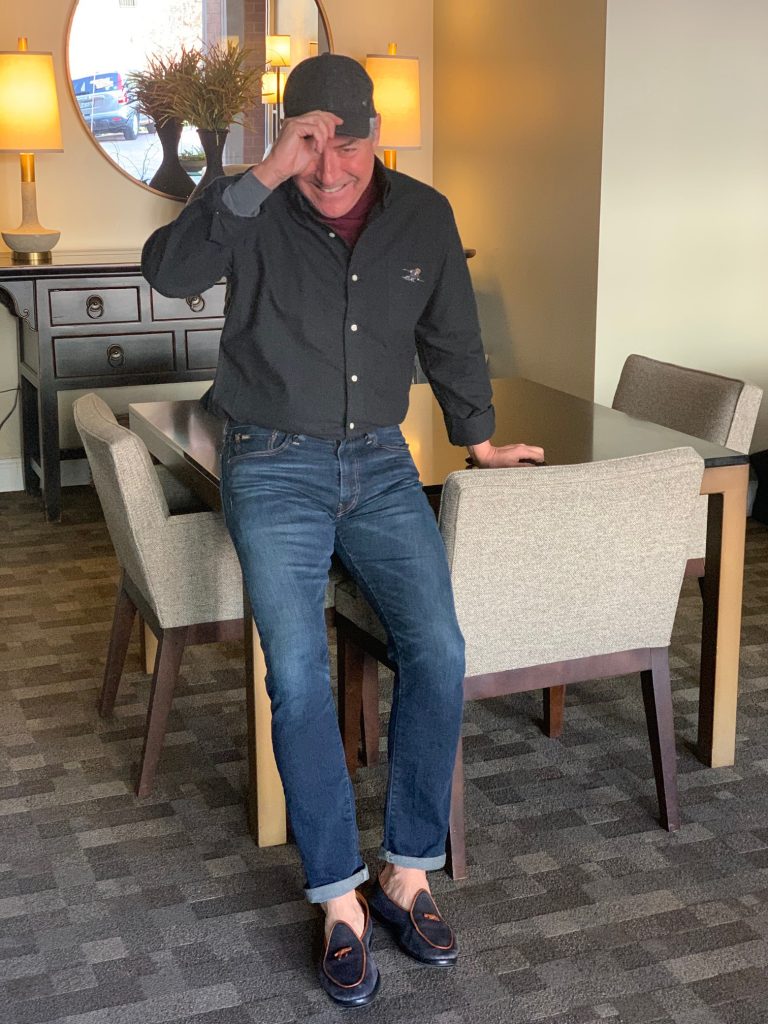 GORDON
Location: Dallas, Texas
Occupation: Freelance Author/Writer/Content Provider
Favorite Jeans: Polo/Ralph Lauren "Sullivan Straight"; Size 32/32
Why Favorite: Easy to wear from casual to "smart", long-lasting. A great basic piece.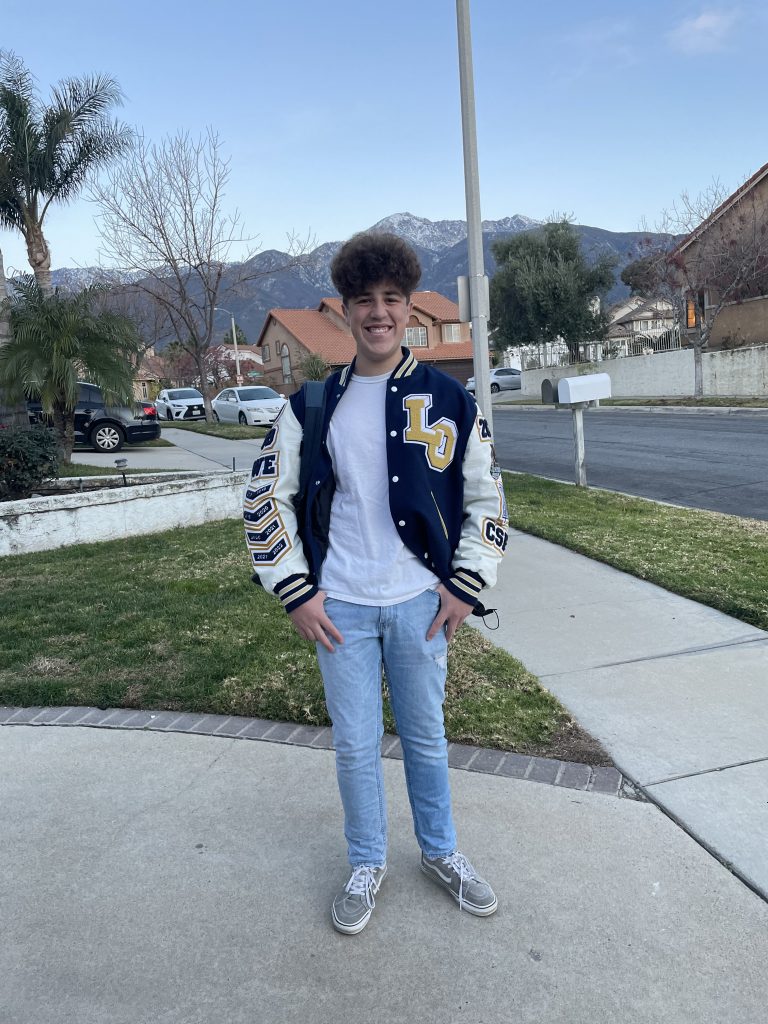 GABRIEL
Location: Rancho Cucamonga, Calif.
Occupation: High school student
Favorite Jeans: Hollister Skinny Jeans "They're perfect for long legs like mine, with an easy fit and feel.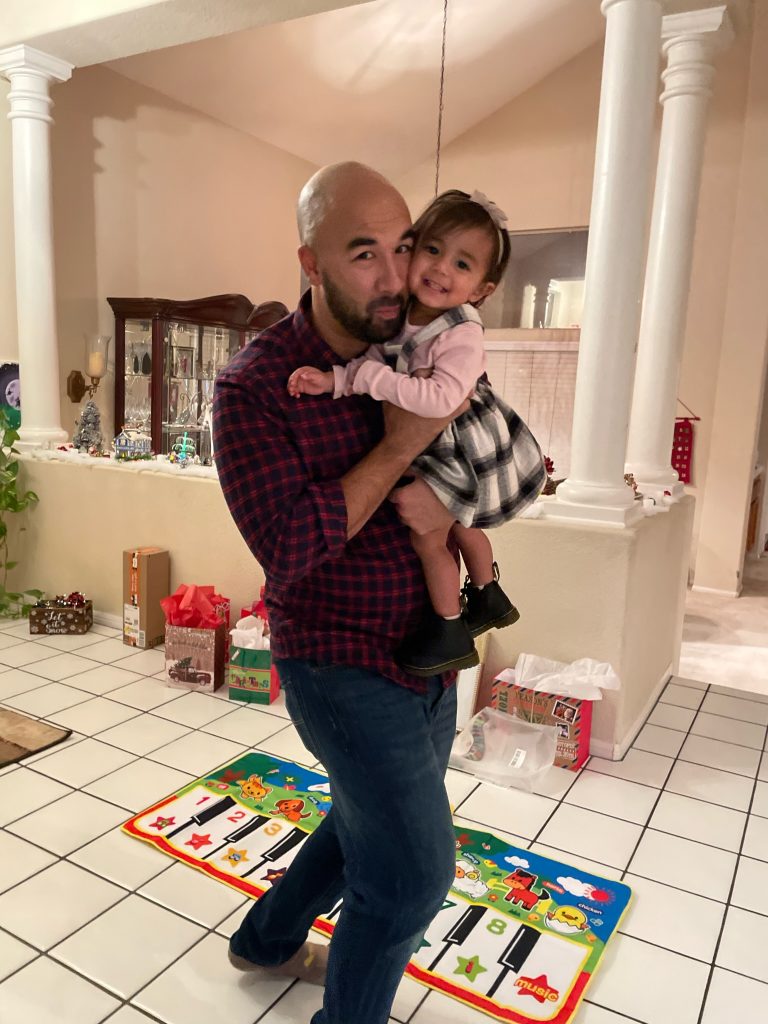 JUSTIN
Location: Rancho Cucamonga, Calif.
Occupation: Amazon Operations Manager
Favorite Jeans: Lucky Jeans 411 Athletic Taper Jeans. "They're comfortable, and easy fit for work and doing stuff around the house."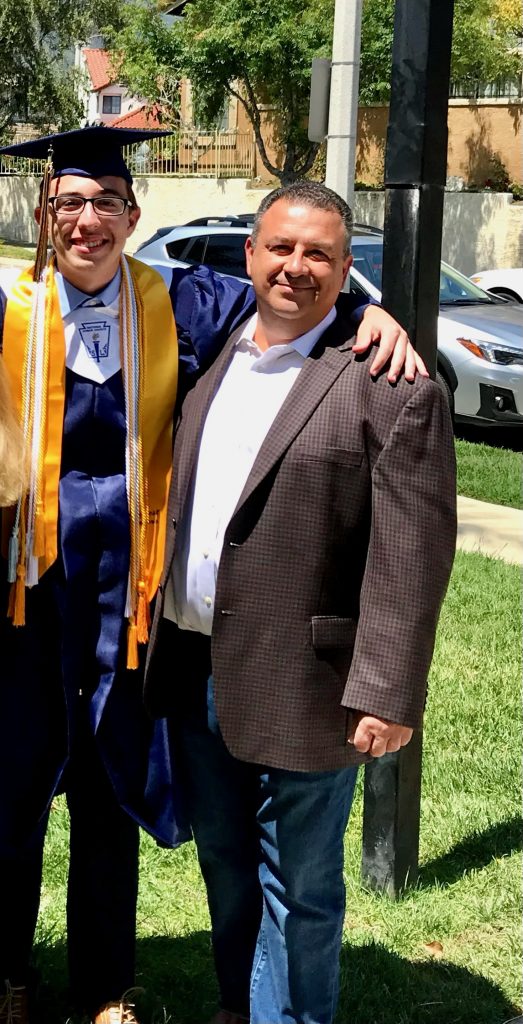 TAREK
Location: Rancho Cucamonga, Calif.
Occupation: Senior Operations Manager & Flight Test Manager GE Aviation
Favorite Jeans: Lucky Brand 221. "They offer a comfortable fit for those of us who have a '12 pack,' but skinny legs."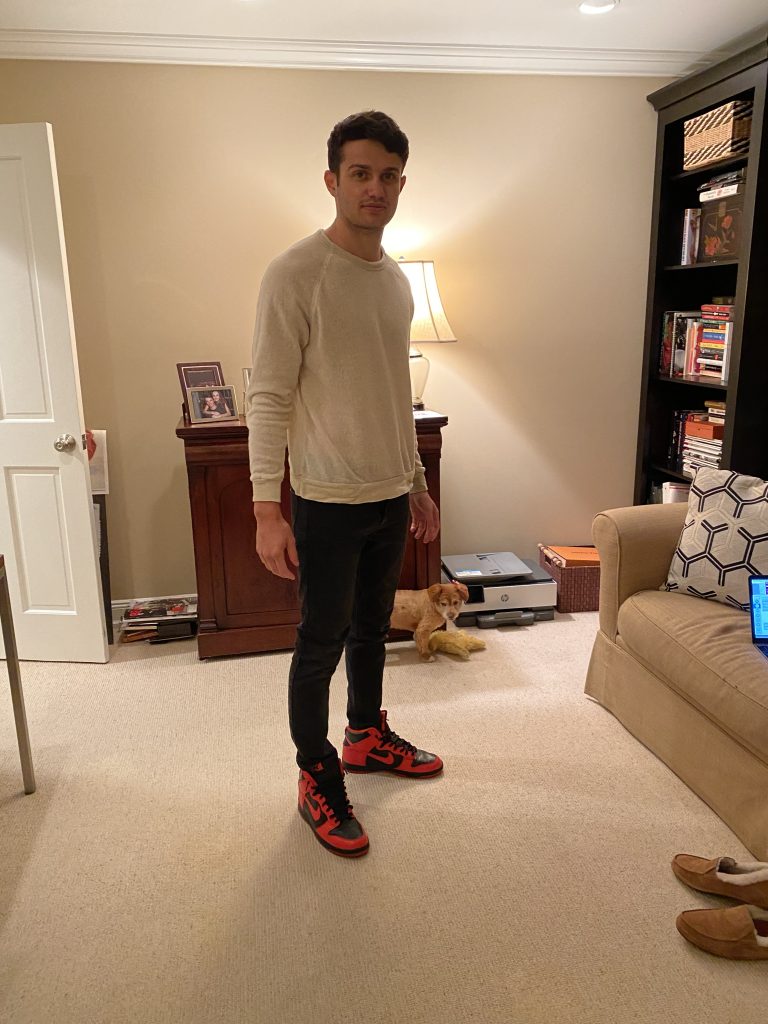 HAYDEN
Occupation: College Student
Location: Tulane University, New Orleans, La.
Favorite Jeans: Levi's 512 "I love the denim and the way it breaks in."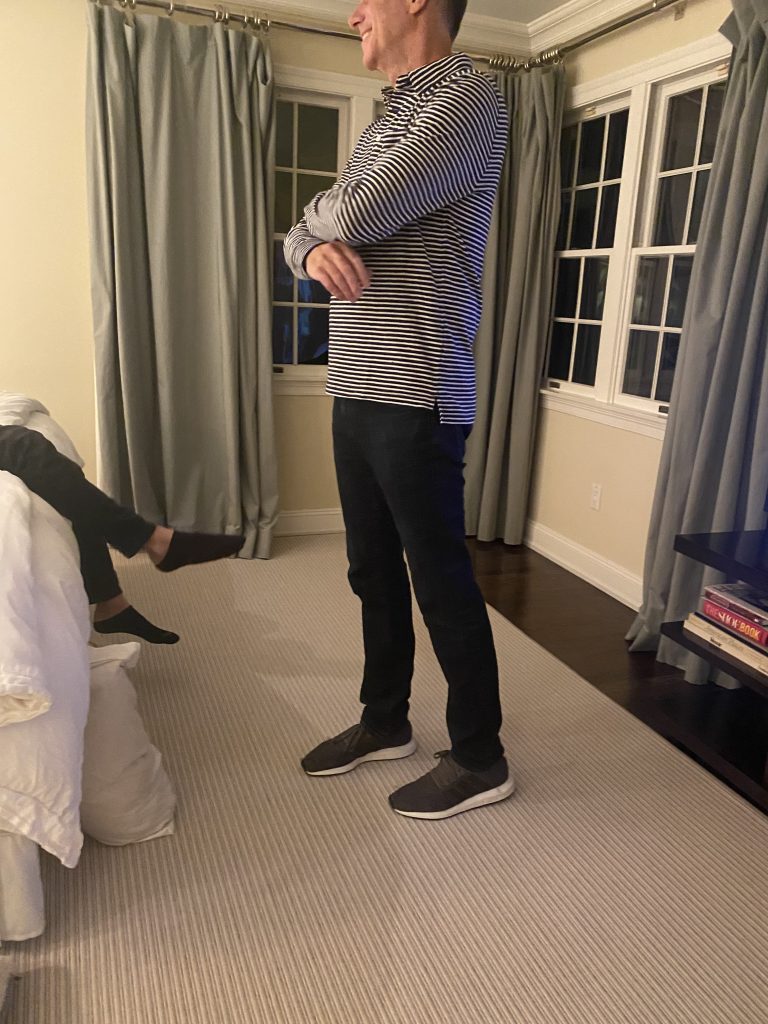 KEITH
Occupation: Asset Management
Location: New York, N.Y.
Favorite Jeans: AG jeans. South Gate fit." I like the length (I'm 6'3") and the way the fabric feels: Not too rough. I also the darkness of the wash."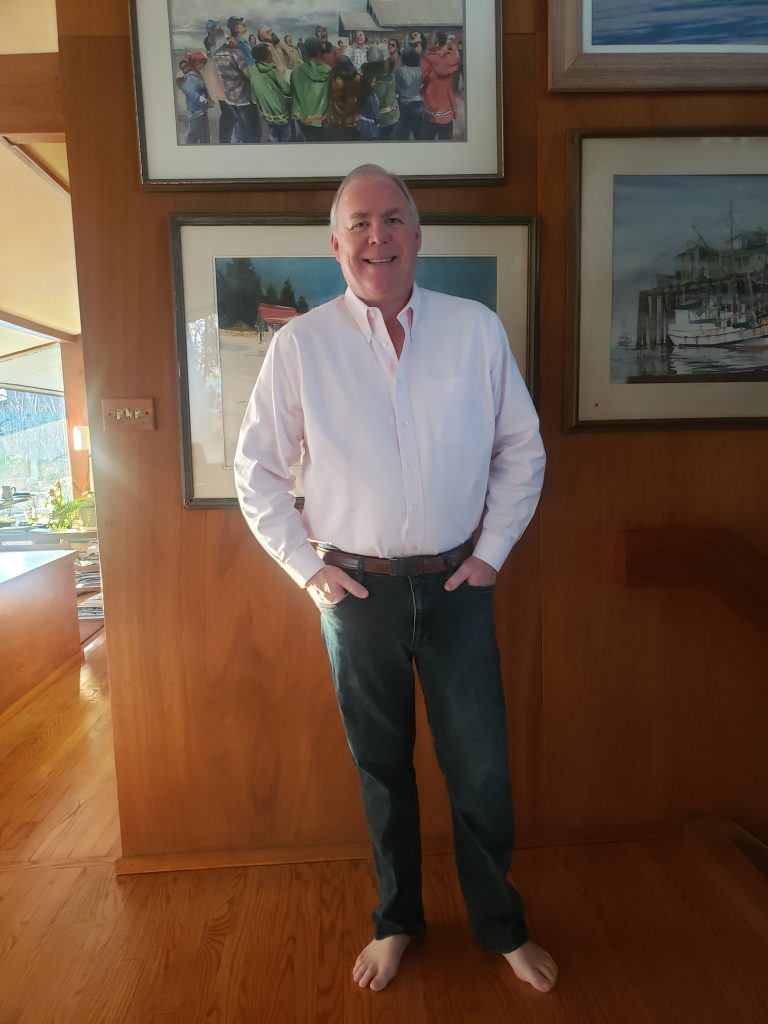 TOM
Occupation: Economist
Location: Lake Forest, Ill.
Favorite Jeans: Urban Star Jeans Wear (Purchased at Costco) "I am a married father of two teenage boys. For me my jeans need to go camping, hold up to yard work, be comfortable, and look good with an Oxford or polo shirt. I purchased these jeans when I was heavier, and I liked that the fabric stretches."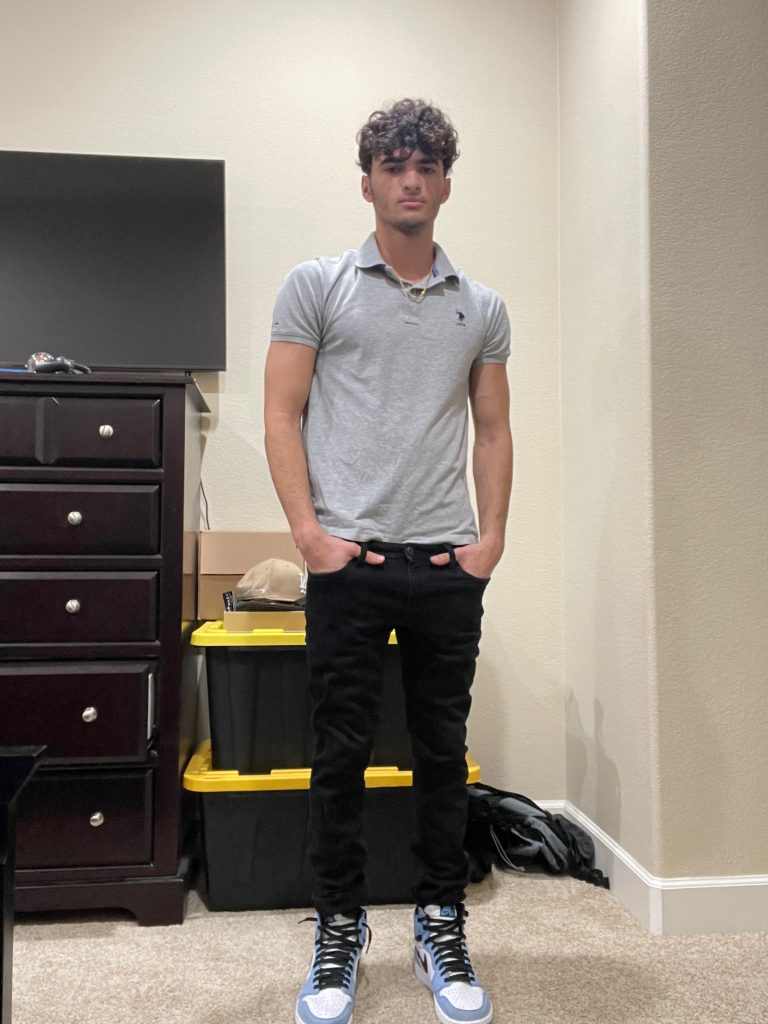 JADD
Occupation: Engineer
Location: Fontana, Calif.
Favorite Jeans: "I like these blue/black Jack and Jones jeans for their slim fit."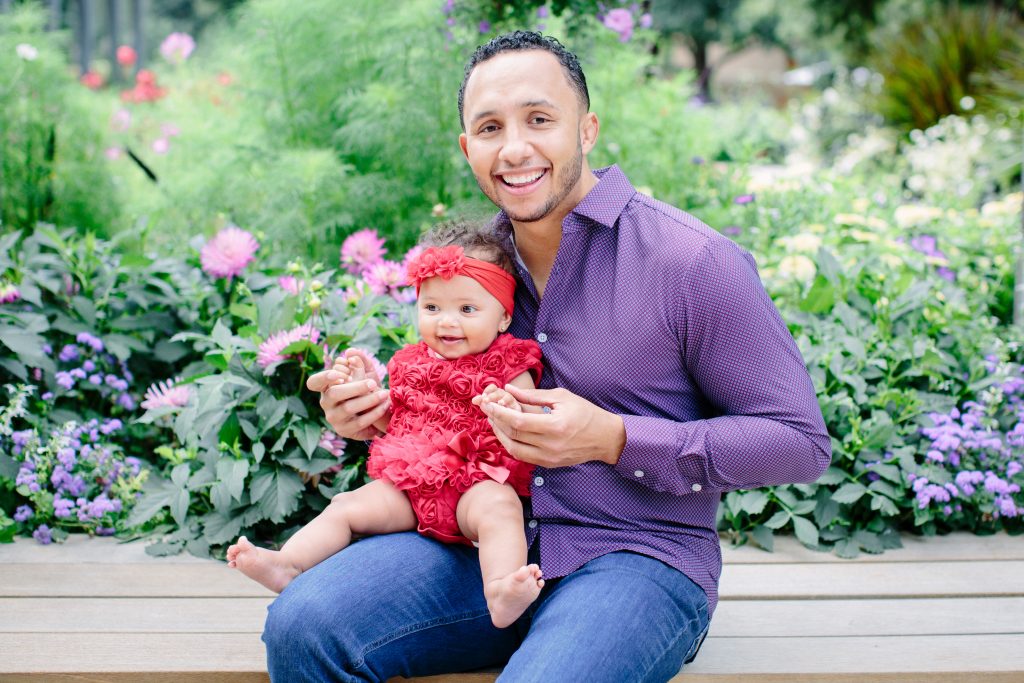 AJ
Location: Fort Wayne, Ind.
Occupation: Orthopedic Spine Surgeon
Favorite Jeans: Express jeans. "They're comfortable and can be dressed up or down. I like wearing them to play with my kids or when I'm out with my wife for date night."