DESIGNERS SHARE THEIR INSPIRATIONS FOR SPRING 2018
BODE
"Spring/summer 2018 is inspired by a relationship and symbolism of the grenier, or attic, that spans generations of my uncle's family in the south of France."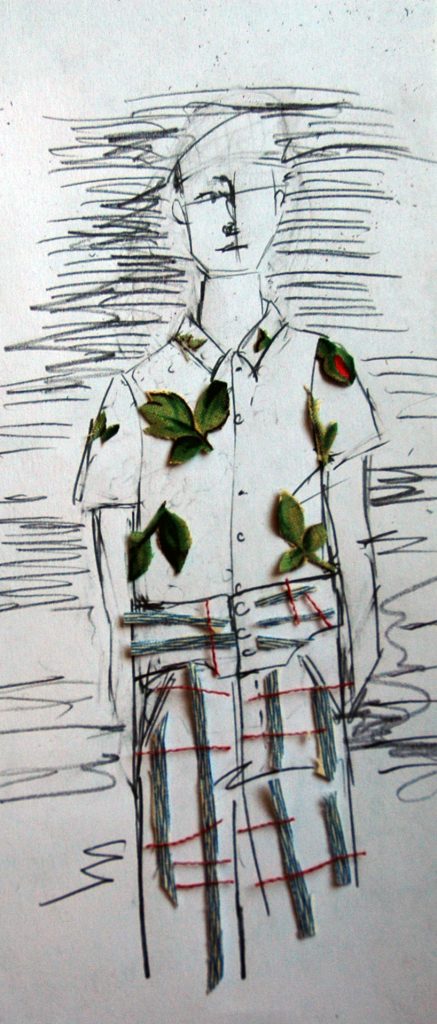 ---
BOSS
"For spring/summer 2018 BOSS Menswear is taking a light and airy take on the nautical look inspired by a summer's day at the seaside. Effortless sartorialism is met with refined utilitarian detail in a highly crafted collection for a summer full of ease." — Ingo Wilts, CBO Hugo Boss AG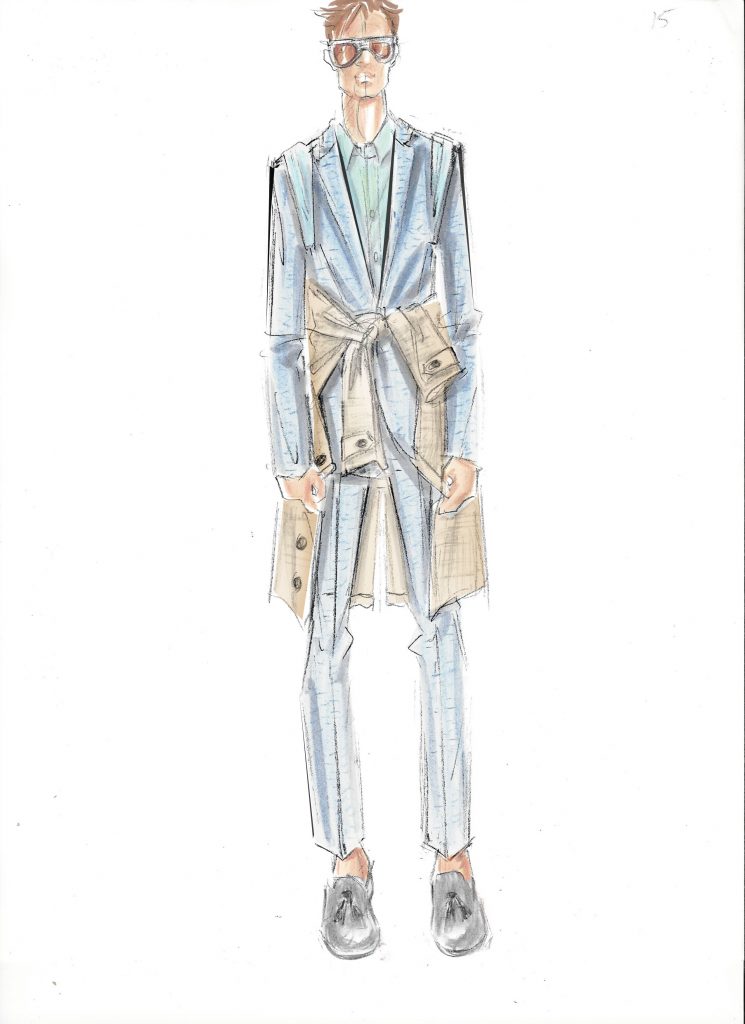 ---
DANIEL HECHTER
"For spring 2018 we break the rules, mixing pique with nylon and stretch poplin for a fresh take on a springtime classic. Inspired by pattern designer Camilla Frances, a computerized flower design spices up jacket lining, shirts and outerwear, the motherboard print reinforces this nod to technology and a response to the pixel art and retro-gaming trend."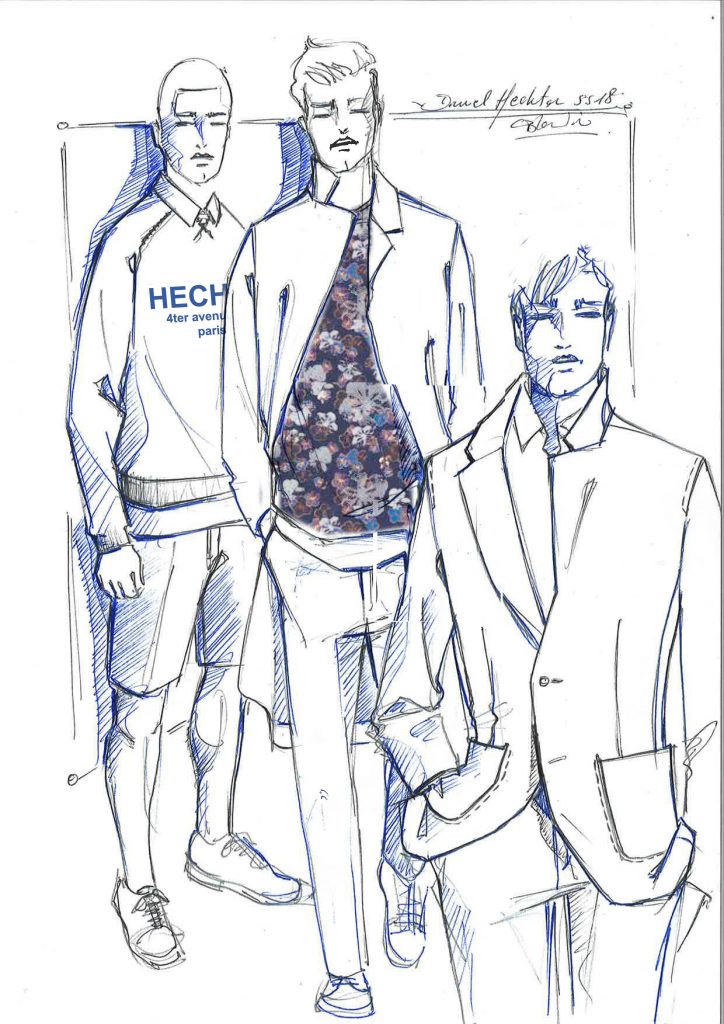 ---
DAVID HART
"The spring '18 collection is inspired by tourism to Cuba. Unfortunately since I started development, recent events in the USA have started a roll back and restrictions on easy travel there. This collection is a celebration of the world's view of Cuba and not a literal one. I personally have never been to Cuba, so this collection is based on an idea of Cuba I've been exposed to through books, media, and cinema as an American."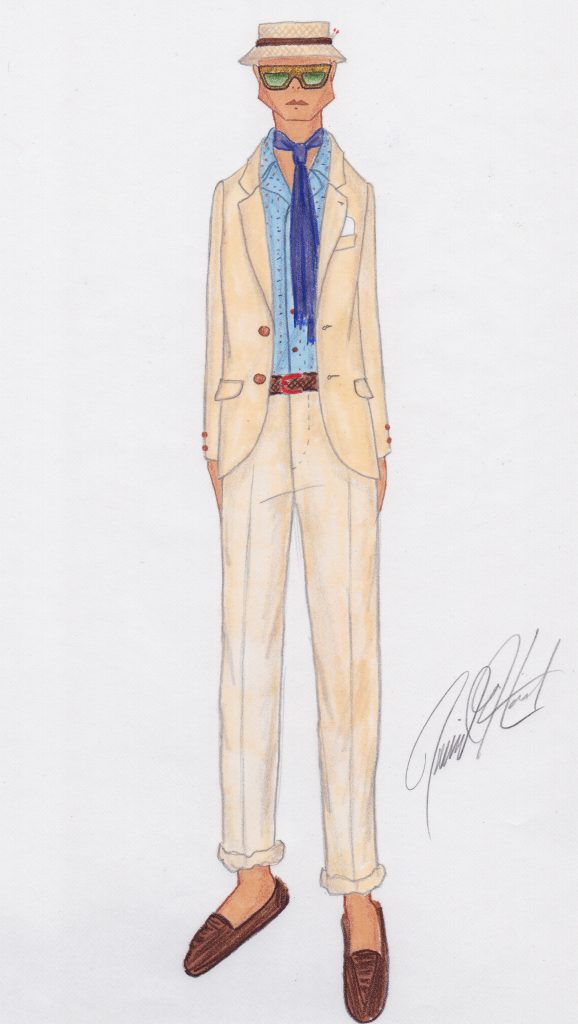 ---
DEVEAUX
"For our fourth collection, we were inspired by the work of Tadao Ando. He once said, 'if you give people nothingness, they can ponder what can be achieved from that nothingness.' We wanted to explore this idea of a new minimalism for spring/summer 2018. Drawing inspiration from his ability to use raw materials over a large space to create a refined final product, we incorporated various finishes onto fabrics this season to create depth. The colors are tonal and muted, reflecting the natural world that surrounds the structures of Ando's." – Matt Breen, Patrick Doss and Andrea Tsao; Co-Founders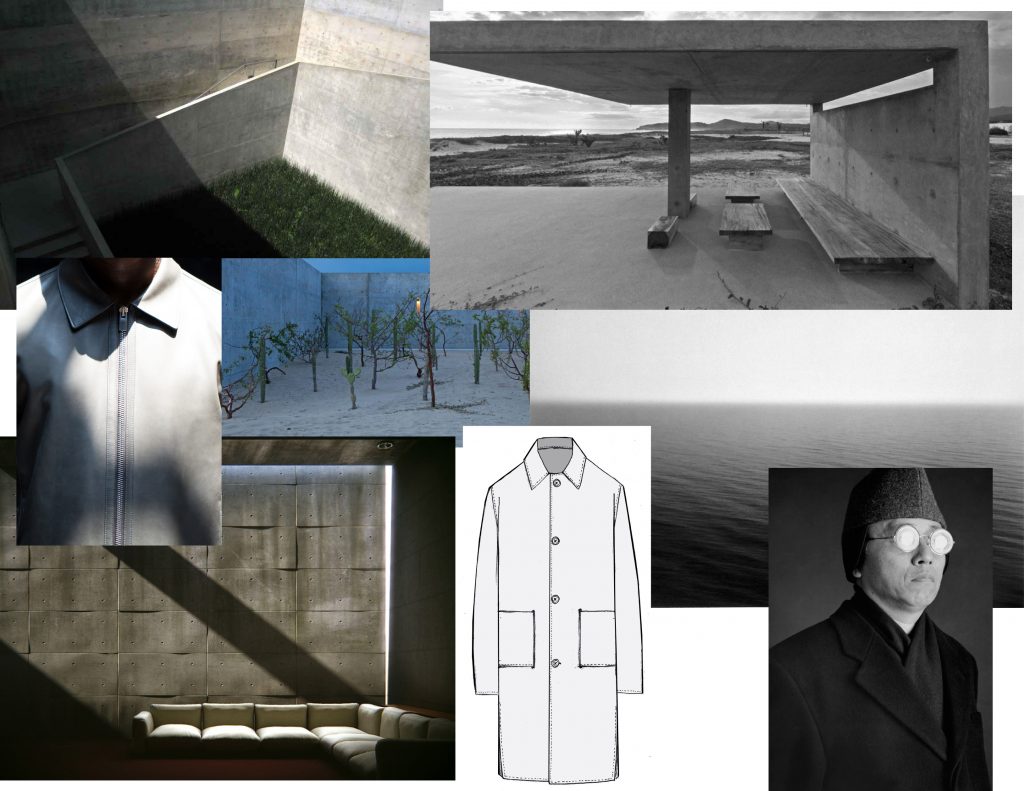 ---
DYNE
"The cross functional aspects of city/downtown active lifestyle and the multi-disciplinary activities of living in a municipality." – Chris Bevans, Designer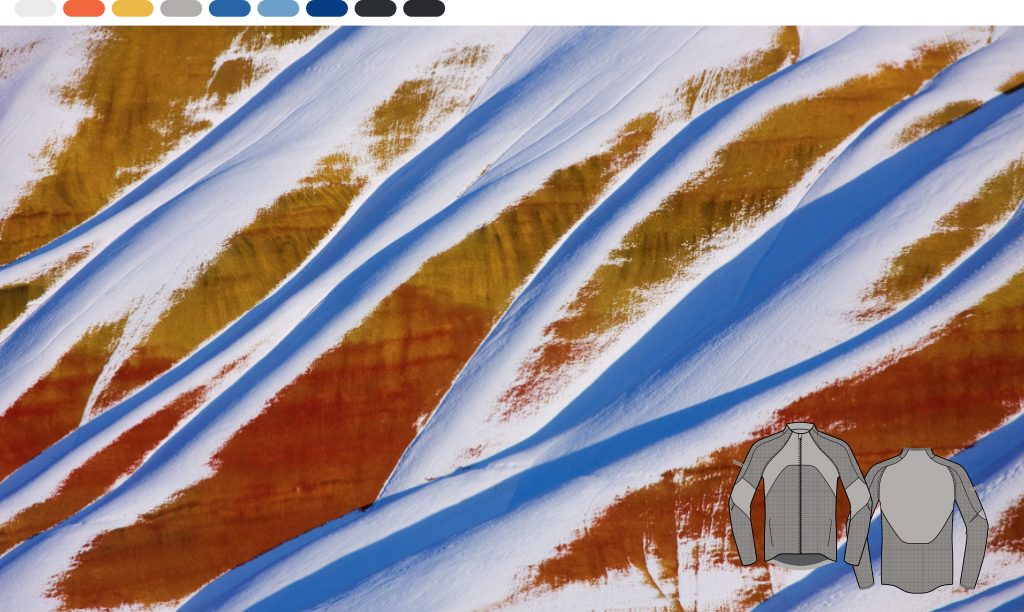 ---
FENG CHANG WANG
"The Chinese landscape, with its vast rural expanses and vivid expressions of color, inspired a collection which contemporizes China's luxury heritage."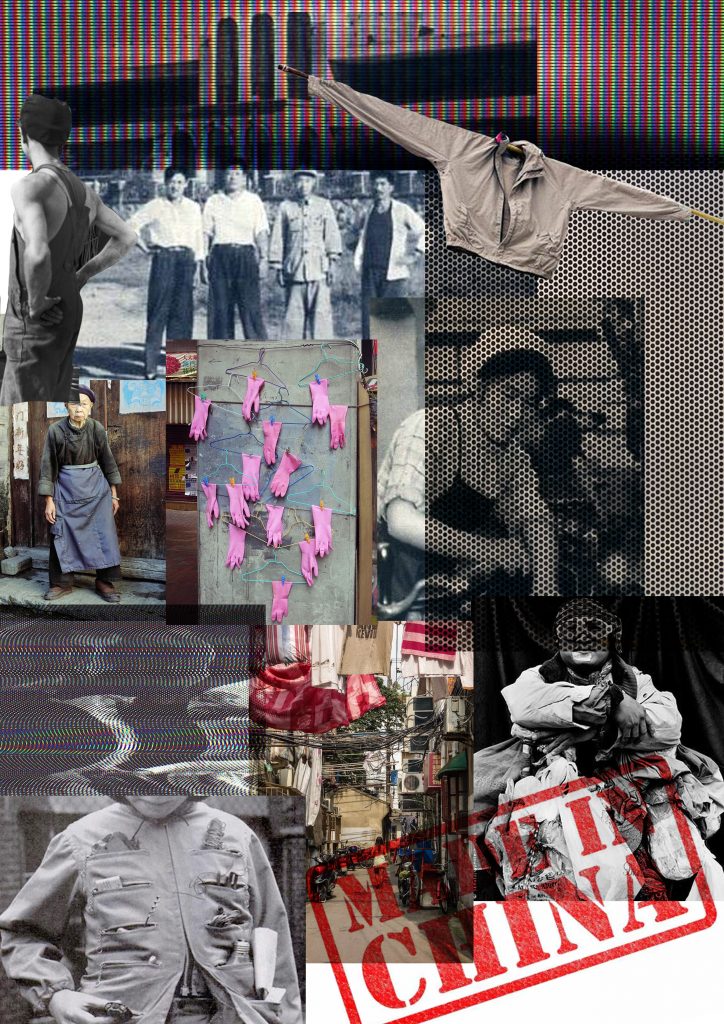 ---
GENERAL IDEA
"We are evolving from Homo to Phono Sapiens. Just like hippies, we are full of freedom, coexistence and peace. We declare our generation "Nippies" [net+hippies]." – Bumsuk Choi, Designer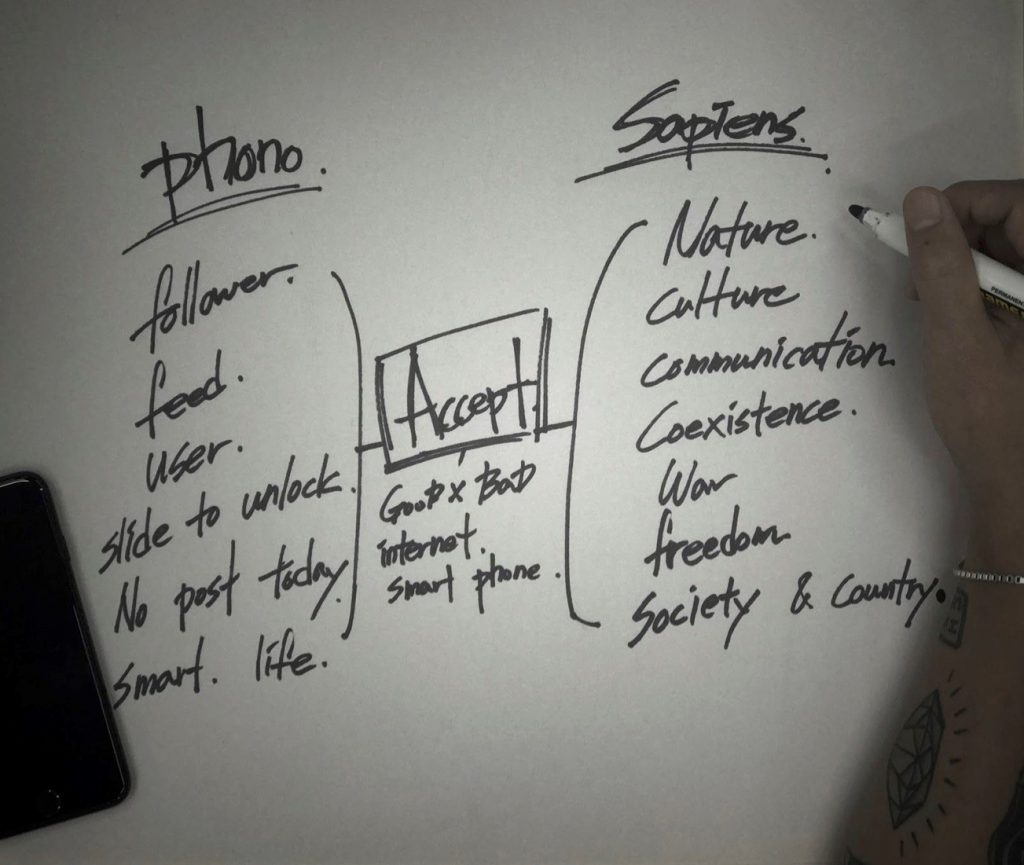 ---
GUSTAV VON ASCHENBACH
"The shape of things." – Robert Geller, Designer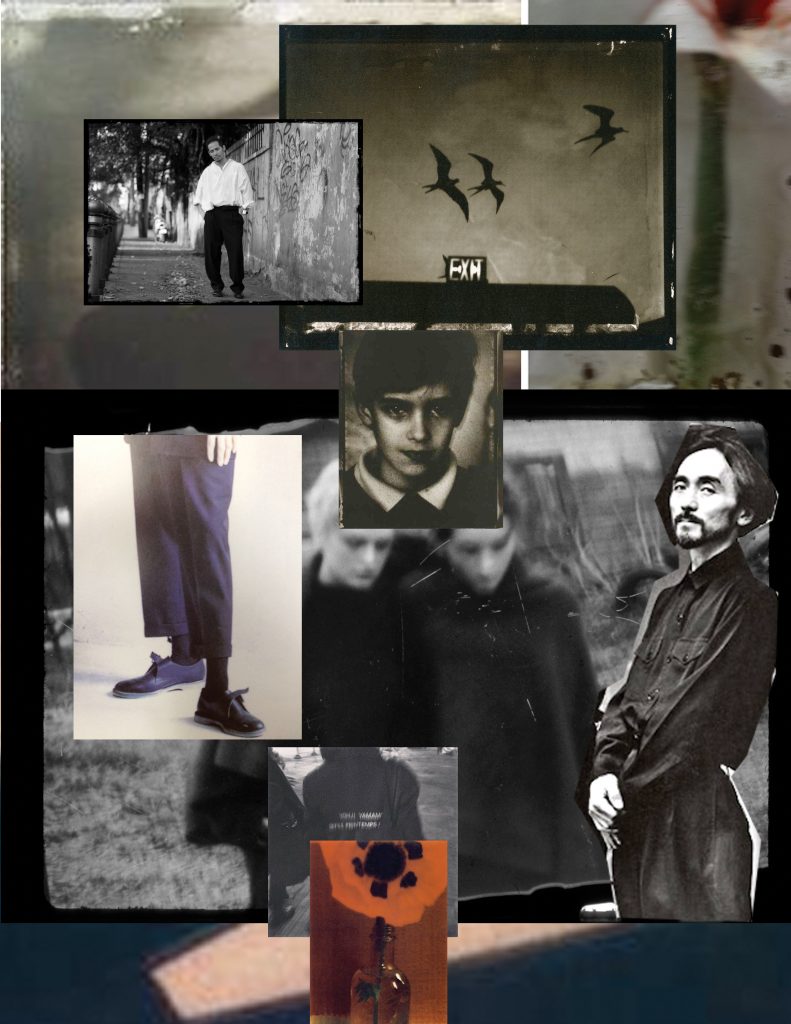 ---
KRAMMER & STOUDT
"The surf photography of Leroy Grannis captured pure passion of early surf culture before it became a mass commodity. Combined with a sleek and sophisticated approach to silhouette and fabrication, the soft tones of taupe beige sands and pure deep ocean blues, spring/summer '18 exudes midcentury west coast vibes." – Mike Rubin, Designer.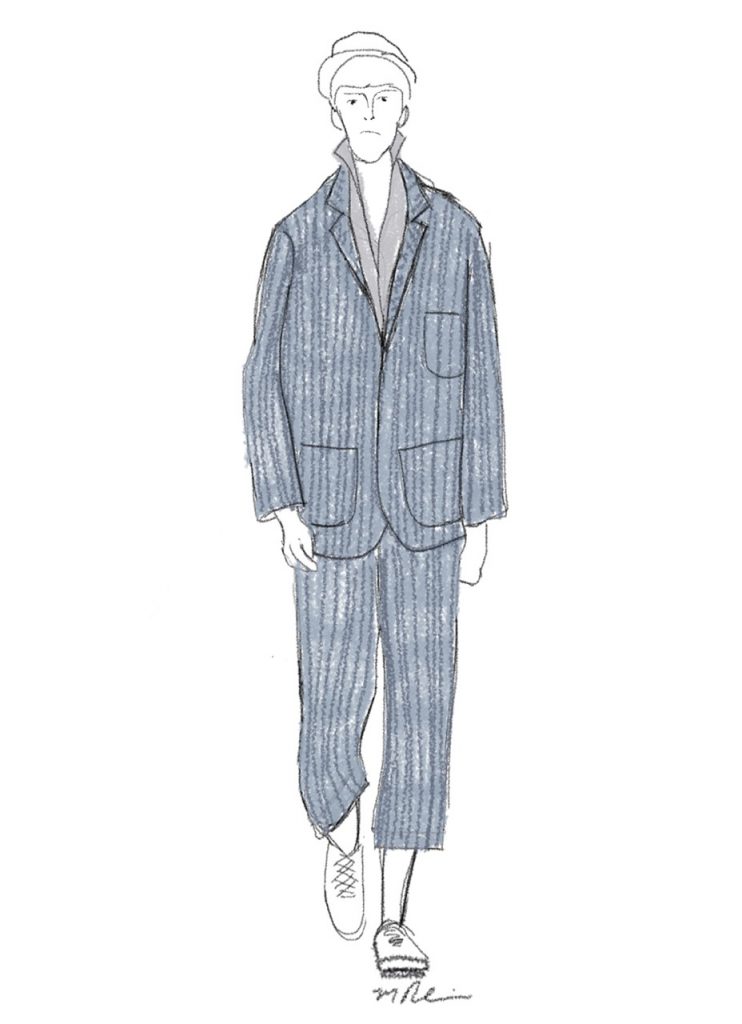 ---
LANDLORD
"Feel the rhythm." – Ryohei Kawanishi, Creative Director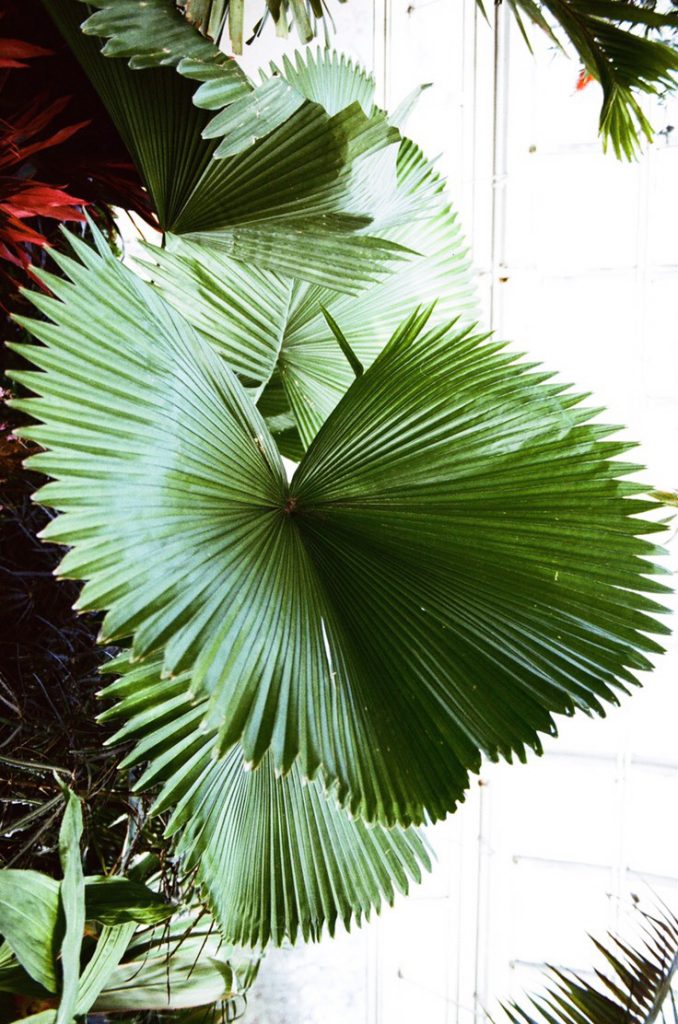 ---
MATIERE
"Reflections." – Scot Shandalove, Designer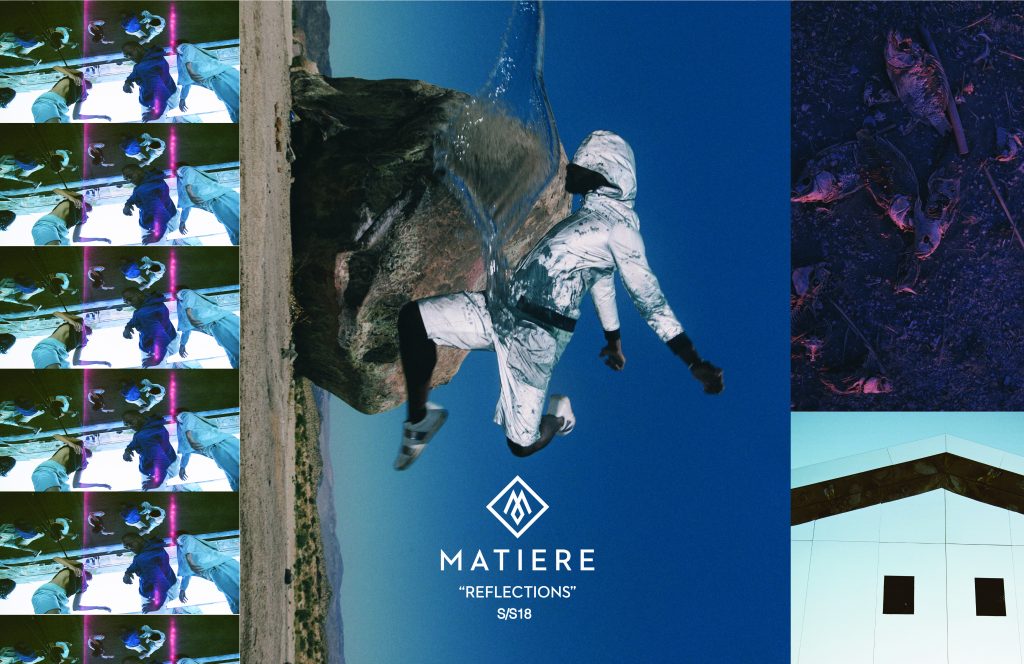 Photo By Driely S. Carter
---
NICK GRAHAM
"The colors and vitality of the ocean are amazing. Its the opposite of Mars. The collection is loosely based on Donovan's hit song from 1968, and Platos description of Atlantis in 368 AD. The 'Atlantis' collection is really a metaphor within a fashion show."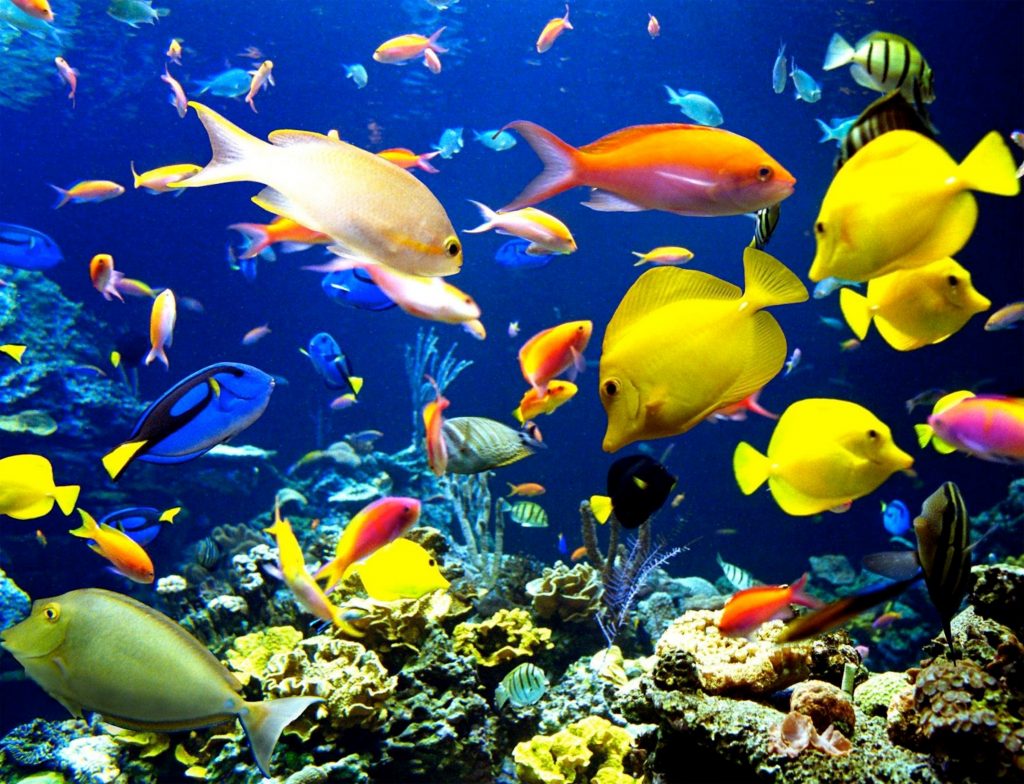 ---
N-P-ELLIOTT
"The collection looks at themes of intersectionality in response to the current climate and constant uncertainties in the world we currently live." – Nicholas Elliott, Designer.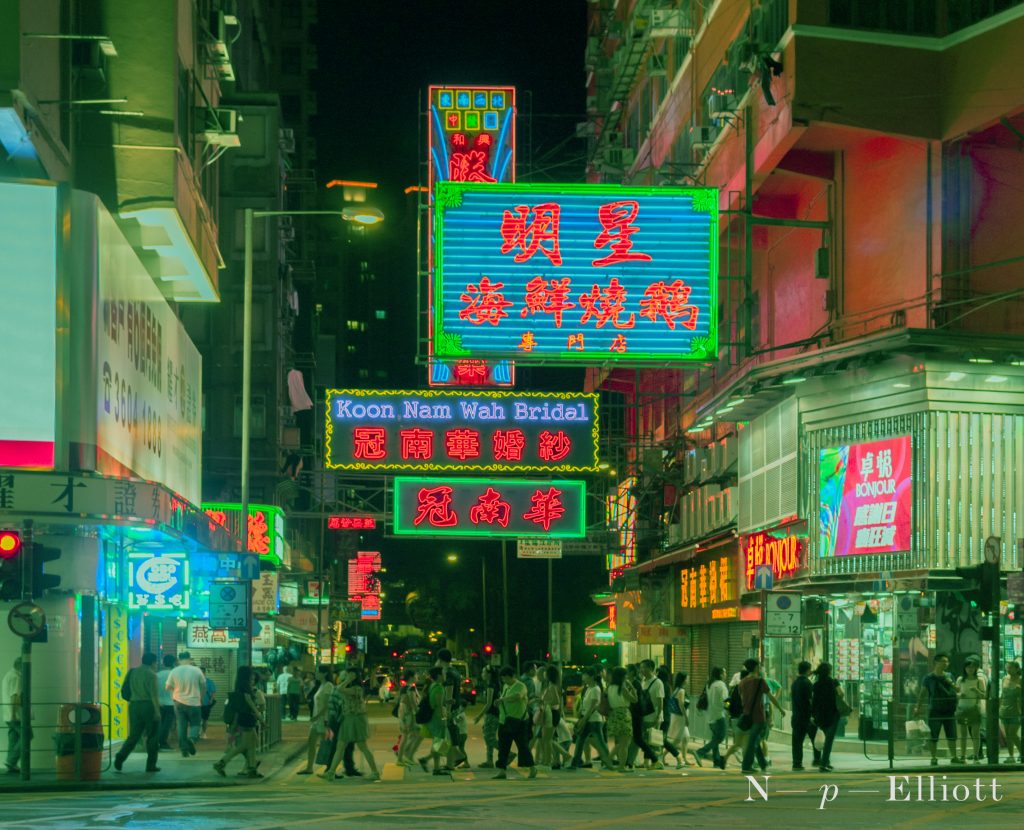 ---
PALMIERS DU MAL
"The spring '18 collection was created around the concept of a debauched, Dionysian clergy – one that indulges their secular desires without reproach along the sultry shores of the Riviera, laden with wine, leading us to question every authority and what we've been told to believe." – Shane Fonner, Creative Director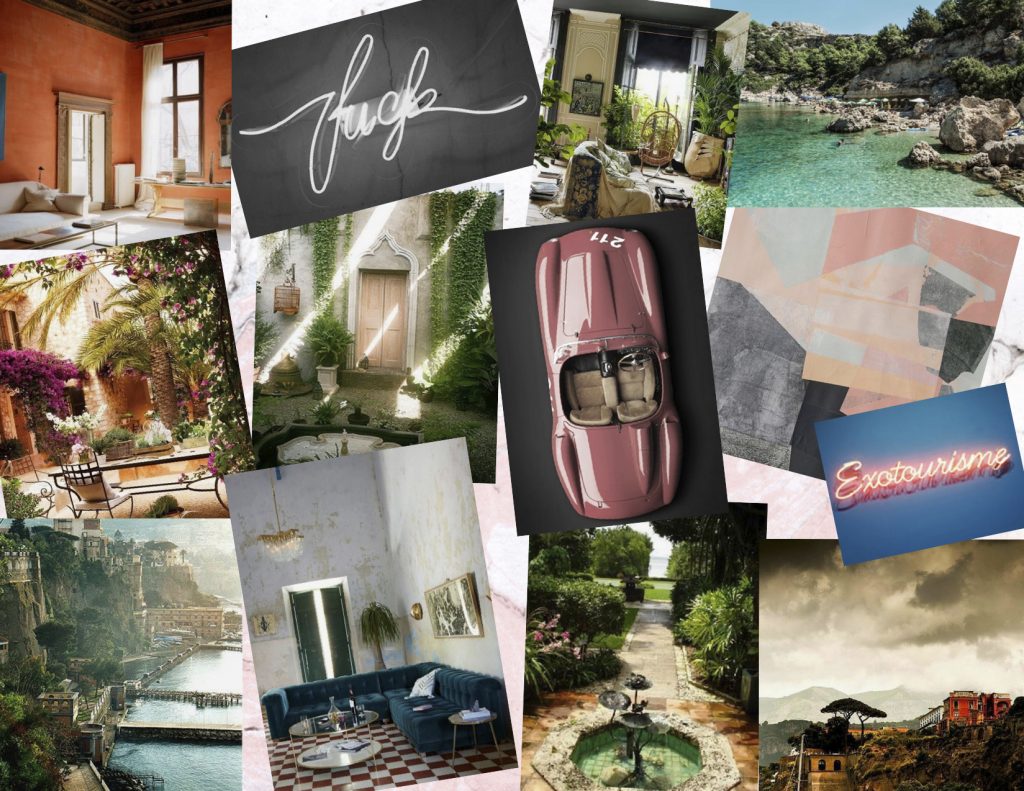 ---
PARKE & RONEN
"The spring 2018 collection draws inspiration from the lyrics of John Denver's song, Rocky Mountain High, with an emphasis on the lyrics 'serenity of a clear blue mountain lake.' During these unsettling times in America, we're asking what does a modern manifestation of that time look like for 2018 and beyond." – Parke Lutter and Ronen Jehezkel, Designers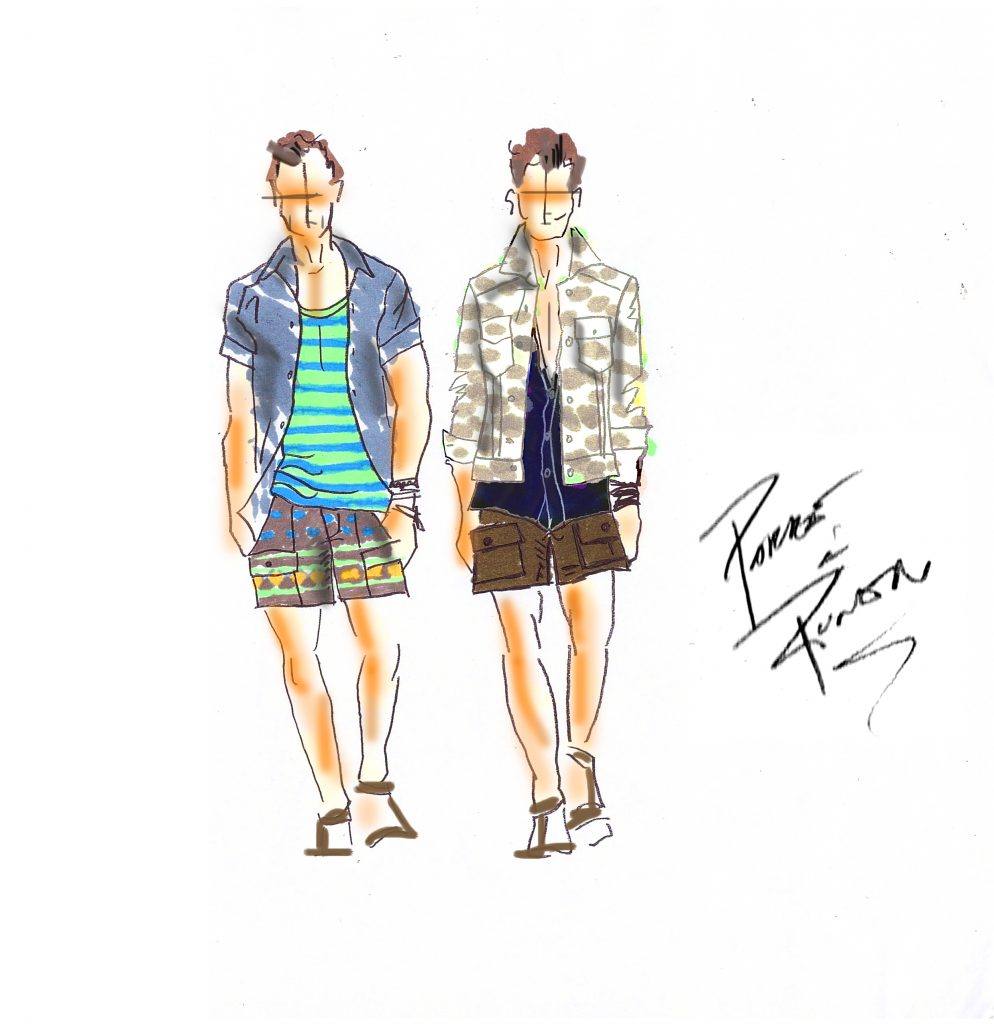 ---
PERRY ELLIS
"New Uniform."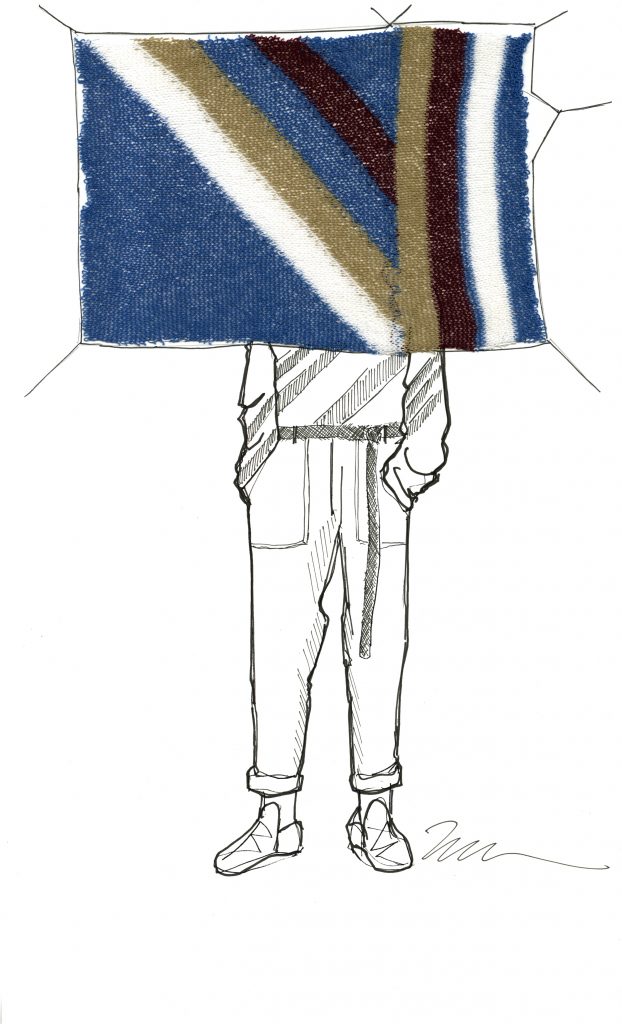 ---
PRIVATE POLICY
"Trinkets: A view of America through foreigner's eyes." – Haoran Li and Siying Qu, Designers