DIESEL BLACK GOLD TO COMBINE ITS MEN'S AND WOMEN'S SHOWS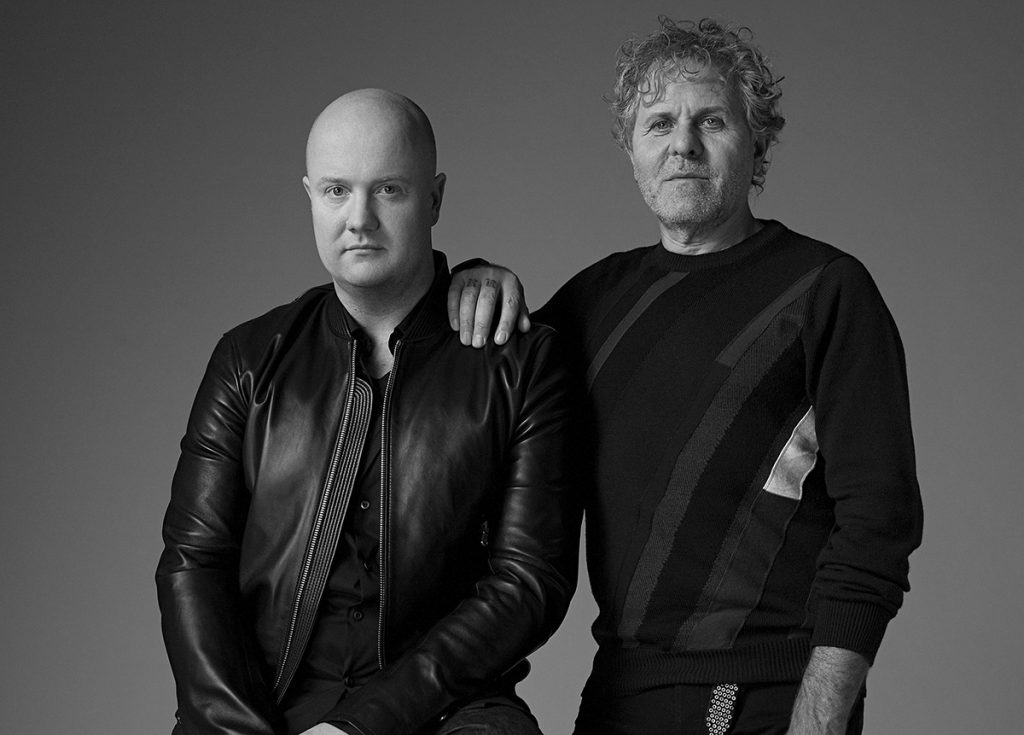 Diesel Black Gold has announced that it will combine its men's and women's runway outings starting from June.
The men's and women's collections of Diesel's contemporary line designed by creative director Andreas Melbostad will be unveiled with runway shows to be held during Men's Fashion Weeks in Milan.
With the brand showing its women's collections in January and June, Diesel Black Gold will deliver two women's collections a year, instead of four, while it will maintain the men's pre-collections next to the main line-ups.
"With today's culture moving towards less gender conformity and with two collections that are closely associated it is a natural progression for us to unify the runway shows of the Men's and the Women's lineups,'' said Melbostad. "This new strategy will enable us to better communicate our creative vision and to bring the collections to the market at the same time. With this in mind, we are excited to embrace this new challenge and further evolve our fashion message."
"I have always been a big supporter of co-ed shows – we actually launched Diesel Black Gold in New York with a men's and women's show at the very beginning," added Renzo Rosso, president of Diesel's parent company OTB. "Diesel Black Gold is now a point of reference for the contemporary market and it became crucial to communicate a strong, cohesive seasonal message."
While continuing further expanding its business across Europe, the United States and the Middle East, in the next three years, Diesel Black Gold is also working to reinforce its presence in Asia, especially in the Chinese market.