DIESEL HAS SOME FUN WITH NEW CEO SEARCH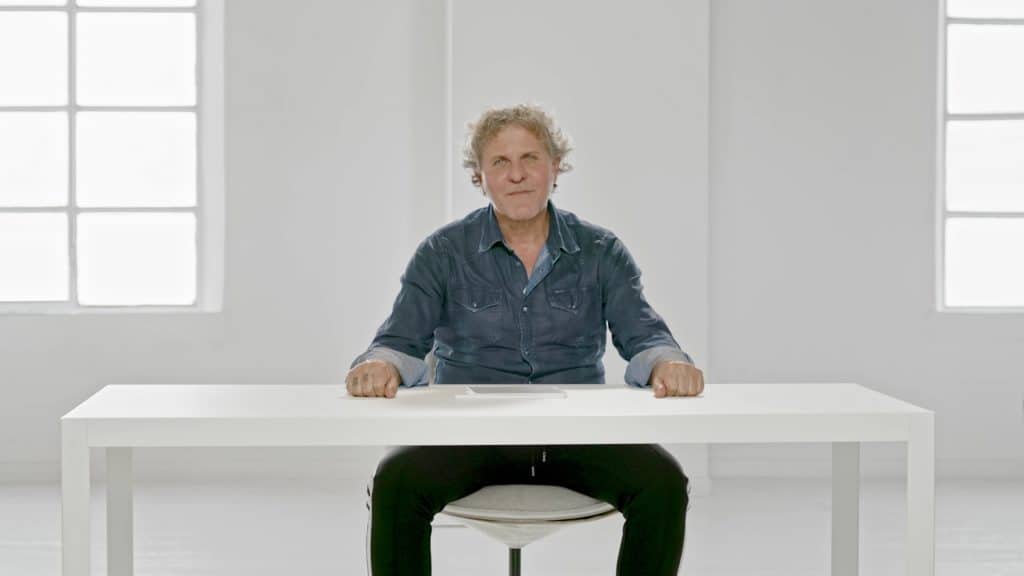 Choosing a CEO is serious stuff. It involves skills, responsibilities and above all, knowledge. Therefore, Diesel founder Renzo Rosso is sending a message to the people of the Internet: "Our CEO has left, leaving an empty space in our hearts, but most importantly an empty chair."
Starting from today, October 5, Diesel will be holding a new casting contest through social media in a search to fill the empty seat the old CEO left behind. But this new CEO role is an unconventional one, the Italian denim brand's new CEO – Chair Executive Officer, will not actually be running the show – they'll just look like they are. This time neither an MBA degree nor financial skills will serve the purpose, "first of all, you have to be good at sitting," added Renzo.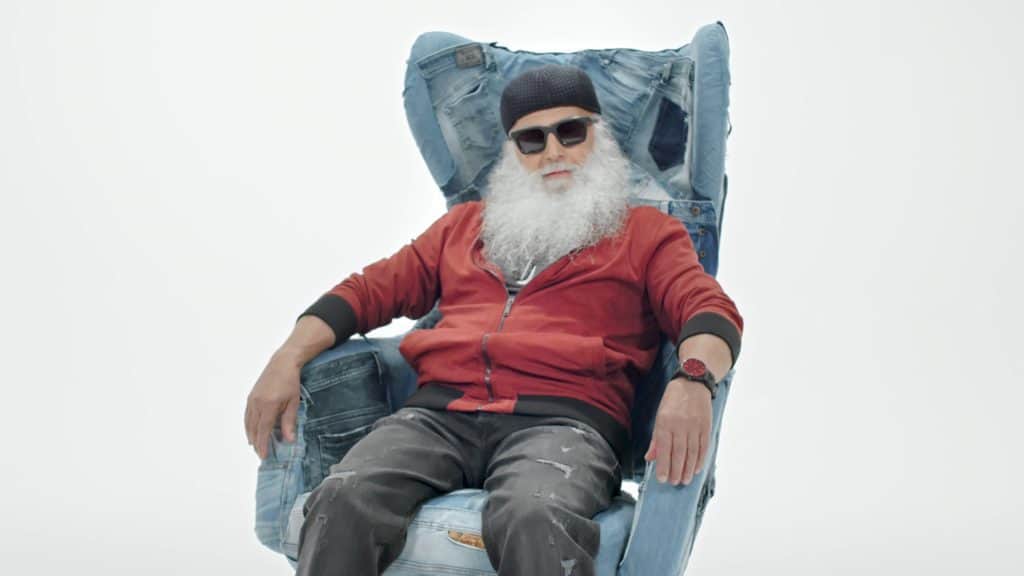 For this position anyone can apply. All you need to do is show the brand how well you sit in a chair, any chair. Then, candidates are asked to post a photo or video of their sitting technique and upload to Diesel's Facebook page.
The selected candidate will spend a week in Italy as the brand's chair executive officer, occupying the most important chair in the company, shoot some fun content, and mingle and party with over 800 people in the company.