DIESEL PARENT COMPANY OTB NAMES NEW CEO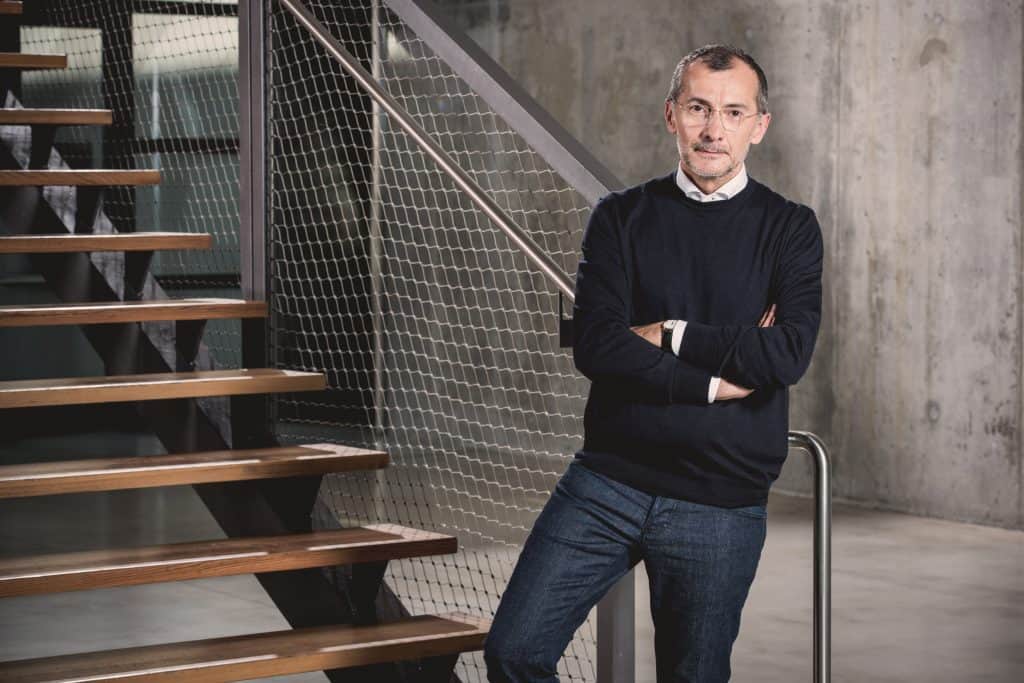 Italian fashion company OTB Group is making changes to its management team in order to ensure its future strategic development.
Starting in January 2018, Ubaldo Minelli will join the company as the new chief executive officer of OTB. He joined the group as CEO of Staff International, the first company acquired by Renzo Rosso 17 years ago, and in his new position, he will coordinate the key functions of OTB. The CEOs of all the brands within the group will report to Minelli.
Riccardo Stilli, who has been the CEO of OTB for the past four years, will leave the company to pursue new professional paths.
The new organization also sees the appointment of Carlo Schiavo as the new chief financial officer of the group, after years of experience in international companies such as PWC, Fiat, and Walgreens Boots Alliance.
The complete new OTB management organization, which includes other major arrivals, will be announced during the first quarter of 2018.
The group, which owns such illustrious brands as Diesel, Maison Margiela, Marni, Paula Cademartori, Viktor & Rolf, Staff International, and Brave Kid, brought in 1.6 billion euros last year and is helmed by chairman Renzo Rosso.