DIRECT-TO-CONSUMER BRAND HEMSMITH TRIES PHYSICAL RETAIL WITH NEW SOHO POP-UP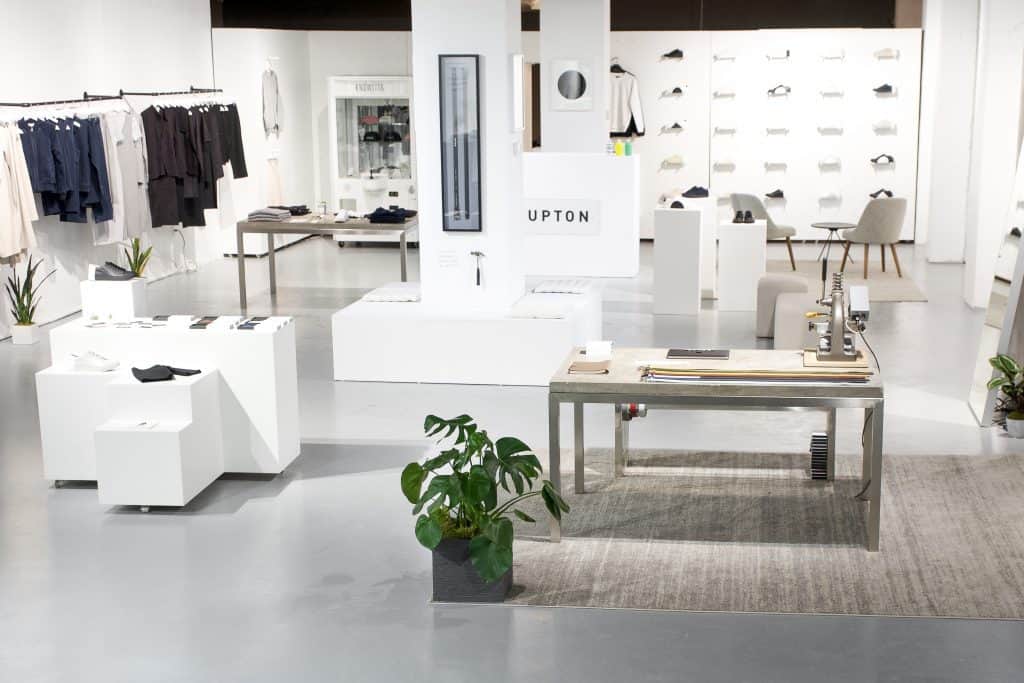 Sustainability-focused direct-to-consumer brand HEMSMITH has launched a new collection at the Upton pop-up shop space at 224 Mulberry Street in New York's SoHo neighborhood.
HEMSMITH offers a curated selection of Nordic-inspired, minimalist pieces for a fraction of the cost of competing brands.
Founder Caryn Hsu and designer Cher Lin has worked at her family's factory in Long Island City, Queens her entire life. After baring witness to the immense amounts of waste from fast-fashion brands, she was inspired to lessen our environmental impact through this new brand.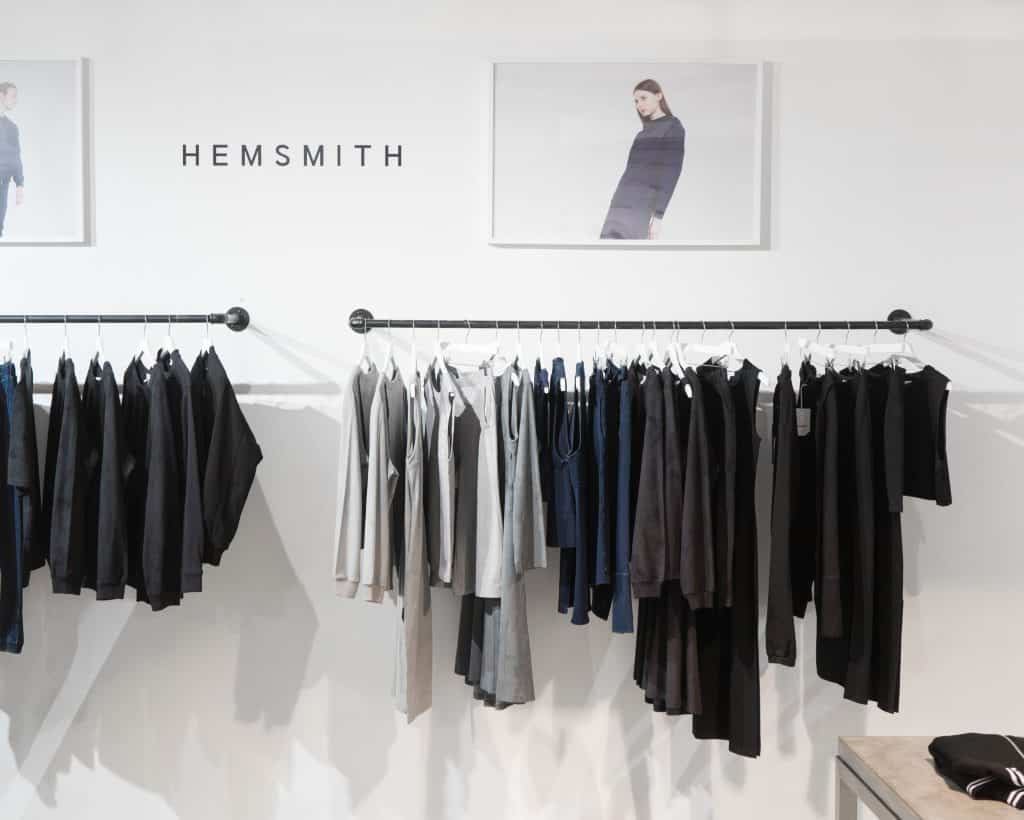 HEMSMITH is committed to timeless, understated clothing for men and women, and Hsu strives to create purposeful, adaptable and meticulously tailored pieces, developing the fabrics from scratch. At its core, HEMSMITH values tenacity, simplicity, sustainability, and favors modern design but are passionate about small batch production. Retailing for under $300, the collection is comprised of an entirely neutral color palette so styles can be easily mixed and matched with one another.
The HEMSMITH Upton pop-up will be open through the end of the month.