DOCKERS PREMIERES NEW EFM CAPSULE COLLECTION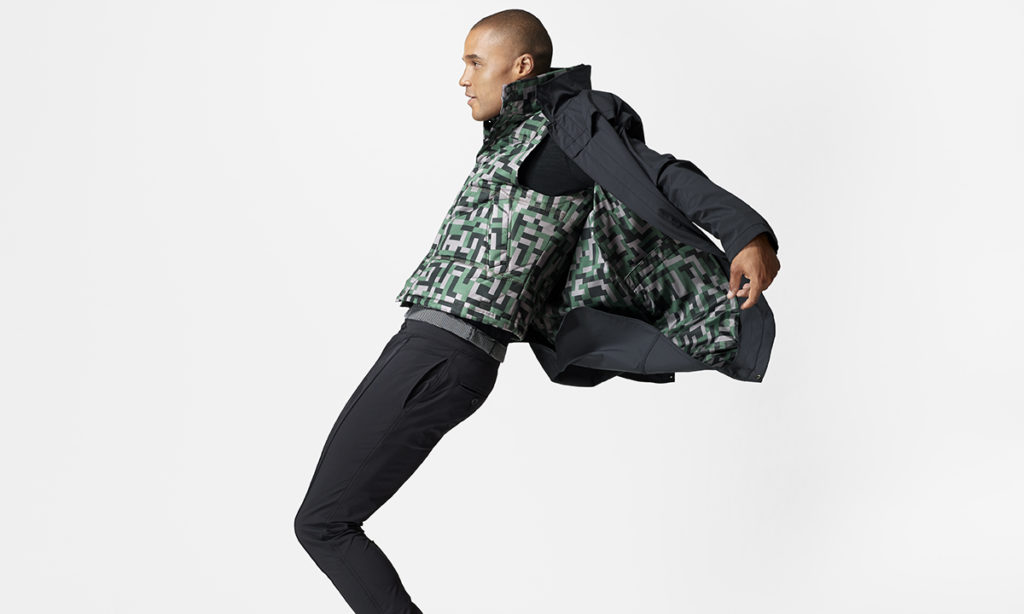 The Dockers brand has teamed up with EFM (Engineered for Motion) on a contemporary capsule collection.
The 17-piece collection consists of multi-functioning menswear staples constructed with a combination of refined and state-of-the-art fabrics. Following directly on the heels of Dockers 30th anniversary collection, EFM for Dockers marks the second half of Dockers landmark year.
Developed last summer, the brands formed an initial partnership during the first New York Fashion Week: Men's, as Dockers underwrote the Emerging Designer platform, and EFM was one of the participating designers.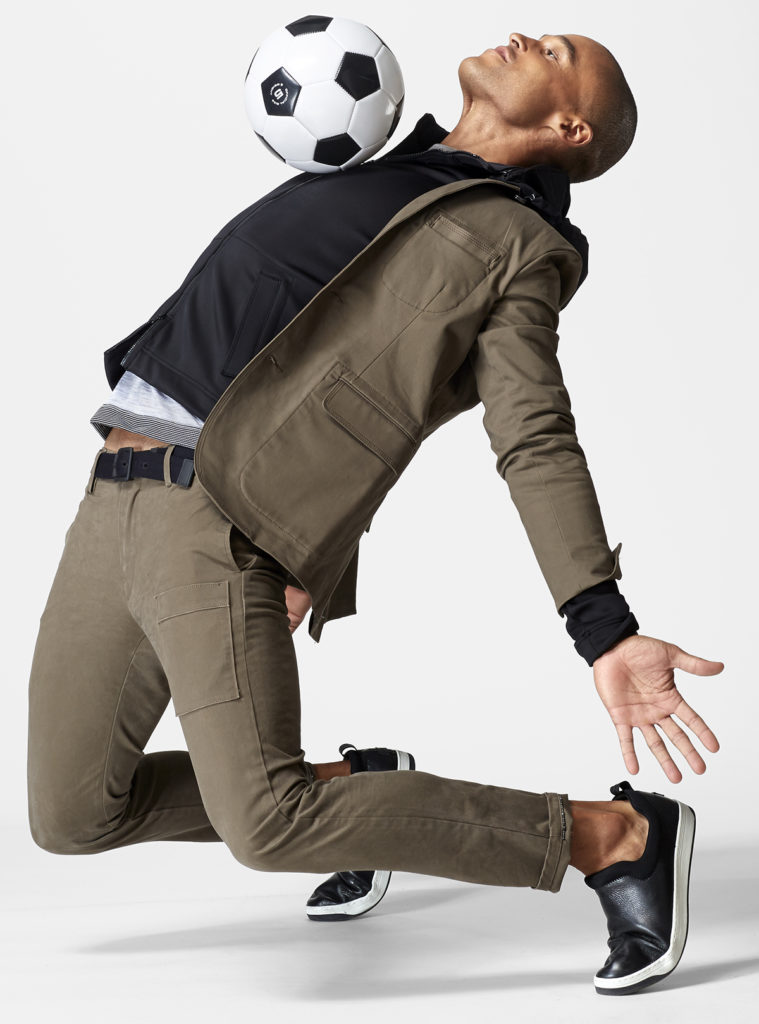 Stand out pieces include blazers equipped with zip pockets and rubber-coated buttons; a track jacket that is built for the elements; a nylon hoodie, and an adjustable merino wool shawl collar pullover, constructed with side zippers. Classic colors such as olive, khaki, grey, and black are throughout the collection.
"As a sponsor of the emerging designer platform at the CFDA, Dockers was given access to a variety of talent – and EFM really stood out," said Ian Harrison, VP of merchandising for Dockers. "With this collaboration we are able to envision what the future of menswear might look like by working together. In many ways they're very much like Dockers and how we started. It feels very modern but at the same time very accessible."
"The whole idea of EFM x Dockers, is playing with the classics – taking the classics and moving it forward," added Donrad Duncan, designer and founder for EFM.
The EFM for Dockers collection is now available on dockers.com and saksfifthavenue.com.