Ed Scott and Jim Wilson Launch Retail One Group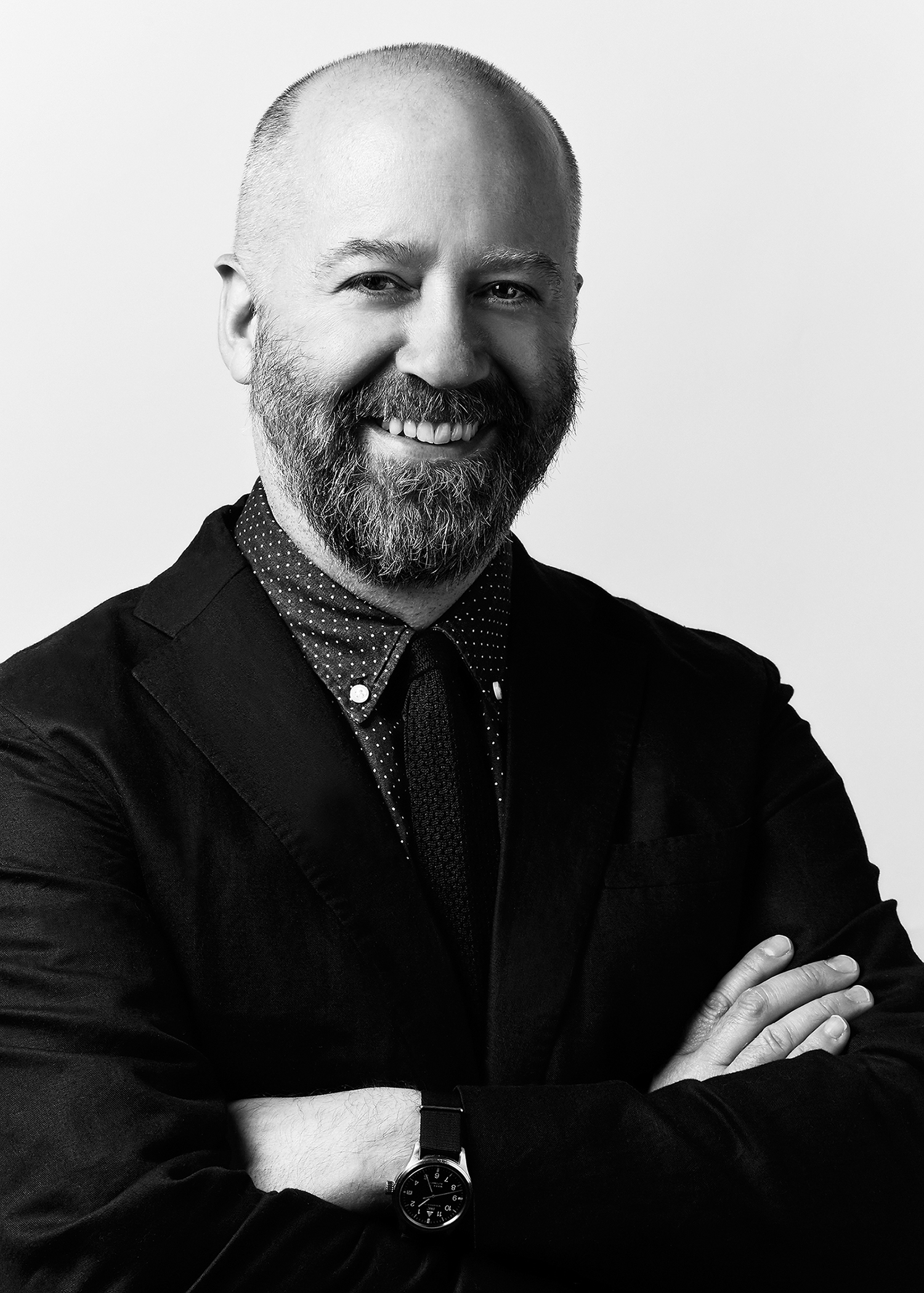 Ed Scott and Jim Wilson have launched a consulting business called Retail One Group focused on finance, inventory planning and back office support for specialty stores.
Scott, who has been working with specialty store retailers for 20 years at The Shaw Group, says his new firm's goal is to help retailers that want to expand, retire or restructure. "If a retailer is experiencing growth, often they need guidance and support," he said. "If they are going through difficult times they need compassion and assistance. When store owners receive our help they can then concentrate on buying and selling, which are tasks they enjoy."
Scott says that Retail One Group will emphasize back-office support.
"In addition to our years of experience, Retail One group will be well funded to achieve our business goals," added Wilson, who was most recently the CFO at The Shaw Group.