EDITOR'S NOTE: THE MORE THINGS CHANGE, THE MORE THEY REMAIN THE SAME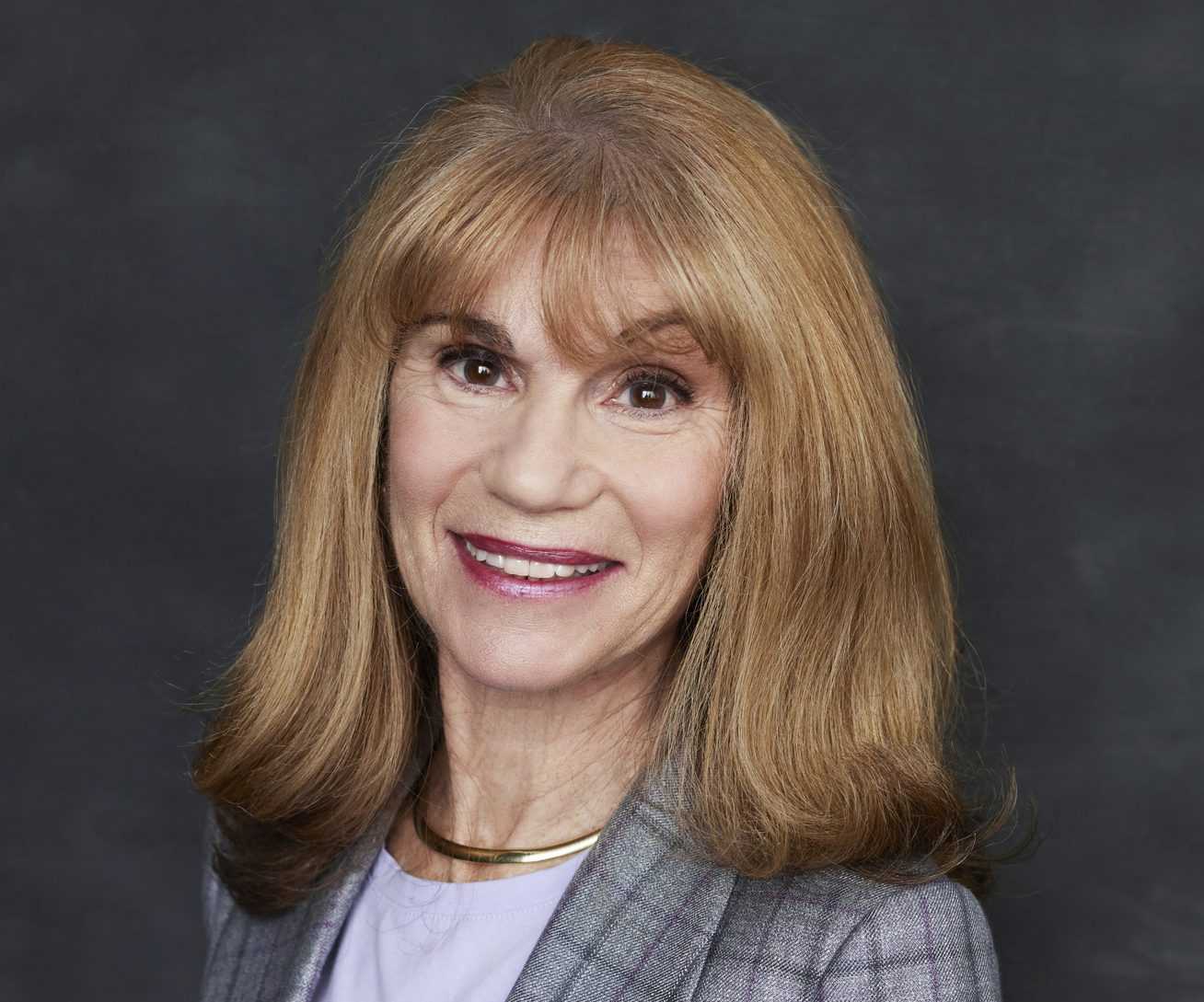 Rummaging through some old boxes to rid my house of ancient notebooks, I found this cardboard mailer from Saks Fifth Avenue (sponsored by Esquire) pronouncing Men's Fall 2000 MUST-HAVES. Friends, this was 23+ years ago, yet 10 or 11 of the 12 wardrobe suggestions are perfectly appropriate today.
My question: is a focus on classics good or bad for business? In my opinion, it's wonderful for men who invest big bucks in upscale, well-crafted men's fashion.
Those Saks shoppers who responded to this mailer 23 years ago surely got their money's worth (and might still be wearing these timeless styles today…)
But for retailers who understand the "power of new," the fact that there's so little change in men's fashion from year to year is a problem. Once guys purchase their full-length topcoats, corduroy trousers and /or shirt jackets, there's no need for them to purchase them again the following year. A suggestion: reserve 10-15 percent of your seasonal open-to-buy to test new brands or new fashion models. Since 2024 is projected to be a precarious year, this will likely mean cutting back on the predictable to feature the new. It's not a revolutionary concept, but in a precarious business climate, it makes a lot of sense.