ERMENEGILDO ZEGNA AND FEAR OF GOD UNVEIL COLLABORATION IN PARIS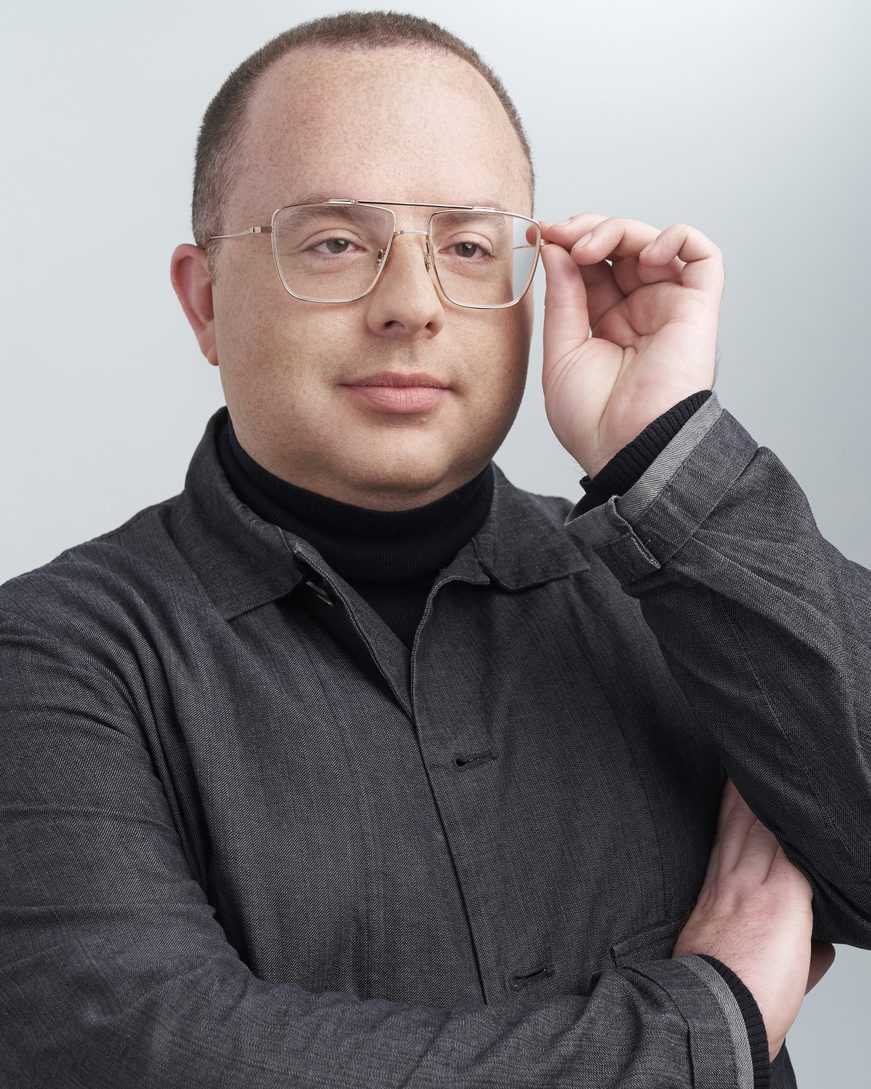 Ermenegildo Zegna and Fear of God prove that opposites do attract with the unveiling of their new collaboration during Paris Women's Fashion Week.
The excellence of Ermenegildo Zegna's sartorial take and the sophisticated leisurewear of Fear of God blend naturally, mixing and merging, reinventing silhouettes and proportions in a continuous cross-reference between Milan and Los Angeles and back.
The collection is a total look: suits whose jackets lose their revers and where the pockets slide along the sides, coats designed with the absolute comfort of a one size fits all concept and made from the finest natural fabrics, a super lightweight suede shirt-jacket, and black leather bomber, both featuring an embossed Zegna logo. Jeans share the same casual attitude as accessories, among which western ankle boots and long woven belts that tie at the front. The color palette, with its mélange grey, vicuna and taupe, is all about neutrals.
The desire to collaborate on a common project was triggered between the artistic director of Ermenegildo Zegna, a global leader in luxury menswear, and the founder of Fear of God, which was born within the Californian subculture environment and has become a symbol of the new American luxury. With the objective of identifying and following a new path of masculine elegance that is also wearable for women, the frank and authentic conversation between two apparently distant worlds defines an immediate and contemporary wardrobe. A new vocabulary that proposes aesthetic canons that are as free from pre-built models and gender paradigms as possible.
"The collection speaks to our audience just as it does Jerry Lorenzo's, but we believe it can also appeal to a new client, thanks to the mix of Zegna's impeccable tailoring and Fear of God's concept of laid-back luxury," explained Alessandro Sartori, artistic director at Ermenegildo Zegna. "We have worked with great balance, without our ego's ever surpassing one another, to create a unique new wardrobe. A perfect synthesis of our two souls: clothes to wear at any time of the day in order to feel good. And this is only the beginning, as our conversation has just begun."
"This collaboration is based on mutual respect," added Jerry Lorenzo, founder of Fear of God. "When you meet someone for the first time, you immediately understand how far you can go. With Alessandro, we understood each other from the very first moment, and this collection naturally evolved from our conversation. I design menswear but I always keep a woman in mind; I really love the way women wear men's clothing. I have always been fascinated by Ermenegildo Zegna's clothing and this collaboration provides my clients with the opportunity to experience tailoring stitched with freedom, which I think Zegna customers will also enjoy."
The collection will be commercially available from September 2020 and distributed through a selection of Ermenegildo Zegna boutiques, zegna.com, as well as an exclusive network of international specialty stores aligned with the unique spirit expressed by the project.