ETON CREATIVE DIRECTOR SEBASTIAN DOLLINGER STEPS DOWN FROM POST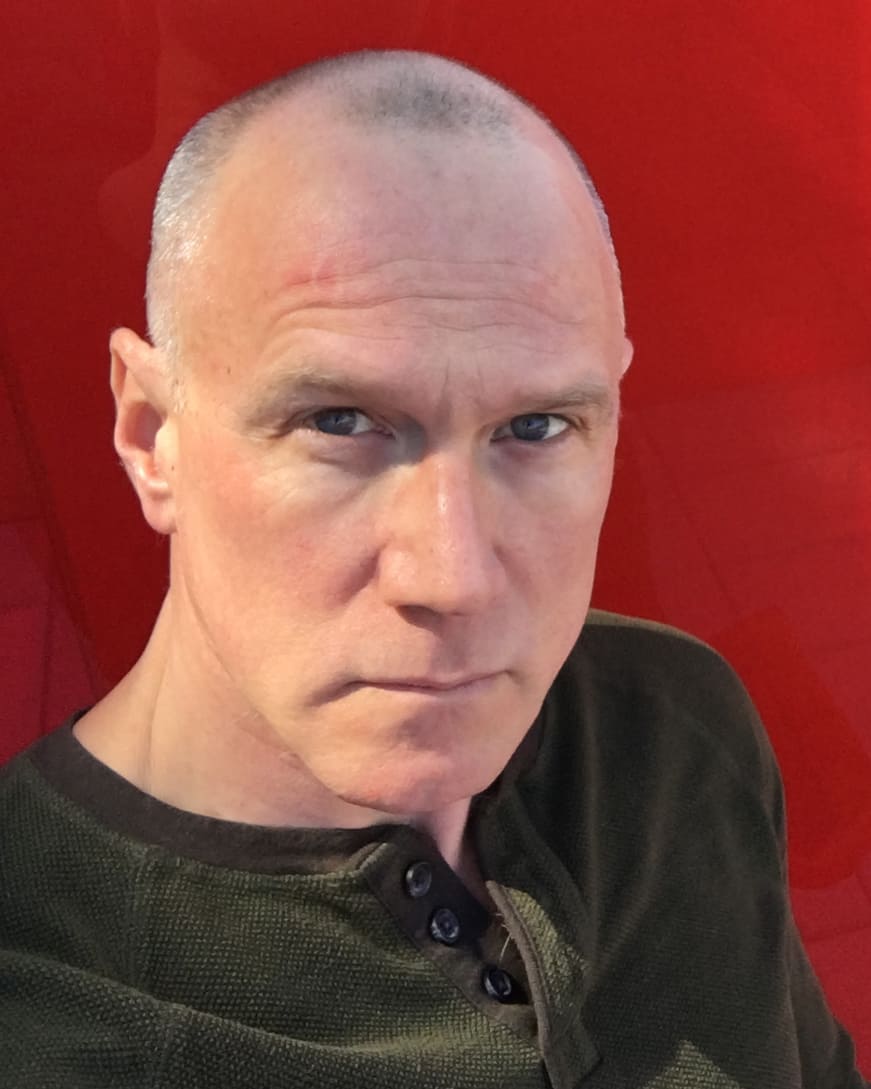 Eton creative director Sebastian Dollinger has announced that he will be stepping down as creative director. Making the announcement on Instagram earlier today, Dollinger thanked "consumers, customers, suppliers and especially colleagues over the years. … We took a wonderful shirt factory and turned it into a global brand…." He went on to specifically thank chief sales officer, Erik Wilkinson, CEO Hans Davidson, and his father Jan Borghardt (who has worked at the company since 1981 according to his LinkedIn profile).
The post included an image of the very young Dollinger holding an Eton logo – he has said that he grew up crawling around the sewing machines of the company's Gånghester, Sweden factory.
Dollinger did not elaborate on future plans for himself or the company. Comments on the post came in from many in the menswear community, including Wilkinson, Karl-Edwin Guerre, and Ian Rosen.
Image, above, from Dollinger's Instagram post.