BLOOMINGDALE'S CELEBRATES 50 YEARS OF ITS ICONIC BIG BROWN BAG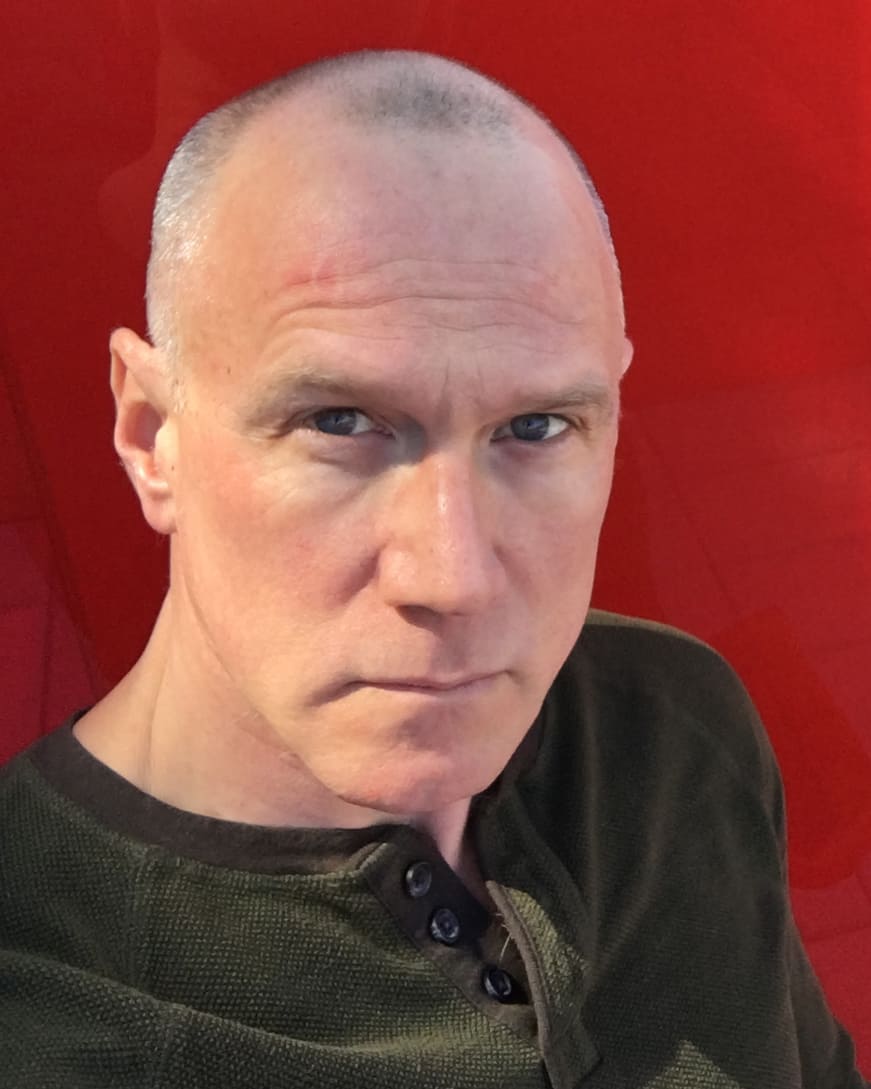 Bloomingdale's has announced the 50th anniversary of its iconic Big Brown Bag. To celebrate 50 years of the globally recognized carryall, the retailer has debuted a lineup of partnerships and events.
Bloomingdale's has stood the test of time. As a marketing innovator, the store recognized that what the customer carries is as important as what's inside, and The Big Brown Bag, featuring legendary graphic designer Massimo Vignelli's "bloomingtype," exudes simplicity in an iconic way. Initially created to accommodate the growing sales of pillows and blankets, the bag was soon adapted to include a breadth of sizing with the introduction of both the "Medium and Little Brown Bags" more suitable for other products, such as cosmetics and accessories. The Big Brown Bag has grown to become a globally recognized and iconic calling card for fashion-conscious shoppers, as well as an incredible branding tool for Bloomingdale's.
To commemorate this milestone and celebrate the anniversary, Bloomingdale's has curated The Carousel @ Bloomingdale's: The Big Brown Bazaar. The Carousel will feature limited-edition products designed and created to celebrate the most recognizable shopping bag in fashion. Shoppers will have access to exclusive collections in-store and online from MOTHER denim, Helmut Lang, and Stoney Clover Lane, among others. New York must-have items will be available from the Plaza Hotel, Economy Candy, and Kule x Café Panna, accompanied by '70s-inspired finds from Impala Skates and an assortment of merchandise in celebration of 50 years of NY Hip Hop. As part of the Bazaar, guests will also find a curated pickleball shop complete with essentials from Rally and exclusive paddle designs from Recess X Bloomingdale's.
"The Big Brown Bag has become an incredible Bloomingdale's marketing tool, and representing the first sustainable shopping bag, was truly ahead of its time," says Frank Berman, Chief Marketing Officer at Bloomingdale's. "We are a company that pushes to innovate and strives to be like none other and the Big Brown Bag is an exemplary product of this ethos. It has become a historical part of pop culture moments and an icon of the luxury lifestyle. The bag itself is synonymous with fashion and the Bloomingdale's brand and we are thrilled to be celebrating its 50th anniversary with the launch of our incredible pop-up shop, unique merchandise, exclusive customer experiences, and in-store animation."
Throughout the month of September, and as a part of Bloomingdale's "b the change," customers can support Bloomingdale's x FIT Sustainable Innovation Fund in partnership with the Fashion Institute of Technology (FIT), by rounding up in-store purchases up to the nearest dollar or making a donation at check-out. Donations will directly support FIT's Genspace Scholars Program, where students research and experiment with creative approaches to sustainable design and materials.
For more information on how Bloomingdale's will celebrate this iconic anniversary, visit Bloomingdales.com or follow along on social @bloomingdales.