ETTINGER TO SHOW AT 'THE BRITISH SHOWROOM' DURING NEW YORK MARKET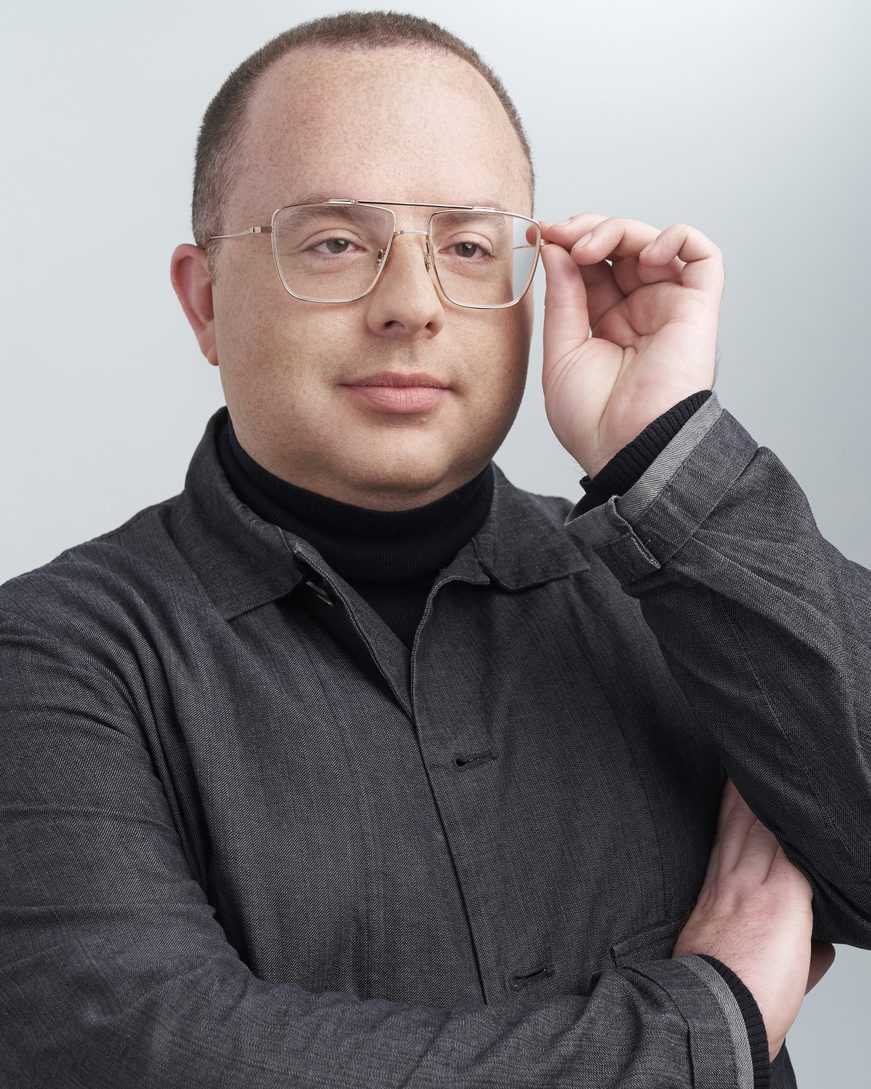 Ettinger has announced that it will showcase its fall/winter 2020 collection in conjunction with several other UK brands in a showroom during New York men's market.
From January 16th through 23rd, these four brands will host "The British Showroom" at 357 Canal Street (on the corner of Wooster St.).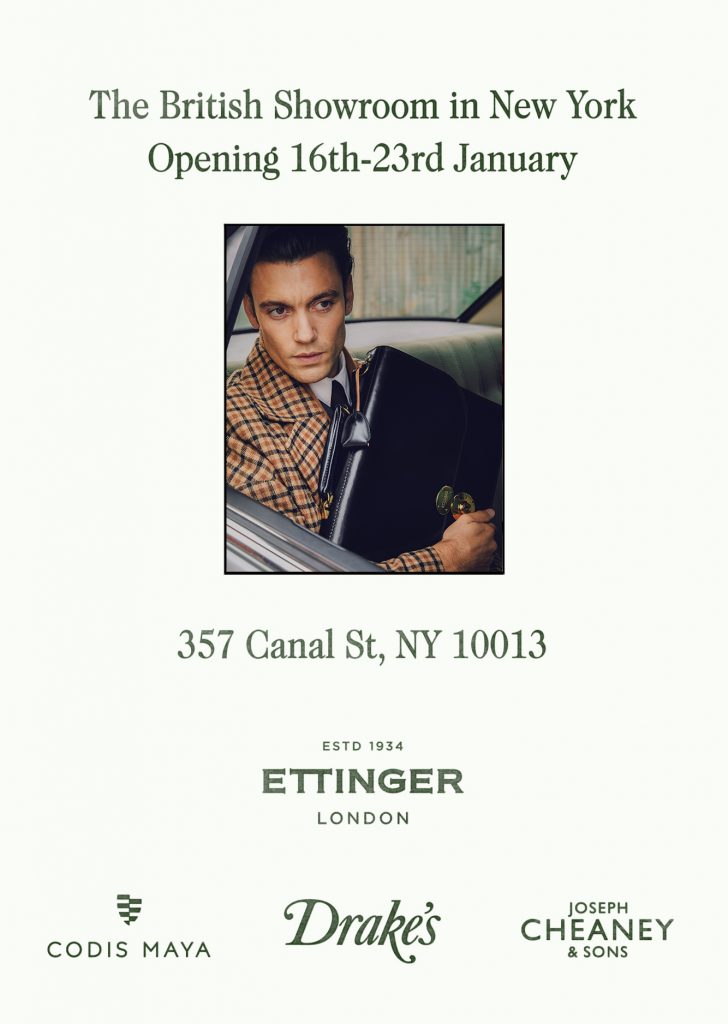 In attendance will be Drake's, purveyors of handmade ties, shirts and tailoring; Royal Warrant-holding leather goods experts, Ettinger; London-based artisan jewelers, Codis Maya; and Northampton's Joseph Cheaney & Sons, makers of exceptional shoes.
For appointments, contact Jonathan at Jonathan.boston@ettinger.co.uk; 646-878-9918.