EXECUTIVE MOVES: AG APPOINTS FIRST CEO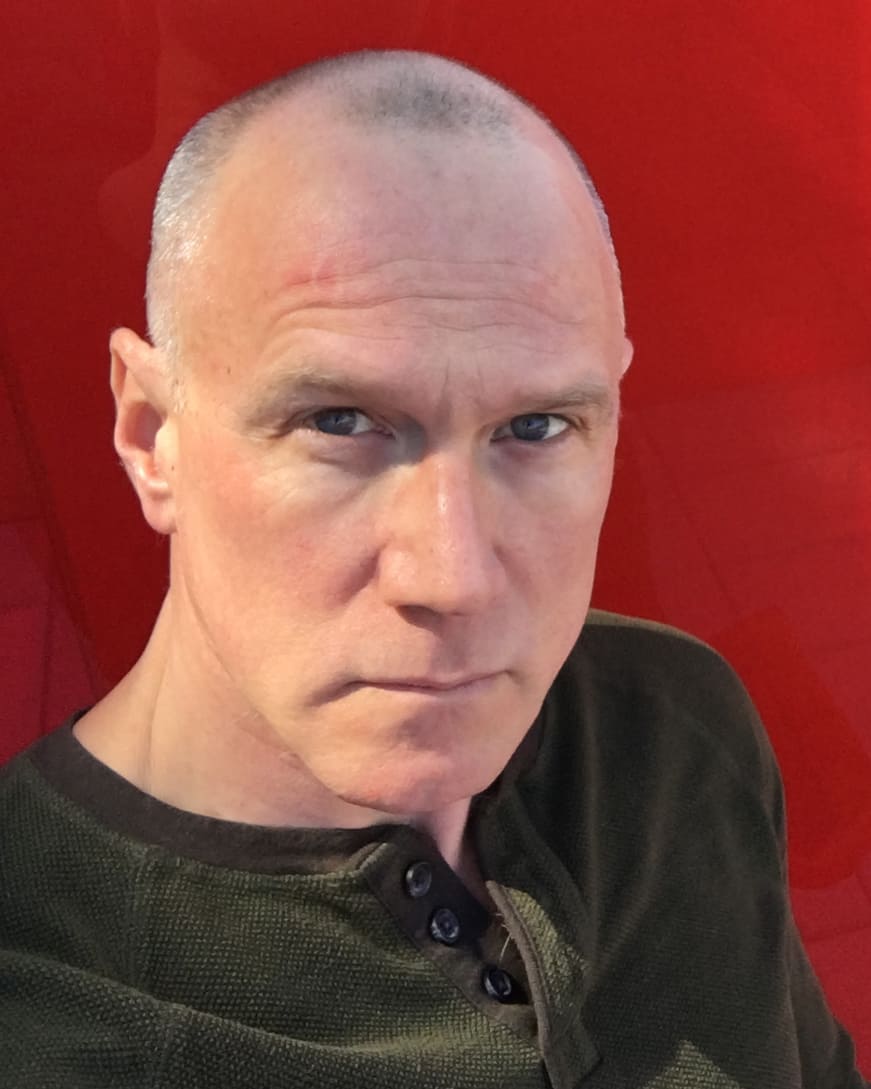 Premium denim and knitwear brand AG has appointed Glenn McMahon as its chief executive officer. As the company's first CEO, McMahon will report to AG owner and founder, Yul Ku.
"Glenn brings a wealth of experience to our executive team and is the right commercial leader for this time in our business," said Ku. "Glenn has deep subject matter expertise coupled with decades of executive leadership, he has successfully led brands through periods of rapid growth and transformational change. We welcome his leadership as we continue to invest in the future of the company."
McMahon joins AG with nearly three decades of experience at global retail brands including St. John Knits, Dolce & Gabbana, Liz Claiborne, Donna Karan, and Giorgio Armani.