EXECUTIVE MOVES: CHANGES AND ADDITIONS AT MODEXTIL AND CARHARTT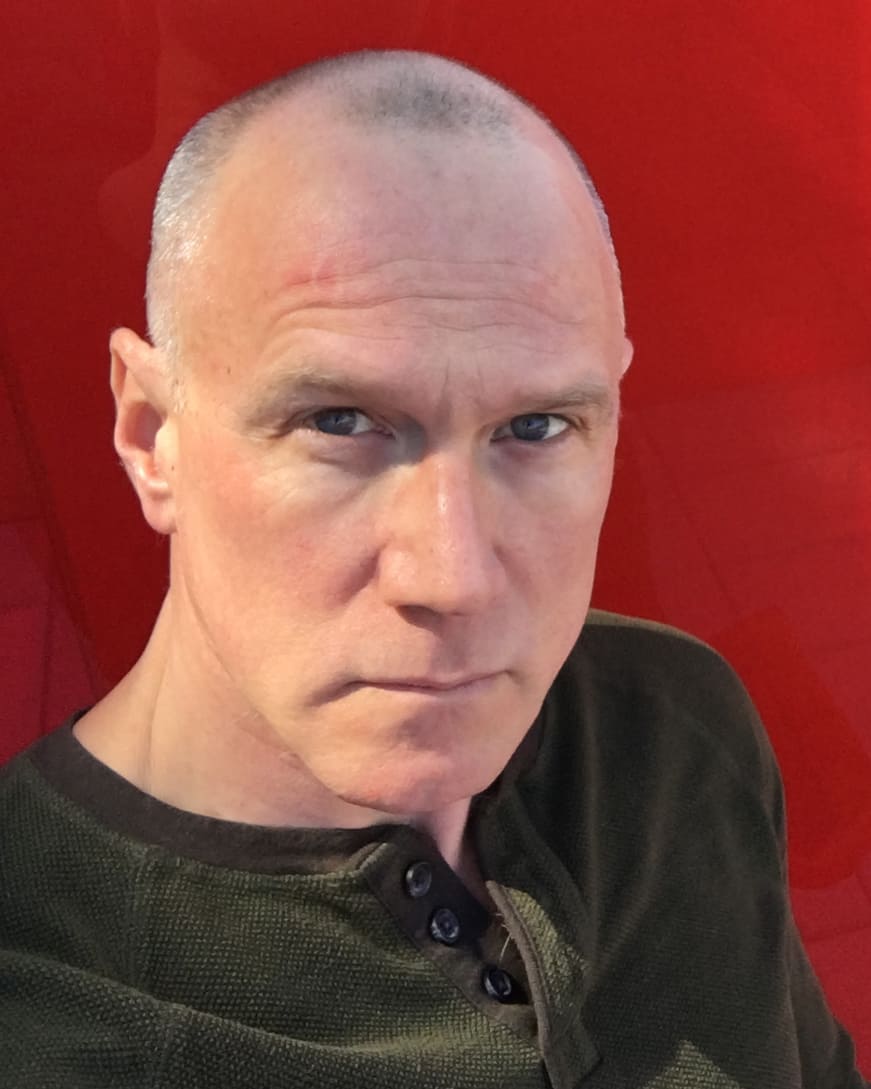 Alexandre Abitan has been promoted to president at Modextil, the Montreal-based parent company of Report Collection and North American distributor of Invicta Bags, and Save My Bag. A significant milestone for the family-owned business, this appointment sees second-generation leadership locked firmly in place. Abitan will oversee business strategy and overall growth plans for the company.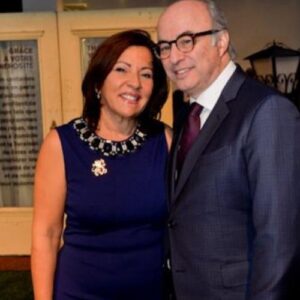 Henri Abitan is now Chairman and CEO and will continue to provide valuable guidance and support.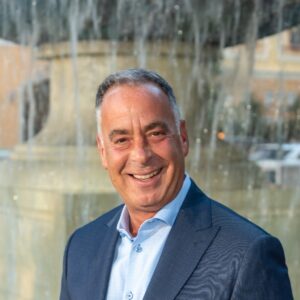 Jason Hochman was recently appointed EVP of sales for the United States based in the New York showroom, reporting directly to Alex Abitan. Hochmann brings extensive experience in the fashion industry, particularly with his tenure of more than 30 years as President Calvin Klein division at Peerless. His expertise in sales and marketing will undoubtedly be an asset to the company.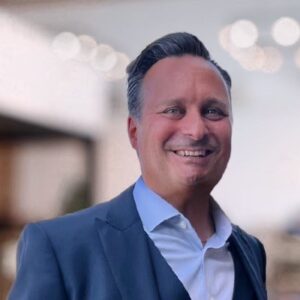 Carmine Faraone has also recently been appointed as VP of Merchandising of the newly-launched Tailored Clothing division, indicating the company's expansion into new product lines and the growth of Report Collection as a total lifestyle brand. With his extensive experience in tailored clothing working for notable companies such as Utex Fashion Group for more than 30 years, Faraone will undoubtedly bring valuable insights and expertise to the role.
Carhartt Appoints Tara Roemke as VP of Global Merchandising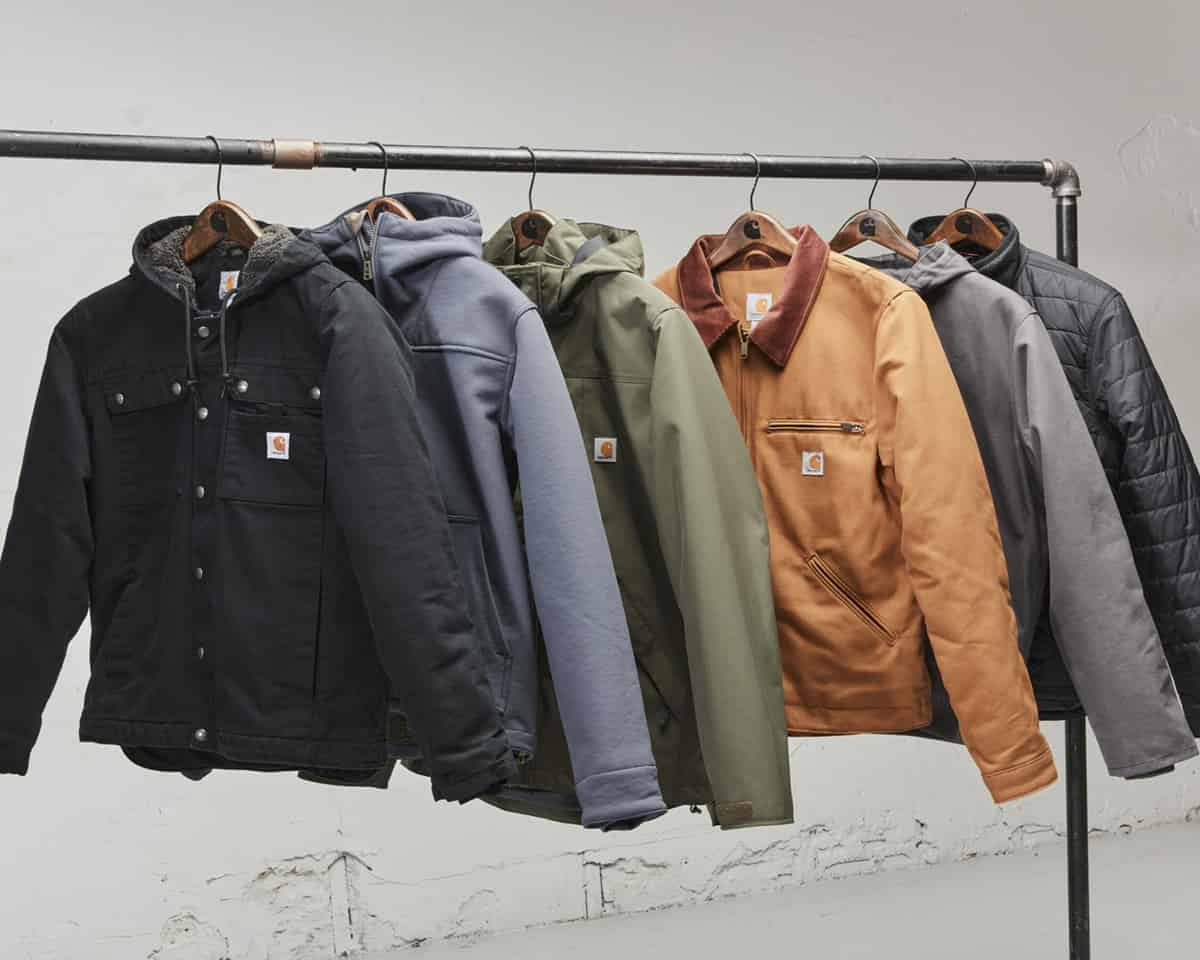 Tara Roemke  is now general manager of Carhartt's Men's and Carhartt Company Gear (uniform B2B & personal protective equipment (PPE)) businesses. She joins Carhartt after 13 years at Ariat International and has also worked at Levi Strauss and Gap Inc.