EXECUTIVE MOVES: CHANGES AT MACY'S AND HAPPY SOCKS, DXL STAYS THE COURSE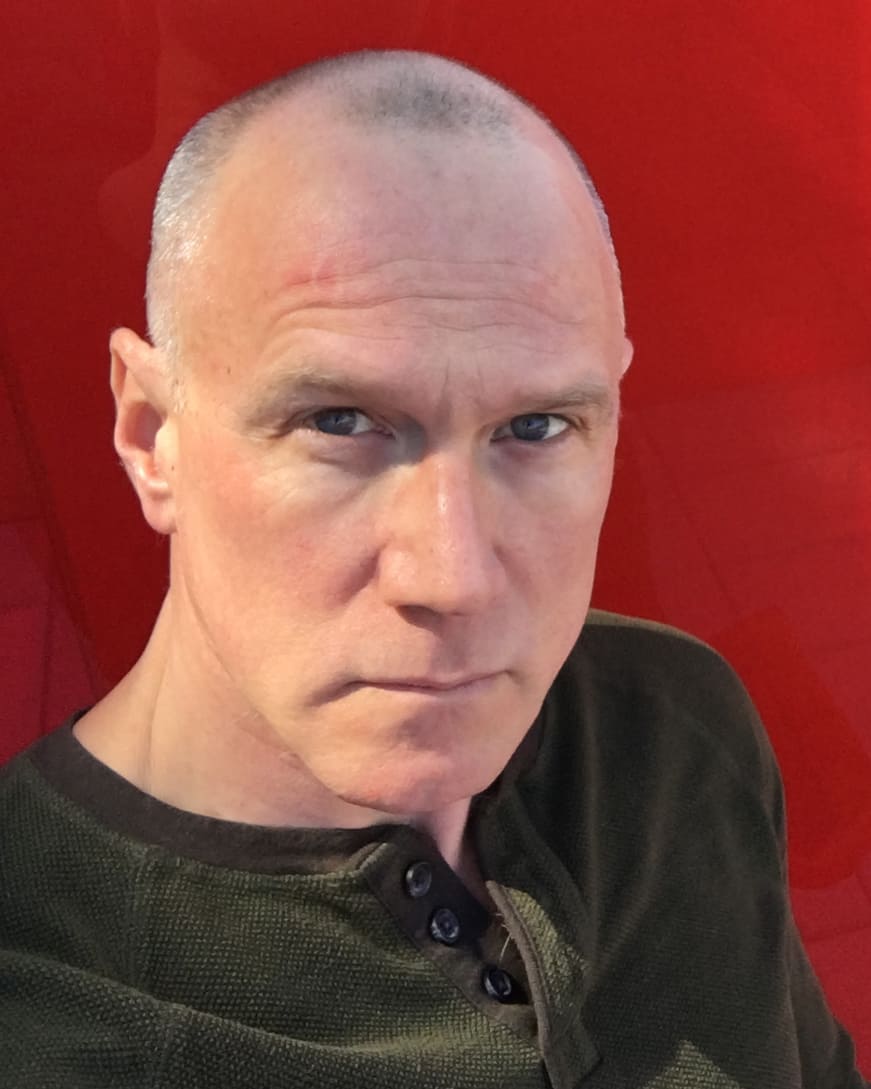 Macy's, Inc. Names Massimo Magni Chief Customer and Digital Officer
Macy's, Inc. has named Massimo "Max" Magni its chief customer and digital officer. Magni will begin leading the company's customer and digital organization starting today, reporting to Tony Spring, president and CEO-elect, Macy's, Inc.
In this role, Magni will guide the strategic long-term vision and growth of Macy's, Inc.'s digital business, aligned on customer-centric strategies that leverage data and analytics to enhance the consumer journey across touchpoints. These include the company's e-commerce sites, mobile apps, marketplace, loyalty, and gift registry programs – all focused on presenting great products and differentiated experiences that provide customers with more choice, discovery, and inspiration.
With extensive experience in apparel, beauty, consumer goods, hospitality, and grocery; Magni brings best-in-class e-commerce/digital transformation practices to Macy's, Inc. A more than 20-year veteran of McKinsey & Company, Inc., he was most recently a senior partner co-leading McKinsey's NeXT Commerce and the global leader of the Consumer Growth Practices helping clients develop customer-centric and data-driven initiatives to drive profitable and sustainable growth.
Magni has a B.S. in International Economics from Università Commerciale Luigi Bocconi and an MBA from Harvard Business School.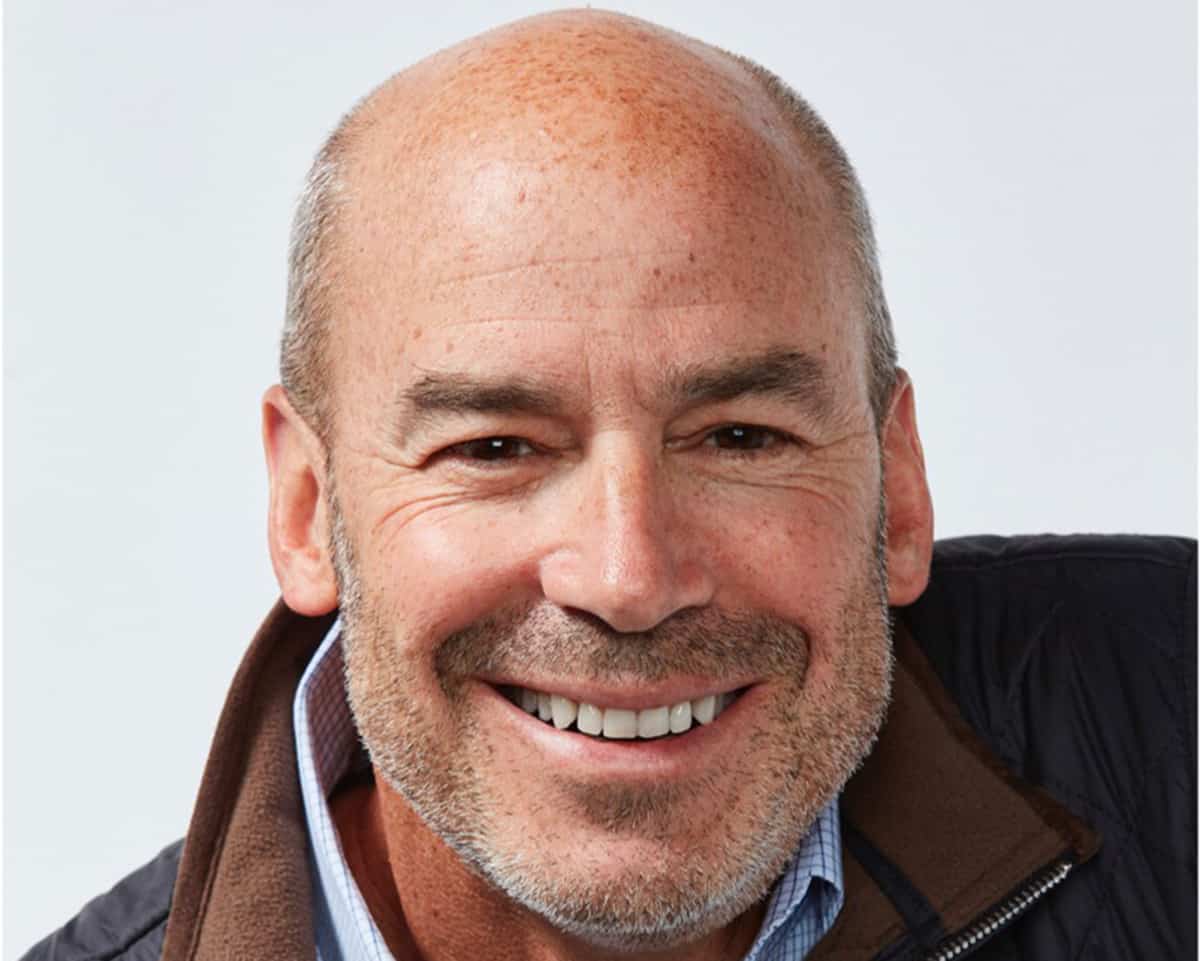 Destination XL Group, Inc. Extends CEO Contract
The Board of Directors of Destination XL Group, Inc., has entered into an amended employment agreement with Harvey S. Kanter to extend his term as the company's president and chief executive officer. Kanter has served as DXL's president & CEO and as a member of its board since April 1, 2019.
Lionel Conacher, chairman of the board, commented, "We are extremely pleased that Harvey has agreed to continue to lead our company into at least mid-August 2026. The company has embarked on a long-range growth plan, and we expect that the success which the company has achieved since navigating the pandemic will be just a stepping stone to even greater levels of success. With Harvey's proven track record of creating shareholder value, we look forward to his continued successful leadership," he concluded.
"I am thrilled to be able to be leading the company on its long-term growth initiatives," said Harvey Kanter. "DXLG has a lot of 'blue sky' ahead and with our efforts to achieve our long-term growth goals, I believe the positive results will be transformative."
Both images above from LinkedIn.

Happy Socks Welcomes Alexander Meyer as New CEO
Happy Socks has appointed Alexander Meyer as its new Chief Executive Officer. With a successful track record as Chief Marketing Officer (CMO) in multiple consumer brands and fashion retailers, Meyer brings a wealth of knowledge and expertise to lead Happy Socks through its next phase of growth.
Meyer joins Happy Socks most recently from The Bay, Canada's largest Omni-retailer and North America's oldest brand. As the newly appointed CEO, Meyer will be responsible for driving the overall strategic vision and growth of Happy Socks. With a diverse career that spans multiple international brands, with equal expertise in Brand, Digital, and International go-to-market execution, Meyer has a proven ability to build powerful connections between brands and consumers, driving innovation and transforming brands for sustainable growth.
"I am thrilled and honored to be joining Happy Socks as its new CEO," said Meyer. "This iconic brand has always been at the forefront of fashion innovation, and I am excited to lead the talented team as we continue to spread happiness, creativity, and freedom of self-expression to every corner of the world."
"We are delighted to welcome Alexander to the Happy Socks family," said Christian Beck, Chairman of the Board at Happy Socks. "His impressive track record in the consumer and fashion industries make him an ideal fit for Happy Socks. I am really looking forward to working with him and am confident his experience and leadership will be invaluable as we continue our growth journey."