EXECUTIVE MOVES: TOPO DESIGN AND ALCANTARA APPOINT CEOS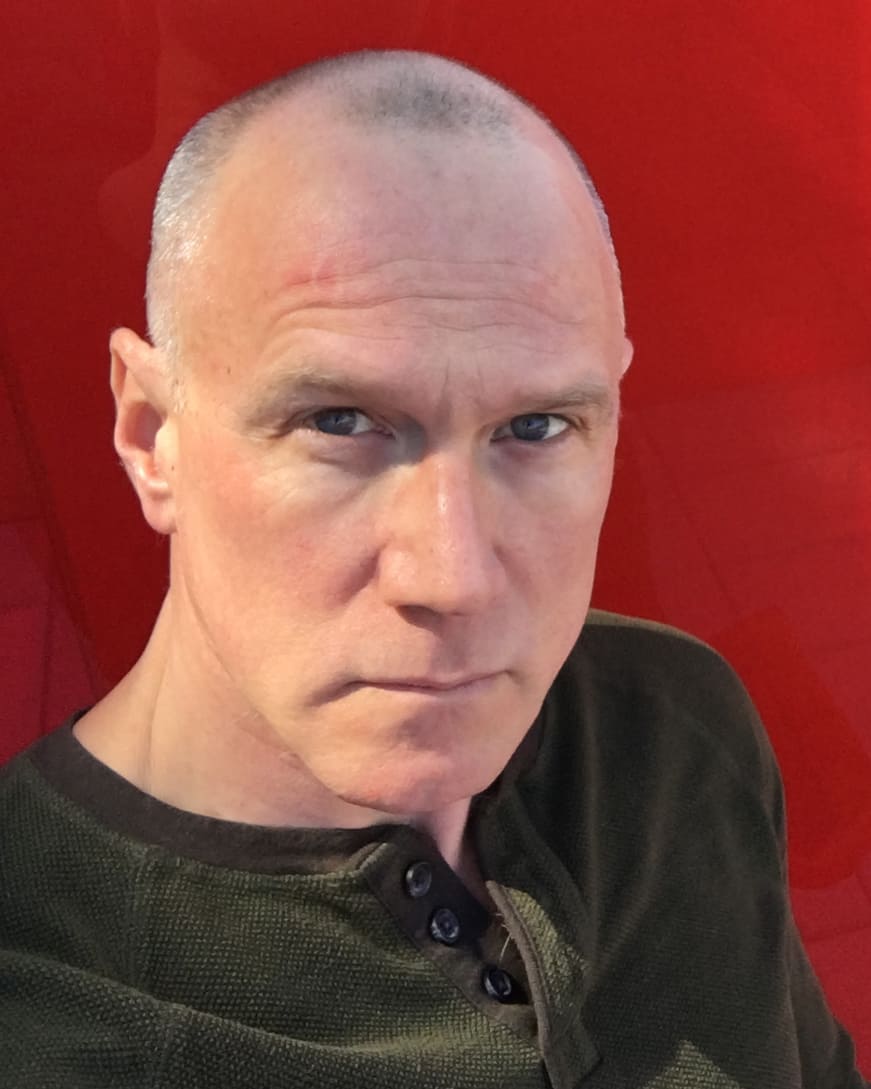 Topo Designs Appoints Matt Williams as Chief Executive Officer
 Topo Designs, a Colorado-based outdoor brand offering sustainable, durable apparel and accessories, announces the appointment of Matt Williams (above) Topo as chief executive officer. Williams, previously the company's chief operating officer, succeeds co-founder Mark Hansen. The transition is effective immediately, with Hansen retaining his involvement on Topo Designs' board of directors, supporting strategic growth initiatives, including retail expansion and forging wholesale partnerships.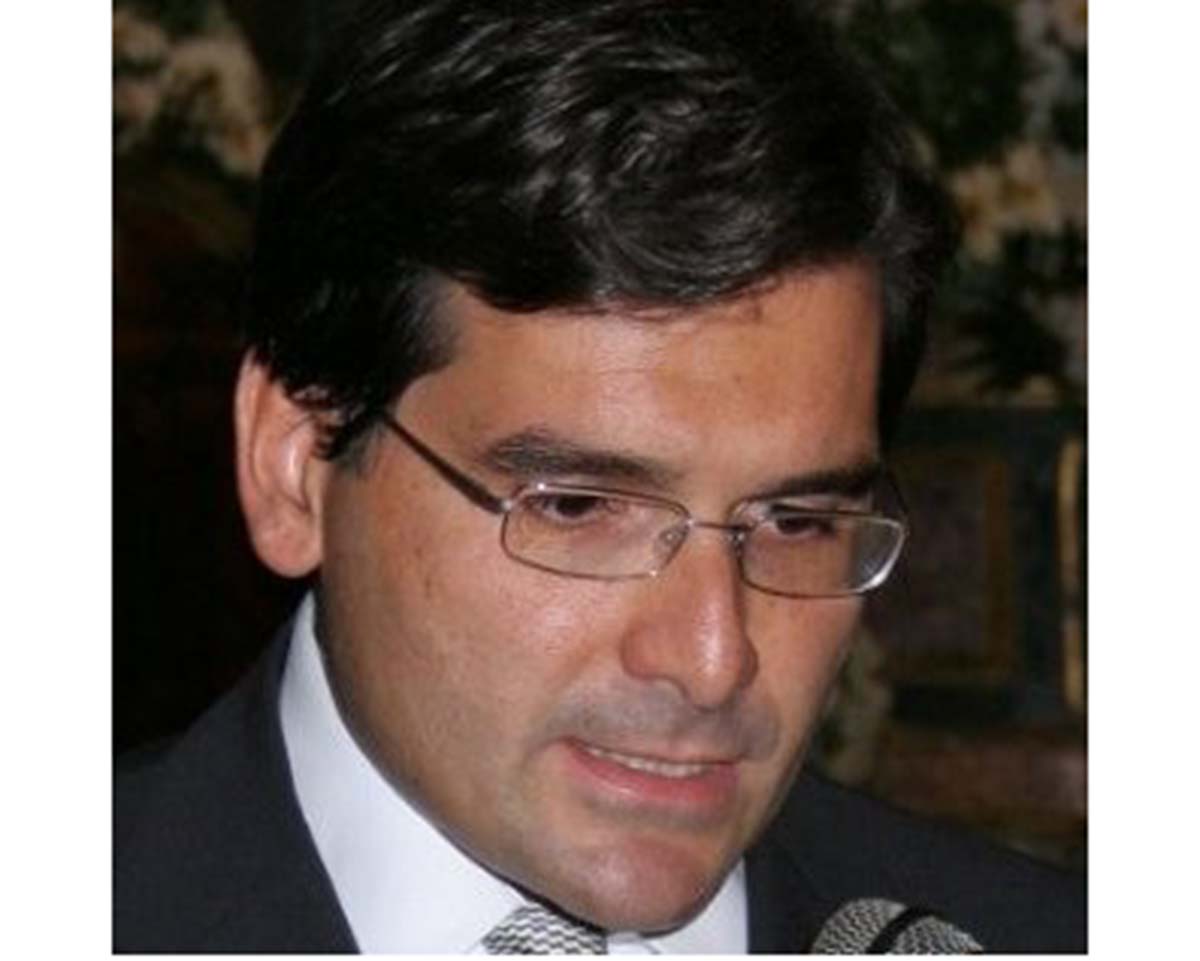 Eugenio Lolli Named Alcantara's CEO and Managing Director
Eugenio Lolli has been named CEO and managing director of Alcantara S.p.A., the "Made in Italy" luxury lifestyle brand featured in automotive interiors as well as in the world of consumer electronics, high fashion and interior design. Lolli succeeds Andrea Boragno who now serves as chairman of the company's board of directors and its executive committee. Lolli joined Alcantara in 2011 and progressed through a series of management positions to become director of sales in 2017. Most recently he had been director of sales, technology and operations.