TRUE FIT PARTNERS WITH SHOPIFY TO MAKE AI FIT PERSONALIZATION AVAILABLE TO MERCHANTS OF ALL SIZES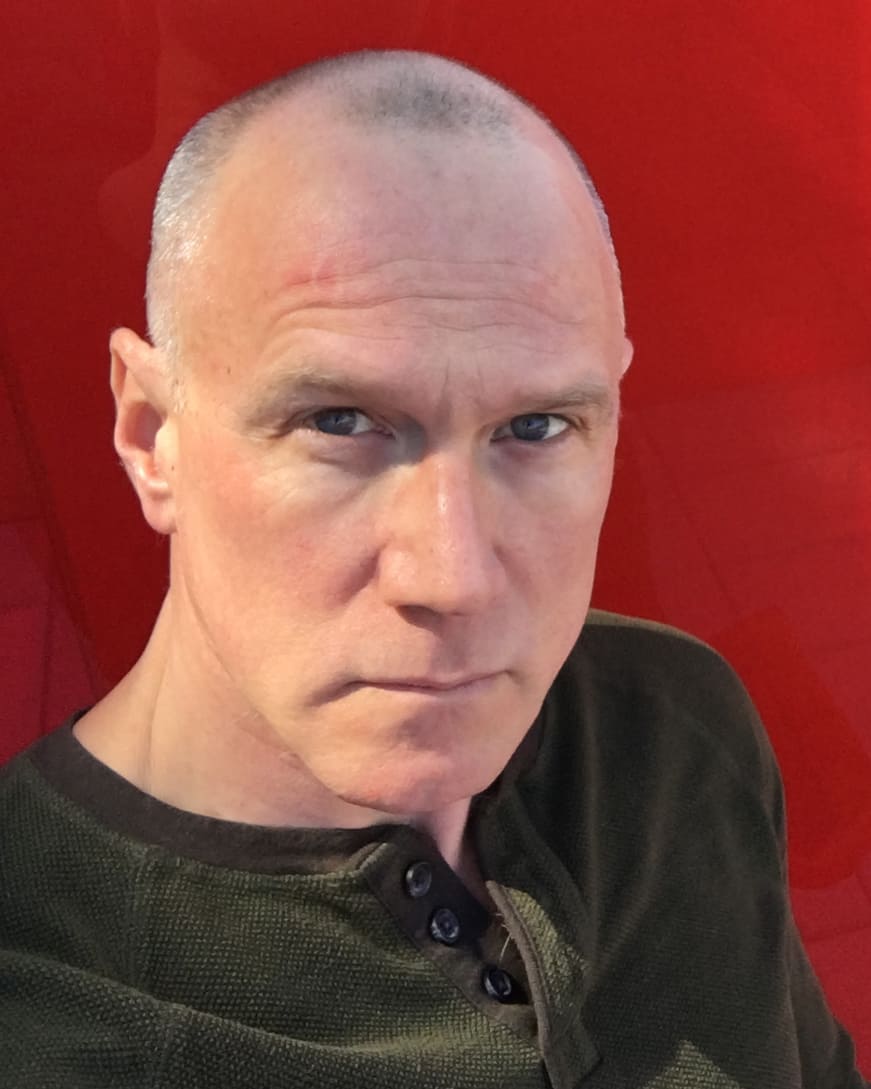 True Fit, an AI platform that decodes size and fit for consumers and apparel and footwear retailers, today announced its partnership with ecommerce platform Shopify Inc. The strategic partnership will bring the quality, reliability, and economic benefits for which True Fit is known  to merchants of all sizes.
As part of the partnership, Shopify merchants can connect their brand to True Fit's Fashion Genome, its AI fit platform. True Fit's expert size and fit recommendations are currently trusted by 82 million active users, tens of thousands of brands, and hundreds of retailers globally across menswear, womenswear, kidswear, unisex apparel, footwear, swim and structured intimates categories. Merchants of all sizes can now access True Fit's size and fit features, by installing the new True Fit app, available in Shopify's app store. As merchants grow, they can leverage True Fit's full strategic platform of offerings, including solutions to improve the cost of shopper acquisition and access unique apparel-retail business intelligence.
"This is a very exciting moment for the $2.5Tr apparel industry, which historically has remained digitally constrained around 20-25% digital. By opening up the power of the Fashion Genome's machine learning and artificial intelligence data engine to merchants of all sizes on the Shopify platform, we will accelerate merchant growth through frictionless digital discovery and consumption." commented William Adler, President and CEO of True Fit. "It is our mission to democratise access to the Fashion Genome and artificial intelligence widely across the industry, helping millions of consumers connect to the brands they love. True Fit builds trust between shoppers and brands with deep learning, and in doing so helps merchants cultivate loyal first party audiences, rich consumer preference patterns, and key product fit insights that all help to optimise a profitable growth business. We are thrilled to bring this enterprise capability to the rising brands, which will strengthen the fabric of the apparel markets from largest to smallest merchants."
Photo, top, by Tima Miroshnichenko.