EXPLORE MR'S NEW INTERACTIVE SUMMER ISSUE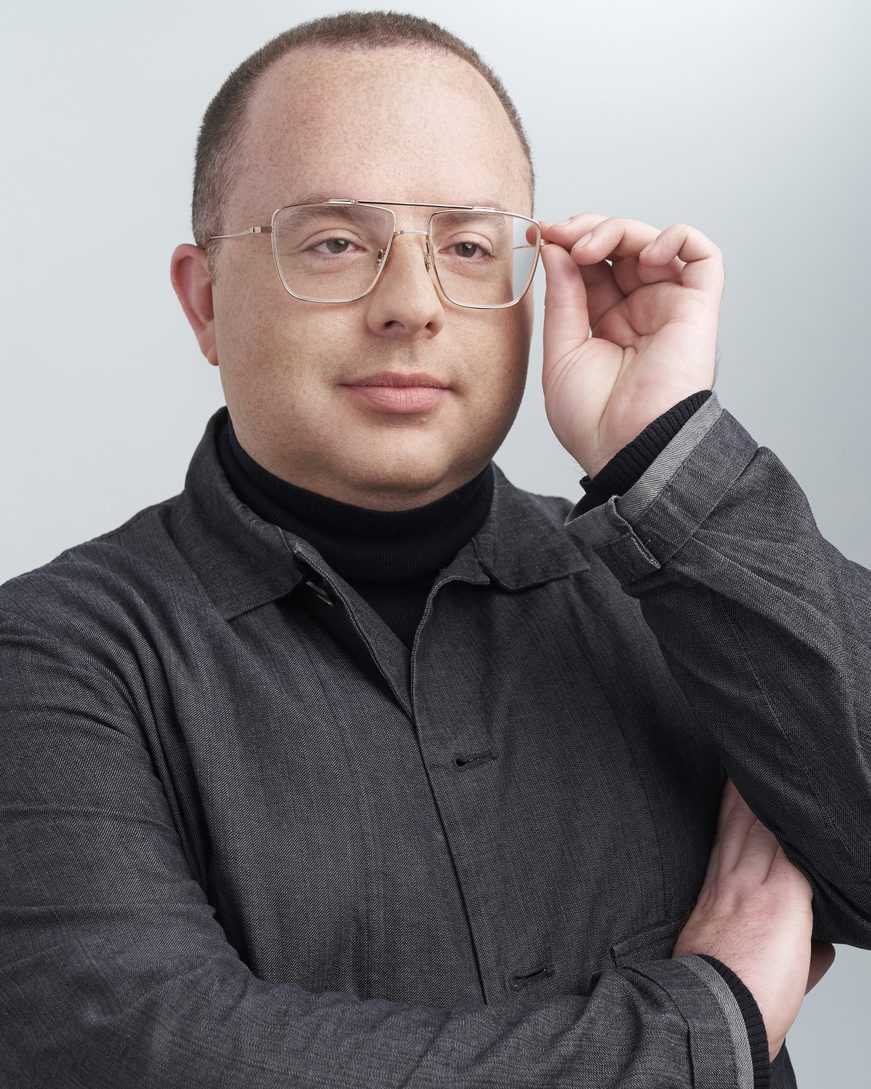 Today, MR is unveiling its second-ever digital interactive issue on the Ceros platform. What you'll find is an updated, and hopefully, easier way of navigating through our content. Most of the navigation will be through small arrows on either side of the page, moving left to right through the magazine like you normally would in a traditional format. There are also larger feature stories where you will dive deeper into the topic by scrolling left to right within the text of the story and down to read more pages of the feature – hint, the first one you will encounter is the "2021 Retail Survey."
Further, some articles will have additional pull quotes (seen when clicking on large "+" signs) and videos (highlighted with the "play" button symbol). Also, on the "Contents" page, each story is clickable so you can jump straight to it if you want to reach it quickly.
Now on to the content. In this issue, see the latest statistics collected from menswear merchants as they face a year of uncertainty with cash flow issues, unreliable deliveries, and erratic consumer shopping patterns.
This issue also features three retailers finding success online after a year of sacrifice, store closures, and forced change due to the pandemic. Plus, our Fashion section takes a light-hearted approach to the confusion of what to wear to the office after working from home for so long.
And, don't miss an interesting story on why our favorite fashion items are often emotionally charged.
To read the entire issue online, see below.