EXPRESS INTRODUCES NEW LIFESTYLE BRAND UPWEST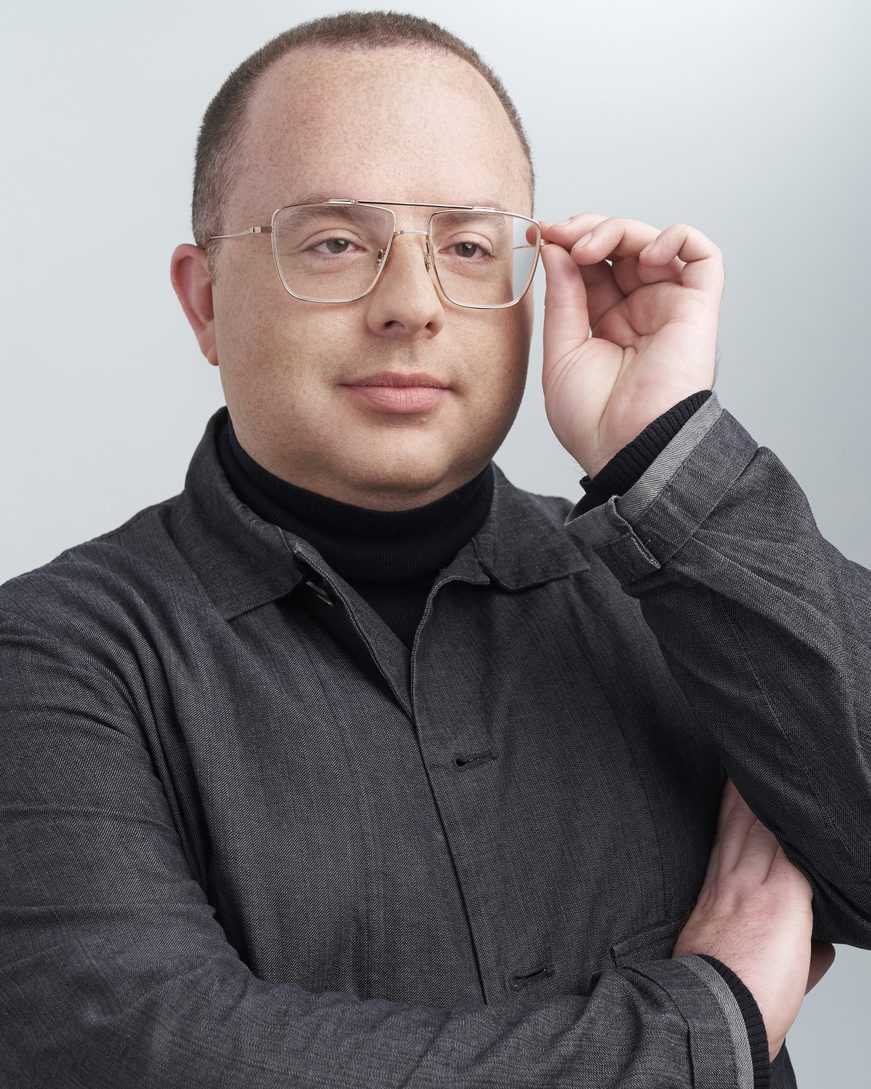 Express has launched a new direct-to-consumer, purpose-driven lifestyle brand focused on providing comfort. Called UpWest, the brand launches with a mix of everyday casual apparel, loungewear, and sleepwear for men and women designed in-house, along with a selection of wellness products and home goods items from third-party vendors.
"UpWest is a brand targeting millennial consumers who are intentional about their journey to find a greater sense of peace and calm in a chaotic world," said Jamie Schisler, senior vice president and chief comfort officer of UpWest. "UpWest aims to provide comfort for the body, mind, and spirit by creating a purposeful brand rooted in product solutions, helpful content, and philanthropy."
Alongside the launch, the company debuts its philanthropic commitment, The UpWest Foundation, which will donate annually one percent of sales up to $1 million to charitable organizations who share the UpWest brand purpose of providing comfort to the body, mind, and spirit. For its inaugural year, UpWest will support Freedom Dogs of America, Mental Health America, and Random Acts.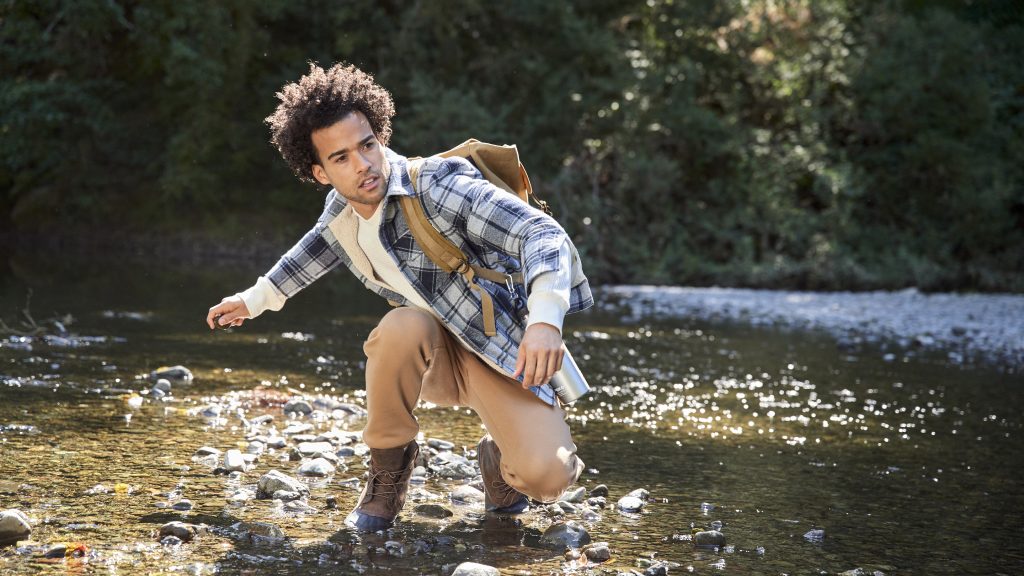 "While our primary focus remains on returning the Express business to long-term, profitable growth, UpWest brings something new and exciting to the market," added Tim Baxter, chief executive officer of Express. "Jamie and the UpWest team have created something unique within the rapidly expanding lifestyle segment and we believe this will be a compelling entry."
To celebrate the official launch, UpWest is embarking on a U.S. regional tour to showcase The UpWest Cabin, a mobile pop-up concept and relaxation experience event. Trailing across major cities such as Columbus, Chicago, Nashville, Denver and Austin, the experiential tour will provide consumers with a first-hand look into the brand by providing various programming such as yoga, mindful meditation classes, and more. In addition, UpWest will partner with Random Acts to deploy their UpWest 'Comfort Cases', which consist of products and goods that will be donated to local charities in each city.
The UpWest collection which retails between $12 and $188, is now available for purchase exclusively online.