EYEBOBS SETS RETAIL EXPANSION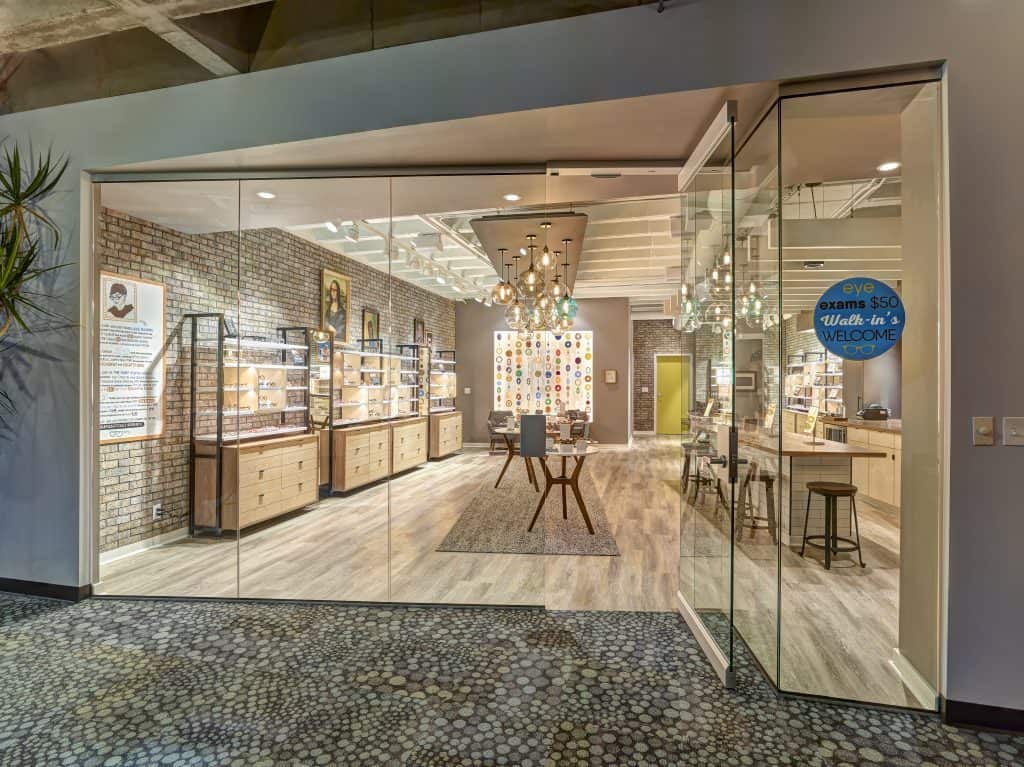 Following the fall 2017 debut of the company's first retail lab in Minneapolis, eyewear company Eyebobs has announced that it will open two additional retail optical stores in 2018—one in Minnesota and the other in Florida.
The retail initiative has one main goal: increasing brand awareness in order to drive traffic to the specialty channels, including luxury optical stores and specialty stores that currently carry the collection.
Similar to the original lab, the new stores will showcase Eyebobs' full range of optical choices, including reading glasses, sunreaders, all day readers, all day sunreaders, blue light eyeglasses, sunglasses and prescription frames—plus a carefully curated selection of eyewear accessories.
What's more, the new stores will feature an entirely new and fresh shopping experience that truly represents the Eyebobs irreverent and slightly jaded personality.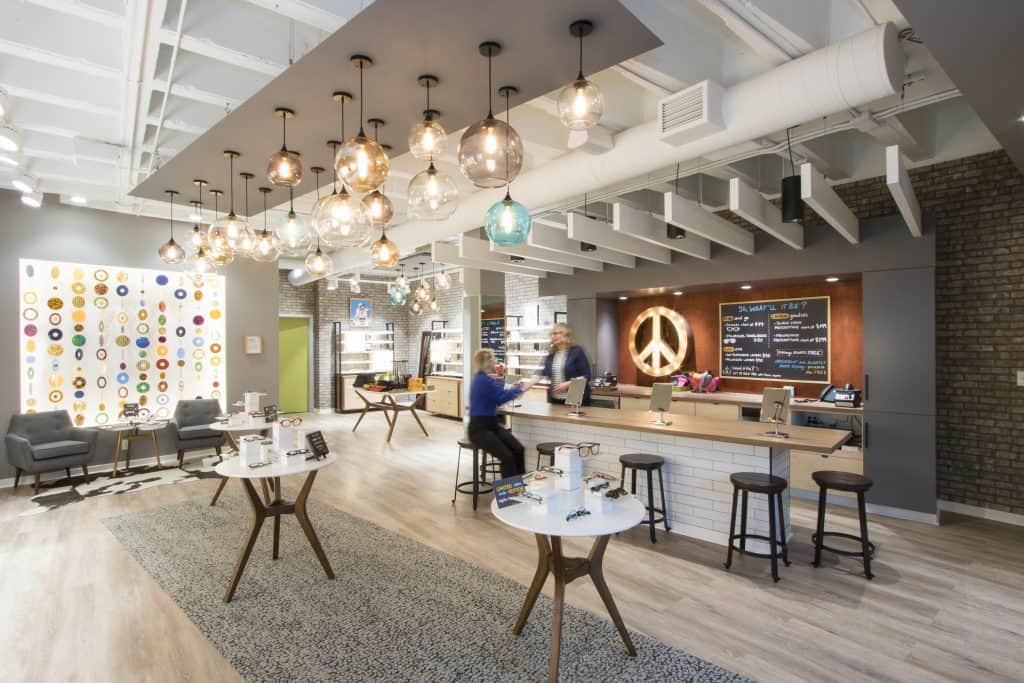 Certified opticians will be on hand to assist with choosing the perfect frame to match your face shape and authentically unique style. To save customers time, Eyebobs will provide eye exams through 20/20 telemedicine services. An exam takes approximately 30 minutes.
"We're excited to offer the full 'Eyebobs experience' firsthand," said Mike Hollenstein, CEO of Eyebobs. "Raising brand awareness through brick-and-mortar outlets will engage both current and new fans. By increasing Eyebobs' visibility and creating demand for the brand, we're able to drive traffic to our retail partners, including fine optical and specialty stores that carry the collection."
The second Eyebobs' store is set to open next summer at the Mall of America in Bloomington, Minnesota. The third location is slated to open at the Florida Mall in Orlando, FL in early fall.