FAIR TRADE USA RELEASES NEWEST CAMPAIGN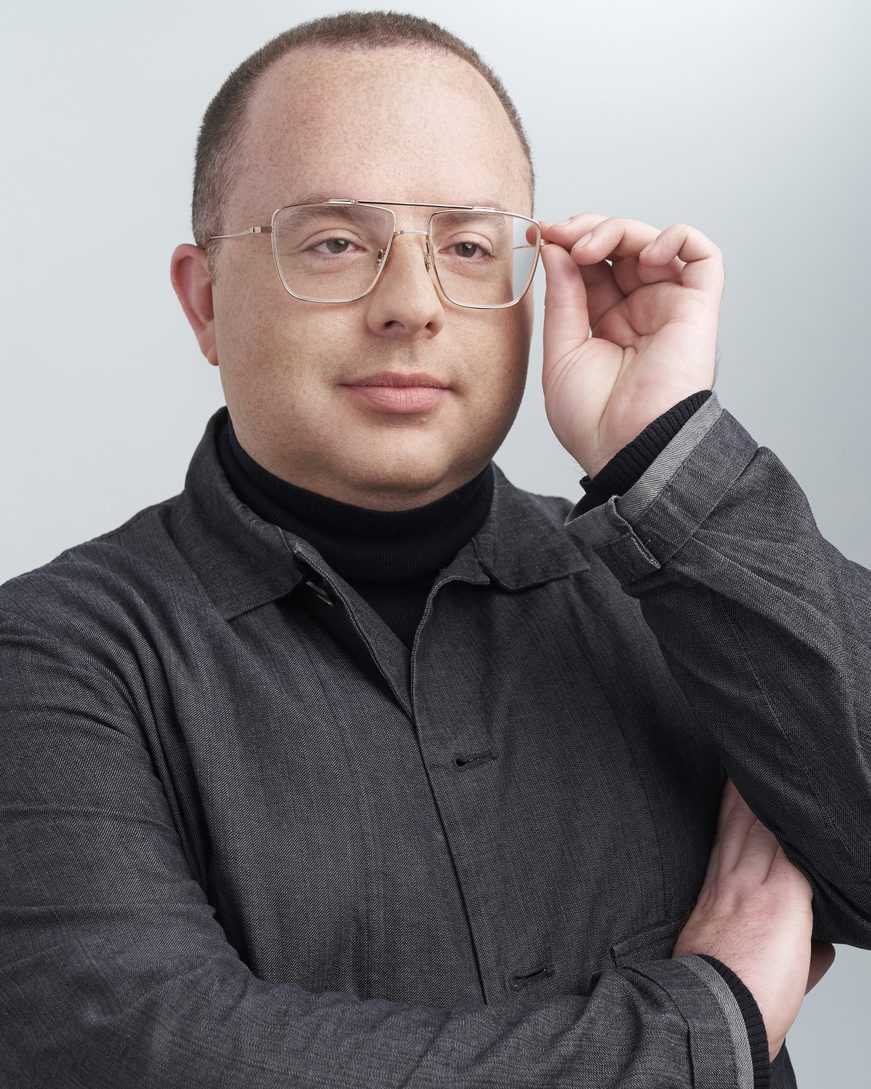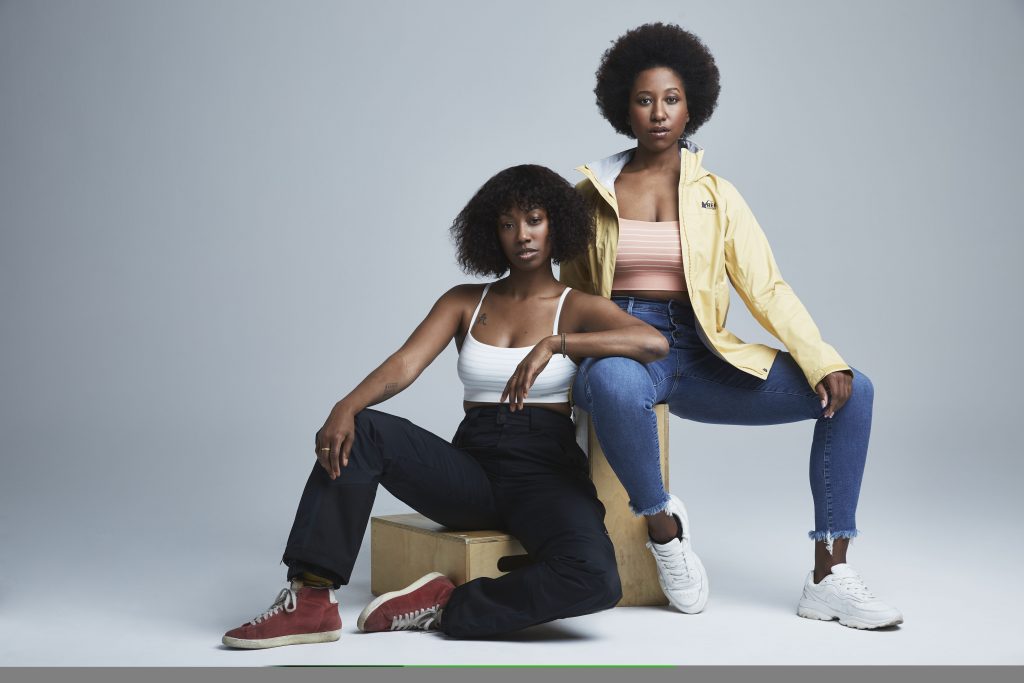 Fair Trade USA has unveiled its second annual lookbook and campaign, "We Wear Fair Trade." This year's campaign theme and lookbook, "She Wears Fair Trade," was made in partnership with creative director, activist, and stylist Rachael Wang, and features Fair Trade Certified apparel modeled by prominent human and environmental rights advocates who represent women's empowerment.
Set to launch during Fashion Revolution Week (honoring the Rana Plaza garment collapse in Bangladesh that killed 1,134 people) — this conversation has never been more pressing than now, amid the COVID-19 pandemic and its effect on garment factory employees. Amid this crisis, workers, factories and brands are losing wages and being forced to make difficult decisions to keep their businesses running, while protecting health and safety. Orders are being reduced, postponed, or canceled. Lockdowns are preventing work in some countries. Viral exposure on the job is a threat in others. All of this puts apparel employees' health and financial stability at risk.
Amid this pandemic, the Apparel & Home Goods (AHG) team is mobilizing to support its factory partners, workers and brands during COVID-19 by compiling resources to share with factories about prevention, sanitary protocols, and social distancing best practices; making its Community Development Funds more flexible to use to address crisis-related needs; and providing brand partners with guidance on best practices and Fair Trade requirements during the pandemic.
The "We Wear Fair Trade" campaign turns the spotlight on the people who make our clothes, and the strong female advocates in the U.S. who are championing their story. The lookbook for "She Wears Fair Trade" was photographed by Christelle de Castro and directed by Daniel Navetta. It highlights the featured activists and women in the garment, apparel, and home goods industries.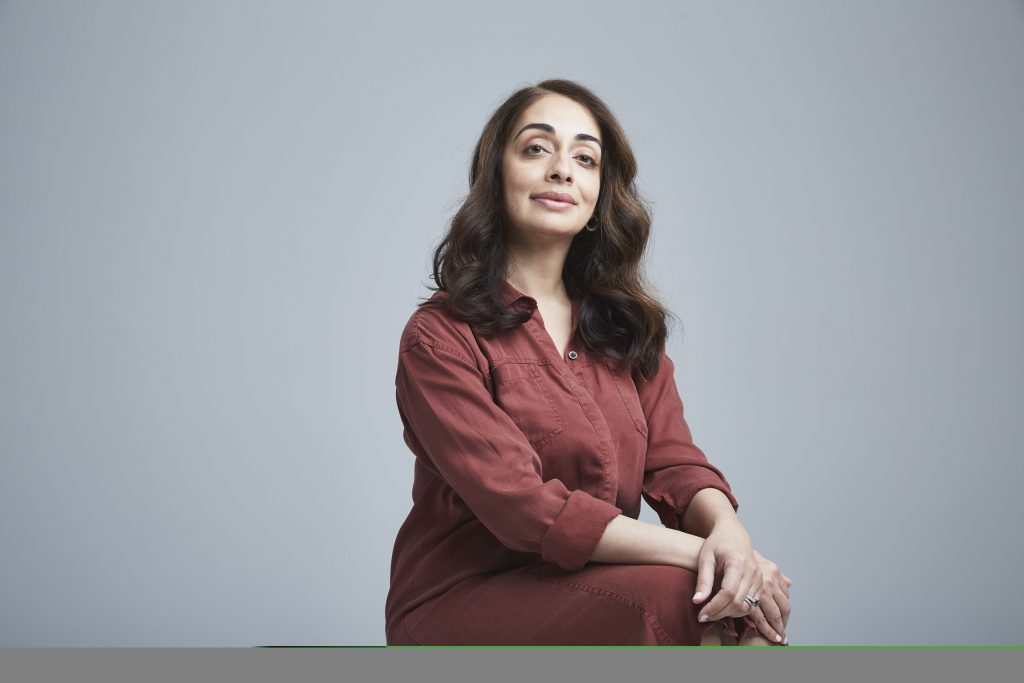 The lookbook showcases Fair Trade USA brand partners — J.Crew, Madewell, Mountain Equipment Co-op (MEC), Mountain Khaki, REI, Obey Clothing, Outerknown, Patagonia, and prAna — in an effort to raise awareness about the growing collection of Fair Trade Certified apparel, while showcasing the stories of the people behind the clothes themselves.
"The fashion industry is experiencing unprecedented circumstances due to COVID-19. Countries have closed borders. People around the world have been ordered to shelter in place. Factories and retail outlets have temporarily closed. The impacts of this crisis are being felt far and wide, especially by the most vulnerable, like garment workers," said Amy Blyth, director of partnerships and program development for FTUSA's AHG Factory program. "It's so easy to feel powerless right now but that's why this campaign is so important. It inspires advocacy and gives us tangible ways to take action. Now more than ever, programs like fair trade are critical."