FISH HIPPIE APPOINTS JOHN GRIFFIN AS U.S. SALES DIRECTOR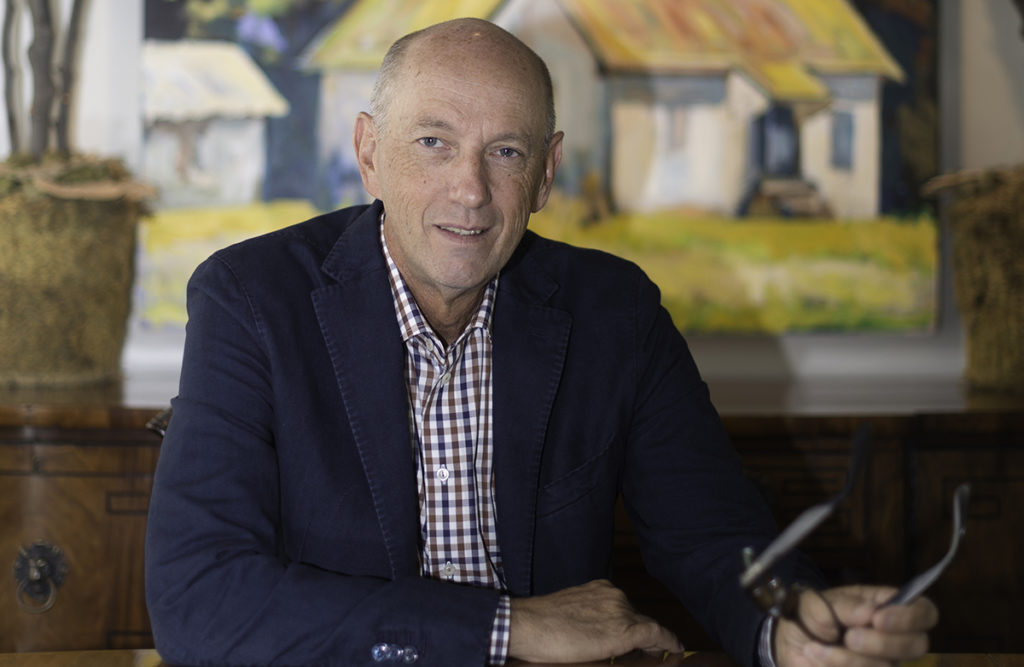 North Carolina-based outdoor lifestyle apparel brand Fish Hippie has added John Griffin to its roster as the director of sales for the U.S. market. Griffin officially began this position on June 1, after helping lead retail sales for Barbour and Lacoste for a total of 16 years.
Most recently, Griffin has spent the last three years with Barbour, where he was exposed to the outerwear market and was able to experience great success because of his ability to suggest product specific to his individual markets and know what worked for his retailers. It comes as no surprise then, that Fish Hippie is excited about expanding its mid-layers and outerwear collections.
Griffin was also active in Lacoste's reintroduction into the U.S. market at the turn of the century. Griffin joined Lacoste in 2001, and led in sales within the Southeast. This helped position him as a leader within the region and was the beginning of Griffin's retail relationships. It's also what helped capture the attention of Fish Hippie when they were seeking a director of sales.
"John has a knack for selecting the products that work best for retailers," said Ben Webb, co-founder of Fish Hippie. "Combining this with his successful years of experience at Barbour and Lacoste, as well as his expansive network of retailers, we knew he was the ideal fit for leading our retail sales throughout the country. His addition is of particular importance as our young company grows and expands into new markets."
Fish Hippie, founded in 2010, is an emerging menswear brand that prides itself on embracing the finer side of outdoor living.