WOOLRICH TAPS THE HILL-SIDE FOR BAG COLLECTION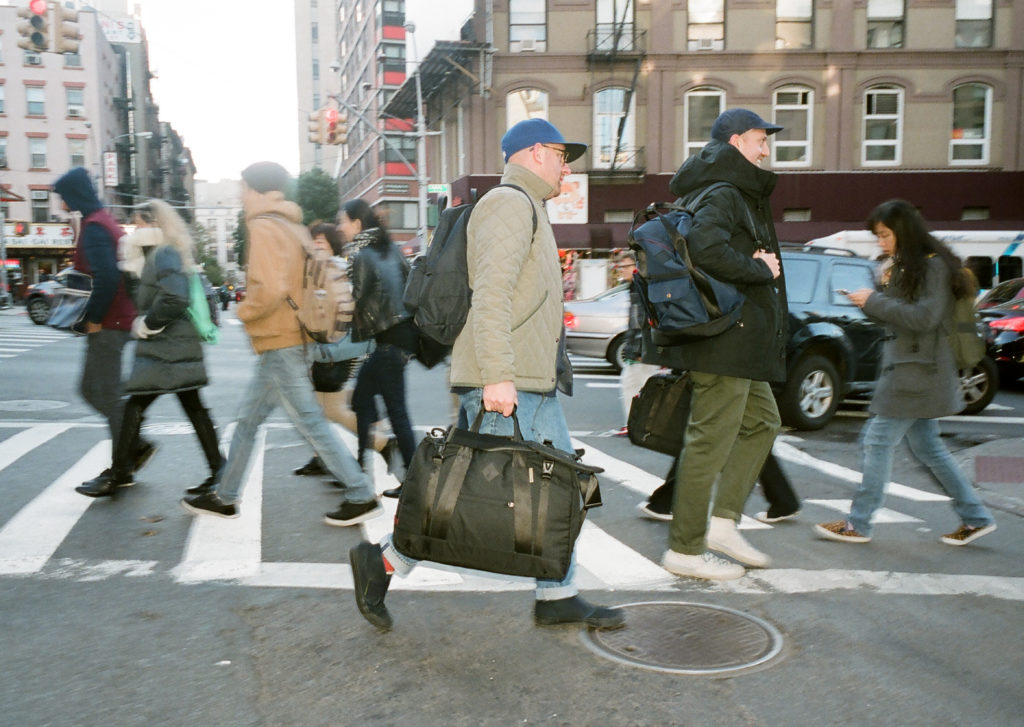 Outdoor clothing company Woolrich has released a new line of bags designed by The Hill-Side, a clothing and accessories brand founded in Brooklyn, NY in 2009 by brothers Emil and Sandy Corsillo.
The new line of The Hill-Side for Woolrich bags includes a daypack, backpack, tote bag, weekender duffel and briefcase; each featuring plenty of thoughtful, utilitarian features.
To help launch these new bags, The Hill-Side brothers have released a new lookbook shot by photographer Sharokh Mirzai. Starting the day in their Williamsburg, Brooklyn neighborhood, we see the brothers carrying The Hill-Side for Woolrich bags through the energetic streets of New York, down in the subway from one appointment to another, and everywhere in between.
"The toughest commuters in the world are found in New York," said Emil Corsillo, co-founder of The Hill-Side. "It's what inspired us to create this comprehensive collection of unique bags with tons of thoughtful features built for daily life on the move. When you're commuting in the city, you need a bag that is versatile and tough; and all of your essentials need to integrate seamlessly and effortlessly. Though our own experiences as New York City commuters inspired the collection, these functional considerations make for bags that anyone will find supremely useful."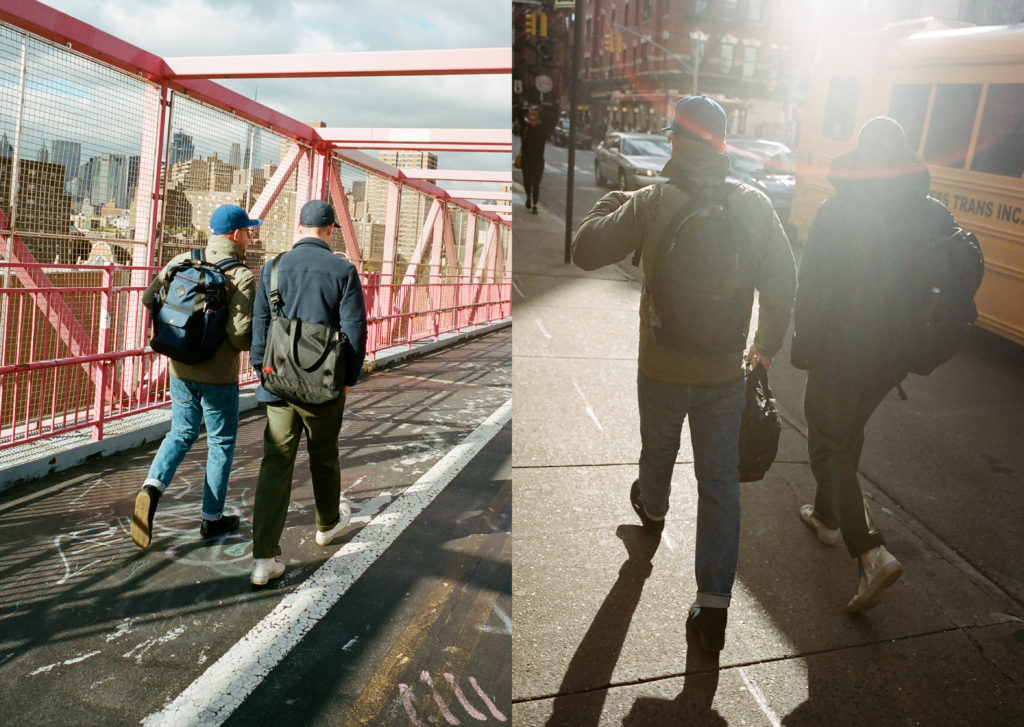 What inspired the Corsillo brothers to team up with Woolrich on this project? "Woolrich is synonymous with quality design and construction, something we always try to honor in our own work," expanded Emil. "We're humbled by the opportunity to design products for a classic American brand that's been around for 186 years. From one family-run company to another, we see Woolrich as the enduring example of what a great American brand can be. We designed these bags as daily-use pieces that will serve as a contemporary extension of Woolrich's history, and we think both urban commuters and outdoor adventurers alike will appreciate the thoughtful design and quality construction that went into them."
The new line of The Hill-Side for Woolrich bags are available now at woolrich.com and thehill-side.com, at select retailers, and at Woolrich John Rich & Bros. retail stores in SoHo and Boston.