FLORSHEIM TEAMS UP WITH HORWEEN LEATHER ON FALL CAPSULE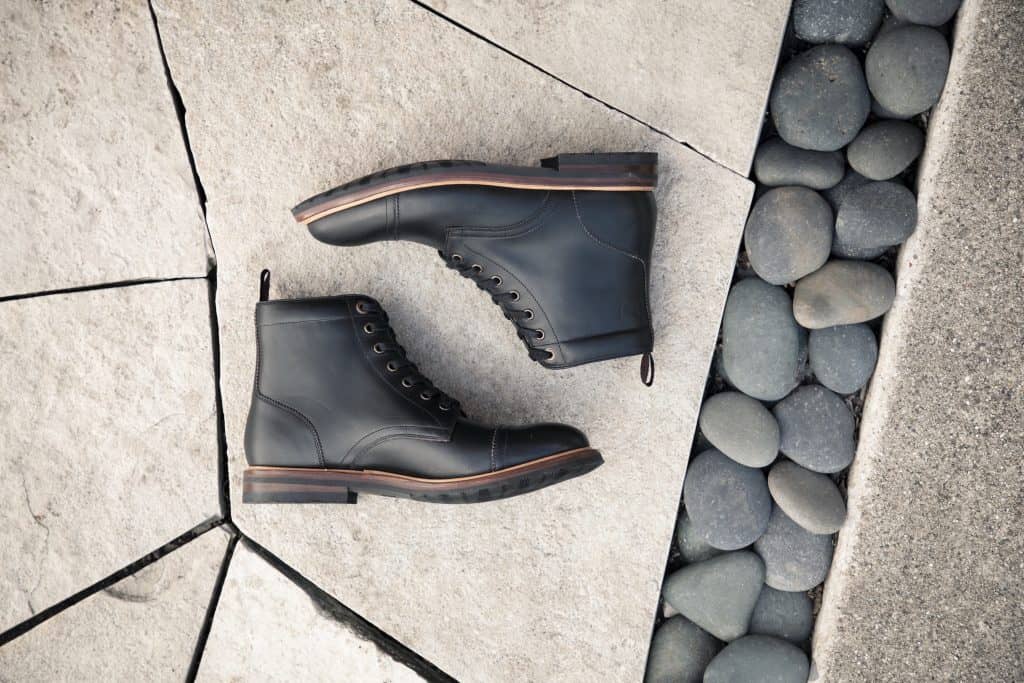 American heritage footwear brand Florsheim has teamed up with iconic Chicago-based company Horween Leather Company to debut the Foundry collection this month.
Consisting of two silhouettes and three colorways, the Foundry collection is inspired by the classic work boot with a twist. Combining premium leather using Horween's chromexcel leather with traditional silhouettes, the Foundry collection gives a refined look to a timeless style. Available in a lace up boot and a chukka boot style, the color ways are darker earth tones to complement Florsheim's fall/winter 2018 collection. The blend of Florsheim's craftsmanship and attention to detail pair with Horween's premium quality leather, the Foundry collection is a testament to a piece of footwear that will withstand style and time.
"It has been a pleasure to work with Horween Leather Company," said John Florsheim, the president and chief operating officer of Weyco Group Incorporated, the parent company of Florsheim. "The Florsheim and Horween families have a over a century long history dating back to the beginning of both brands and we are pleased to be working with Horween for our upcoming fall/winter 2018 collection. Combining our design aesthetic with one of the finest quality leathers available, the Foundry collection reflects and represents the best in our respective fields."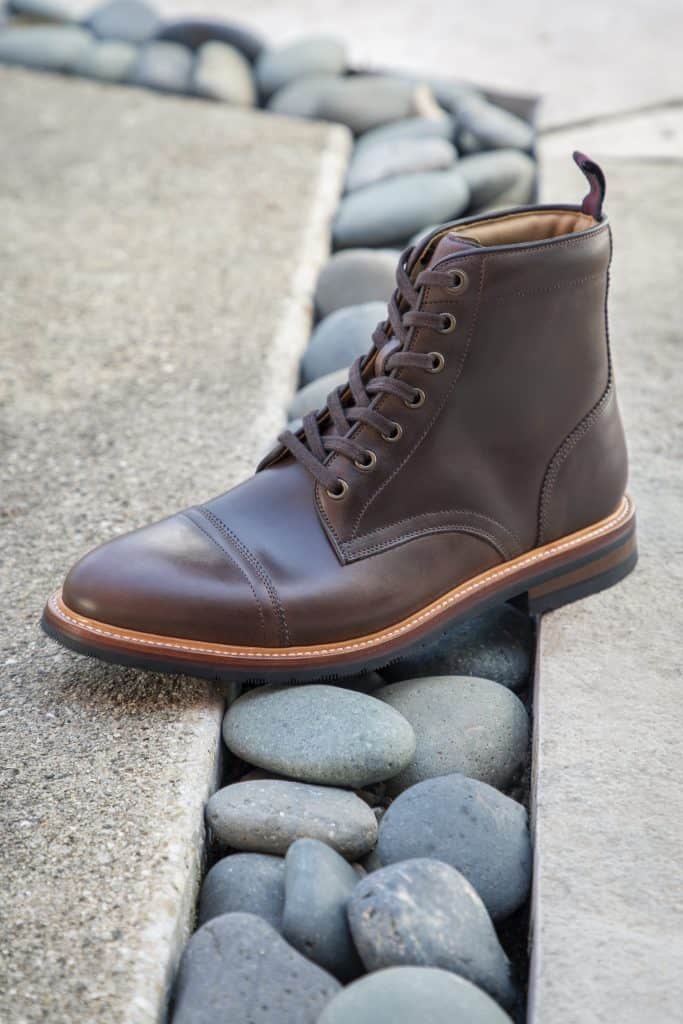 The Foundry collection is built with Florsheim's inventive Flexible Goodyear Welt construction which requires no break-in period for the shoes. Providing extra comfort, the sole also includes a cushioned midsole and a durable rubber outsole. Maintaining the classic shape of a work boot and chukka boot, Florsheim added subtle design details like the brass eyelets, pinked edges, and a branded pull tab at the heel of the boots to modernize the design.
"Working with Florsheim this fall is like working with an old family friend," added Skip Horween, president of Horween Leather Company. "John and Tom Florsheim's great-grandparents were at my great-grandparents' wedding and we enjoyed bringing the brands back together for a partnership that utilized our best skills and expertise to create a product that we hope our customers will enjoy."
The Florsheim's Foundry collection, which retails for $280, is now available.