FOOT LOCKER OPENS REDESIGNED FLAGSHIP STORE IN NEW YORK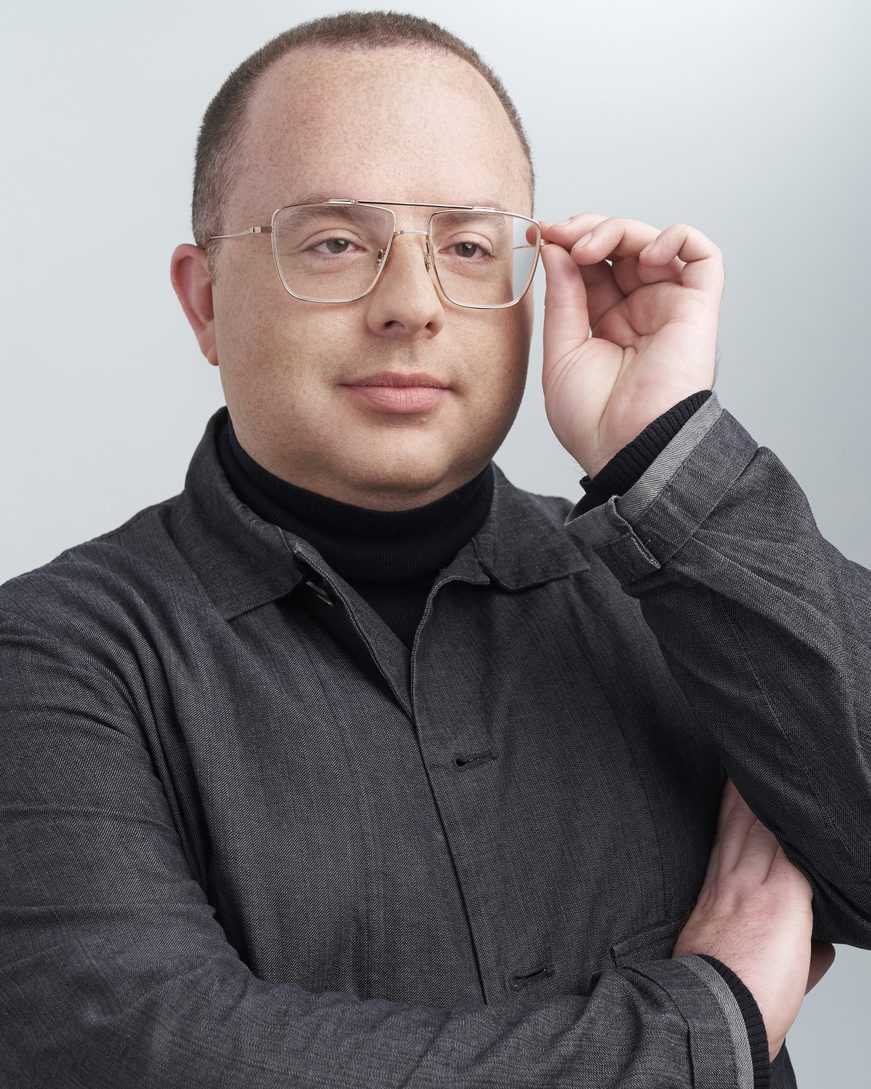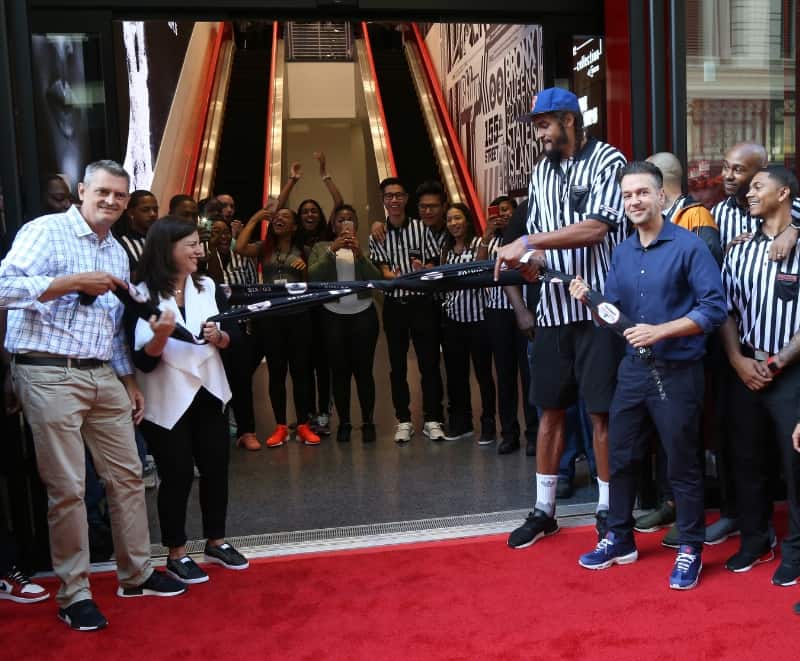 New York-based specialty athletic retailer Foot Locker, Inc. celebrated the grand opening of its flagship location in New York City's Herald Square with an official ribbon-cutting ceremony. Following a complete redesign, the new 34th Street location will house stores representing multiple brands under the Foot Locker, Inc. umbrella including Foot Locker and premium women's concept store SIX:02.
Presenting a unique layout spanning nearly 10,000-square-feet of premium retail space, the new store is organized largely by brand, rather than by product category. With this new layout, brands will each have their own spaces with cross-category product offerings, including: House of Hoops by Foot Locker, PUMA Lab Powered by Foot Locker, and The Foundation only at Foot Locker – an Adidas concept shop.
As part of the Grand Opening celebration, Foot Locker hosted a shoe lace "untying" ceremony with Jake Jacobs, executive vice president and CEO of Foot Locker North America; Andy Gray, vice president and general manager of Foot Locker; Natalie Ellis, vice president and general manager of SIX:02; and NBA star Joakim Noah. Marching band "Brooklyn United" and dance crew "Generation X" kicked off the festivities with a performance down 34th Street. Foot Locker also provided consumers on line with food and branded giveaways. The store environment included rotating DJs, a Twitter vending machine and iconic shoes customized by well-known artists.
"At Foot Locker, we are always looking for creative ways to bring the best retail experience to our customers and to establish ourselves as the go-to destination for the world's leading athletic brands," said Gray. "The 34th Street store is the first location to feature our new layout, highlighting the top brands that shoppers know and love. Among other enhancements, the new flagship store will also be a destination for customers to access the newest product offerings from top brands."