FORTY FIVE TEN OPENS NAPA VALLEY STORE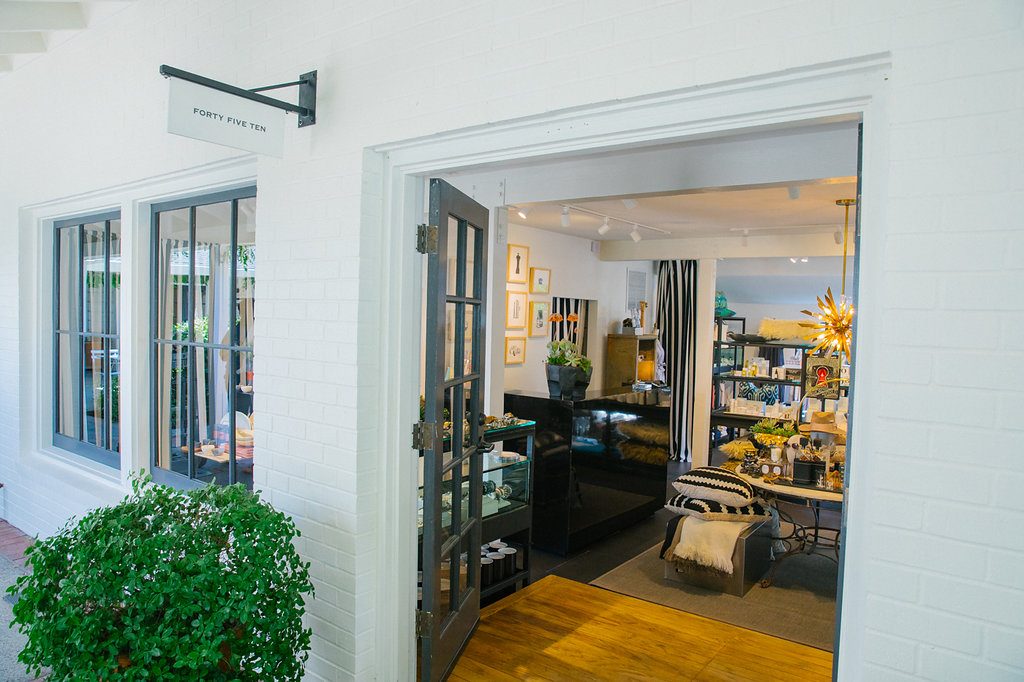 Texas-based specialty store Forty Five Ten has opened Forty Five Ten Napa Valley in Yountville, California. It is the fifth store for the brand, and the first outside Texas.
The 865-square-foot store spotlights selections from emerging and established designers. Men's and women's ready-to-wear and accessories sit alongside an edit of Forty Five Ten's Rare Beauty assortment, as well as a gift and home area curated by creative director Rob Dailey.
"We are so pleased to join the Napa community," says Forty Five Ten president and co-founder Brian Bolke. "This has always been one of my favorite parts of the country and it feels like the right time. We felt there was a great opportunity in the Napa Valley with the assortment we have."