FRANK AND OAK KICKS OFF U.S. RETAIL EXPANSION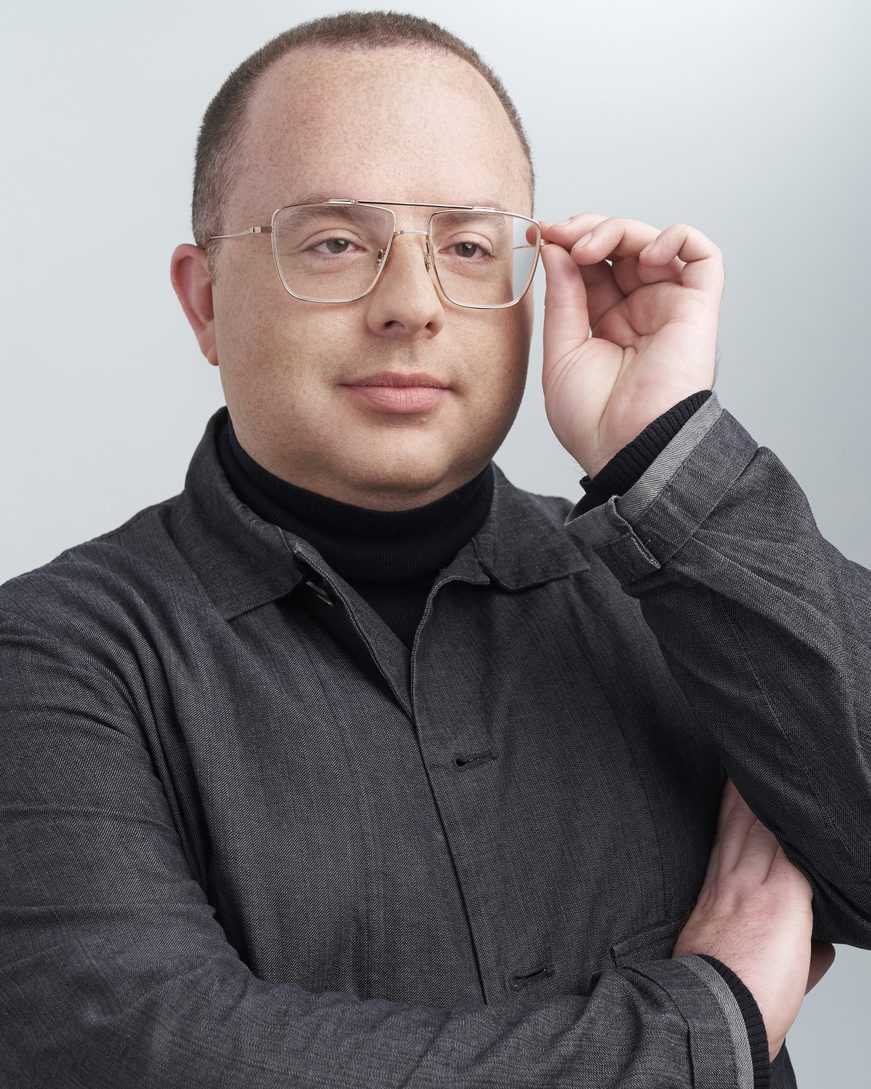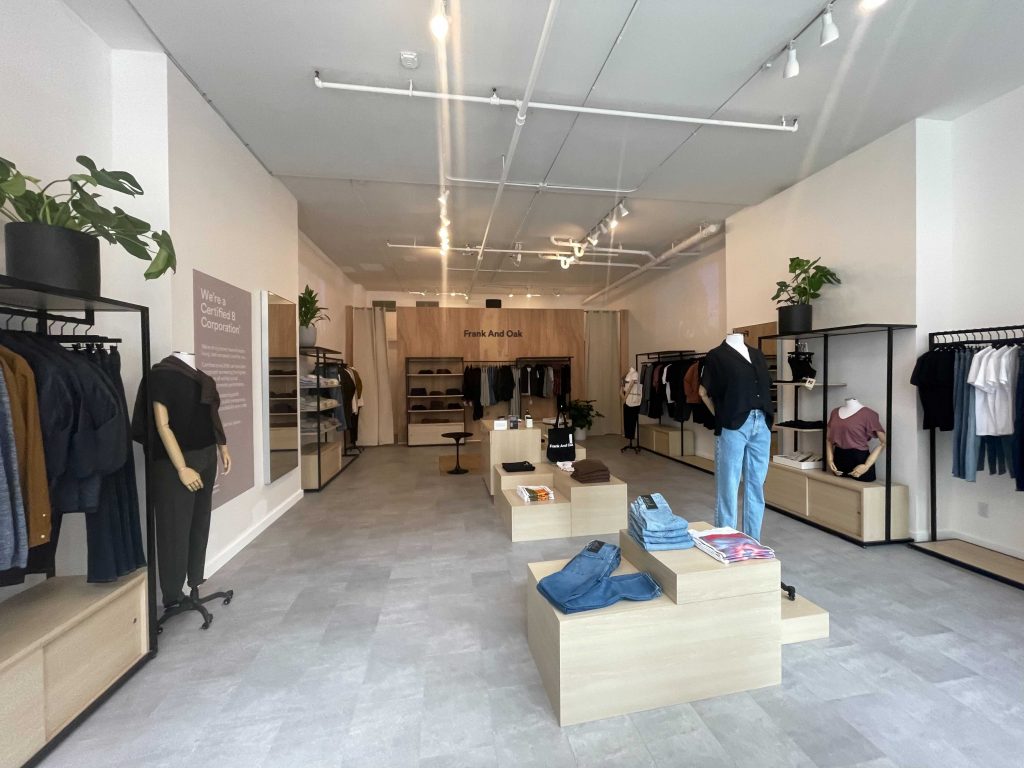 Canadian sustainable fashion brand Frank and Oak made its New York City debut with the opening of a retail store in SoHo and anticipated opening in Williamsburg, Brooklyn. Frank and Oak is the first of Unified Commerce Group's (UCG) portfolio of brands to launch retail stores in the United States and marks the beginning of a greater U.S. retail expansion.
Frank And Oak's 1,600 square foot SoHo store, located at 252 Lafayette Street, was designed in a showroom aesthetic. The intimate layout showcases the brand's classic men's and women's styles alongside white, minimalist walls, lush greenery, and wooden shelves that result in an easy-to-shop atmosphere.
Opening in September at 93 N 6th street, the Williamsburg store will act as a flagship for Frank and Oak. The 3,600 square foot store gives consumers a larger space to interact with the brand. The store's design is grounded in functionality and simplicity with a focus on customer-centricity. Shoppers will be able to explore the full collection from the brand.
Both NYC-based stores are powered by Leap, an NYC and Chicago-based startup that builds and operates brick-and-mortar locations for Faherty, Koio, Mack Weldon, Birdies, and other digitally native brands in popular cities and neighborhoods around the U.S.
"Born as a digitally native brand, Frank And Oak has grown to be a highly recognized and trusted brand in Canada for high-quality lifestyle basics that leverage innovation in materials, science, and sustainability," said Dustin Jones, co-founder and chief executive officer at Unified Commerce Group. "New York City is our most important U.S. market in our online business, and we are excited to bring the store experience to our existing New York customers, while allowing many more U.S. consumers to get to know the brand and its mission."
Since launching online in 2012, Frank and Oak now owns and operates 11 stores across Canada, with plans to expand in Canada, the United States, and in China.