FRED SEGAL TO HOST BAND OF OUTSIDERS POP-UP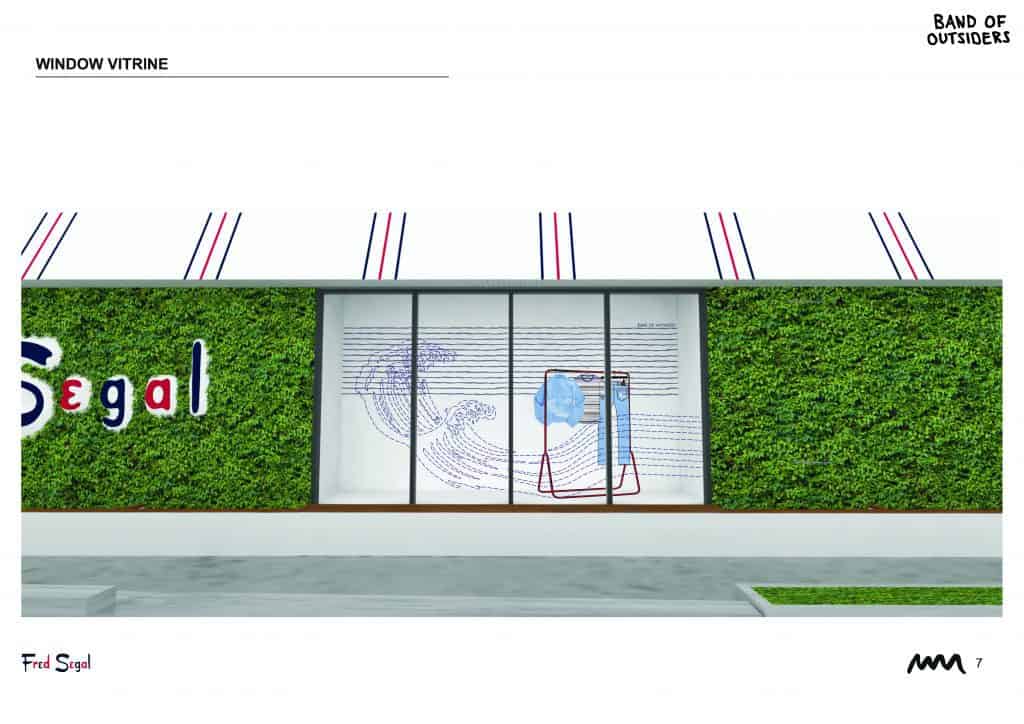 Los Angeles cool-kid brand Band of Outsiders has announced the launch of a pop-up shop and dedicated window at Fred Segal's new Sunset flagship store at 8500 Sunset and LaCienega.
The pop-up will be selling Band of Outsiders' spring/summer '18 collection from Thursday, February 8 through Sunday, February 18.
This season's collection brings together a complete wardrobe, playfully embracing this season's themes of workwear, maritime, and the films of Jacques Tati.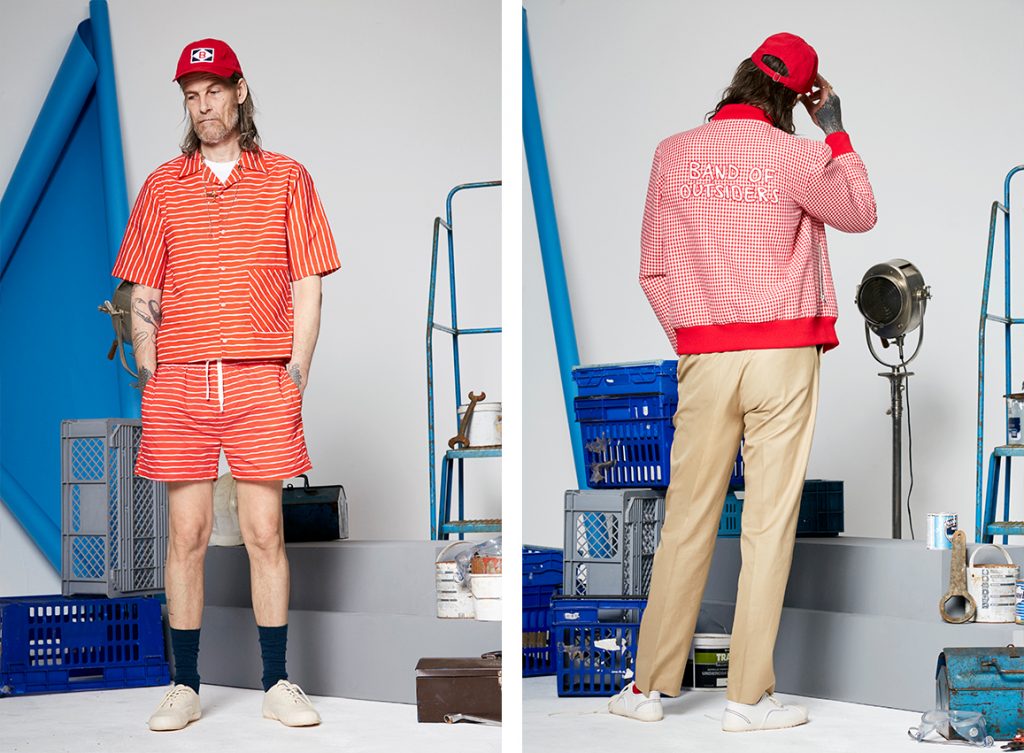 Modern tracksuits and bomber jackets accent Band of Outsiders' flag and emblem. Color schemes include pacific blue, sail-white and deck-tan cream with bold flashes of cabin-fever red, marigold yellow, buoy orange and seaweed green.
To celebrate and introduce this pop-up, Fred Segal and Liberty Trade Shows will be co-hosting a comedy night with Band of Outsiders, on February 8, at the legendary comedy club The Laugh Factory on Sunset Boulevard.
This aligns with the brand's original presentation of its spring/summer '18 collection, which was first presented by London comedians, during men's fashion week in June.