FRED SEGAL OFFERS INTERACTIVE "ROCK 'N ROLL HOLY LAND" EXHIBIT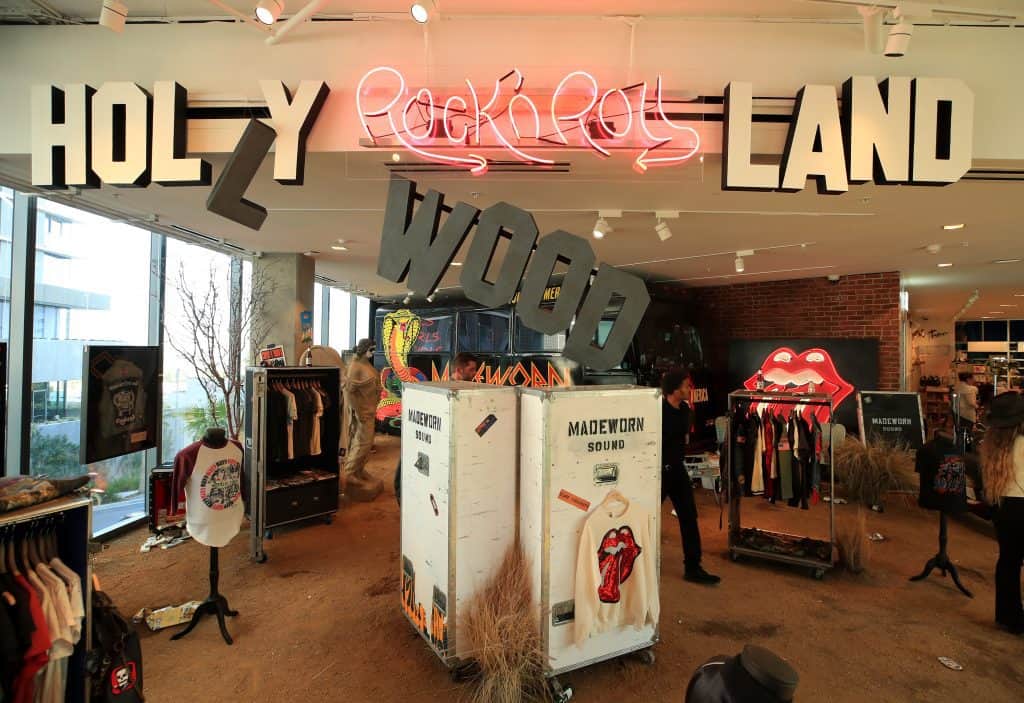 Mastercard and L.A. retailer Fred Segal have teamed up for 'Rock 'n Roll Holy Land,' a totally immersive, exhibit that will glimpse into the history of the Sunset Strip by offering stories, insights, and memories from the minds of some of its most influential contenders, at the Fred Segal store on Sunset Boulevard through May 6.
It will feature exclusive custom-made apparel and vintage garments from L.A.-based Madeworn as well as memorabilia and other exclusive merchandise from artists including Gene Simmons of KISS, Phil Collen of Def Leppard, along with special appearances by B-Real & Sen Dog of Cypress Hill throughout the month.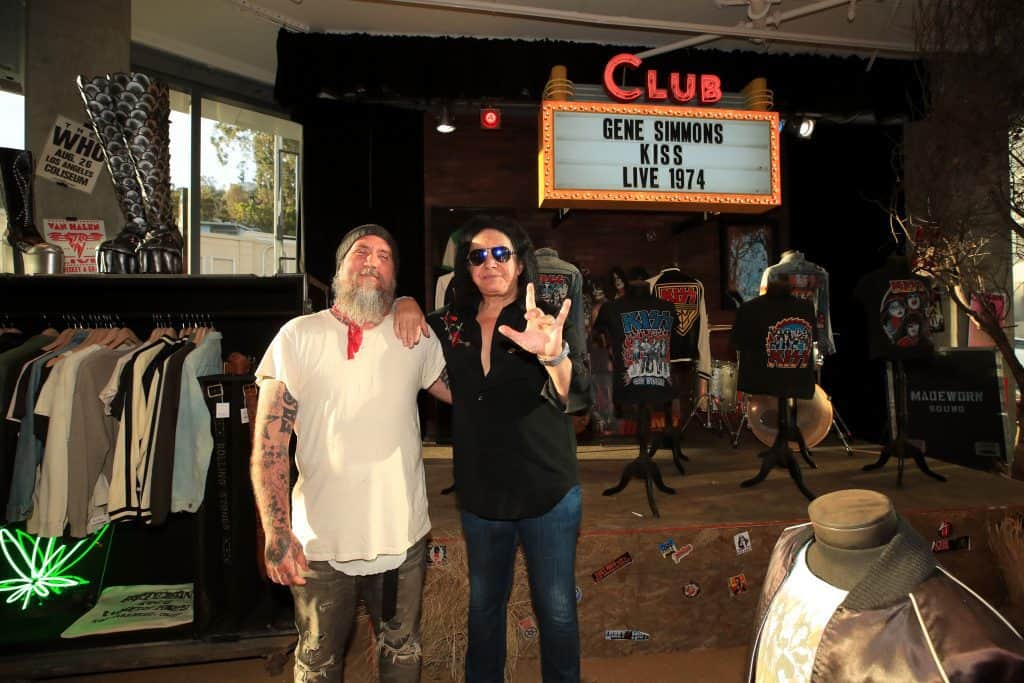 The interactive shopping environment is the first in a series of activations that Mastercard will collaborate on with Fred Segal, allowing both companies to deliver what's next in retail—an experiential environment where connected devices and digital technology bring a seamless, customizable experience for consumers.
For those who can't stop by during store hours, the store's digital storefront windows make it shoppable day or night, extending the store's hours and reach. Through the window, shoppers can browse and interact with MadeWorn merchandise, place items in a cart, and make a purchase right from their own phone using a unique link that is pushed to them via text message. There are no bulky bags to carry, as items are shipped to the address specified during checkout. Mastercard is also working with Snapchat to offer unique experiences for Mastercard cardholders by connecting Snapcodes directly to retail moments.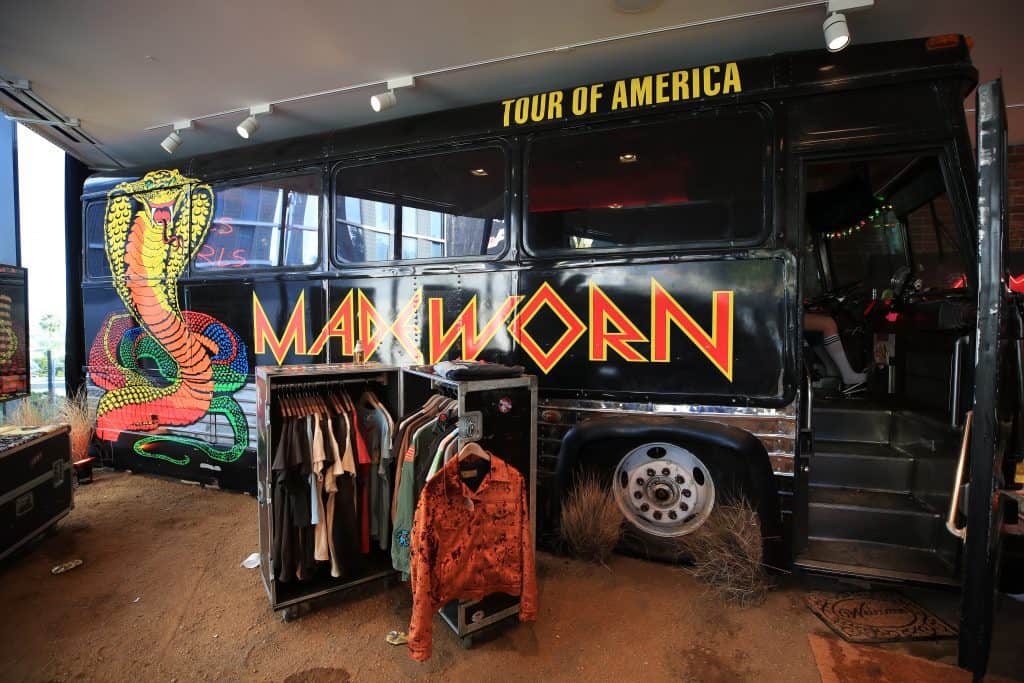 "Fred Segal is a retailer known for offering its customers an innovative and differentiated shopping experience. It makes them an ideal collaborator to bring to life the latest in experiential retail technology, like our shoppable storefront windows," said Sherri Haymond, executive vice president of digital partnerships at Mastercard. "Today, people want to step into a store and do more than just shop; they want it to be a destination that seamlessly blends the digital technology that is a core part of their day to day life with their physical environment. That's exactly what they'll find now at Fred Segal."
"For over 50 years Fred Segal has led the way in experiential retail and we are always looking for unexpected and unique elements that add to the shopping experience," said John Frierson, president of Fred Segal. "Partnering with Mastercard allows us to bring our customers an exciting new way to shop that reflects today's digital environment and takes it to the next level."