FRED SEGAL'S TRANSNOMADICA POP-UP PAYS HOMAGE TO THE RETAILER'S DENIM ROOTS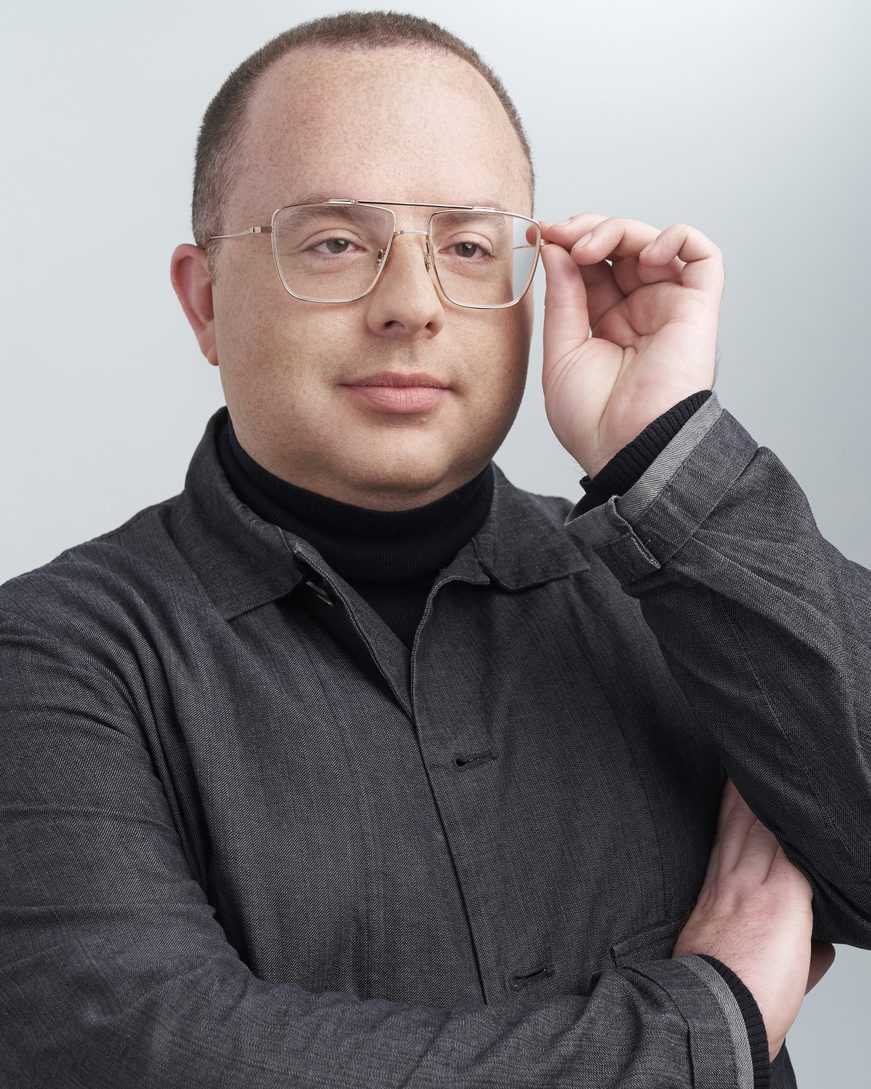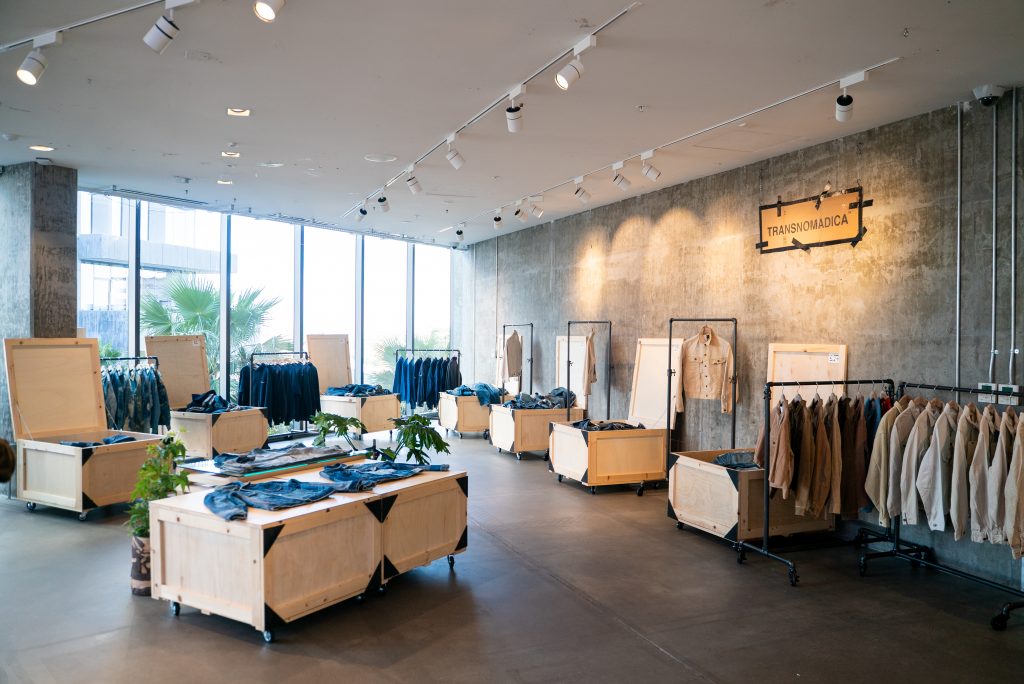 Known for its shop-in-shop and experiential retail experiences, Fred Segal has opened its newest pop-up, this time with Transnomadica, a global research and curation project which focuses on the procurement of archival, vintage, and pre-owned goods.
"As we embark onto our 60th anniversary, we celebrate the beauty of our past and the wonders ahead," Brian Nyilas, vice president of merchandising and business development at Fred Segal, tells MR. "Denim has played a deep role in our history, and we in its evolution; this is the natural jumping-off point on our year-long journey of storytelling, reminiscing, and love."
In 1960, Fred Segal opened the first "Jeans Bar," which ignited the designer denim craze and became synonymous with Los Angeles pop culture of that era. "Throughout our 60 years, Fred Segal has been a place of many firsts; none more lasting and celebrated than the creation of the very first Denim Bar," notes Nyilas. "From customizations for celebrities and locals alike to a myriad of fits and designs – there has always been something for everyone. The Fred Segal Denim bar spawned a movement redefining the L.A. lifestyle that has both inspired millions and been replicated across the entire globe. It's safe to say denim is in our DNA."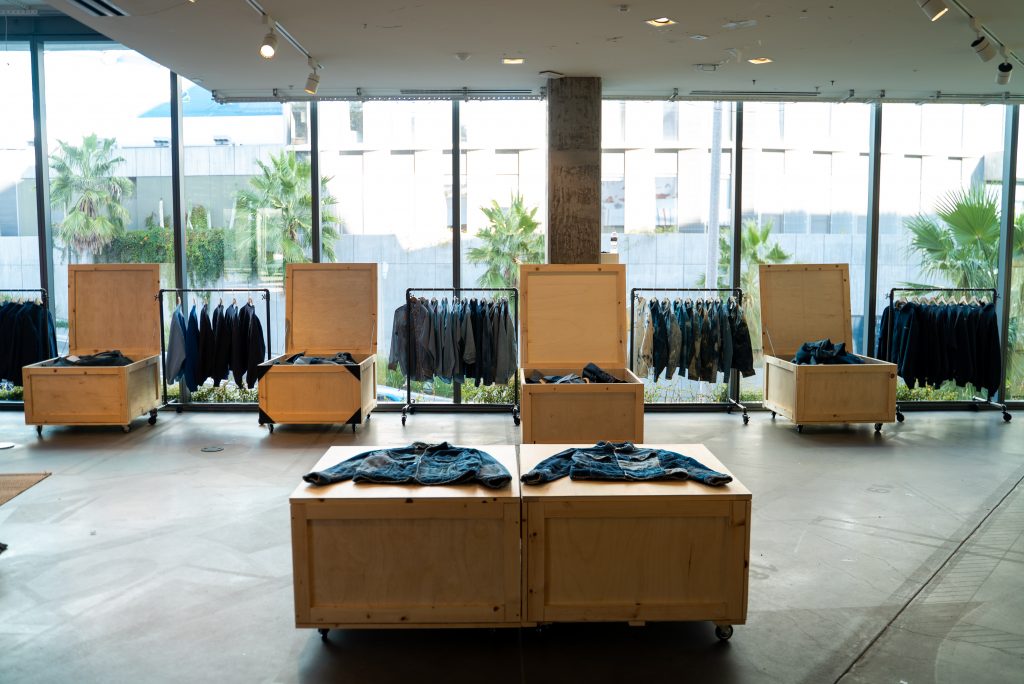 Tapping into the origin story of Fred Segal, the Transnomadica pop-up is a temporary and nomadic retail concept that will feature a highly-curated collection of one-of-a-kind vintage Japanese jeans – all selvedge, all naturally aged, reconditioned, and ready for a second life. Retail prices will range from $80 to $500.
The pop-up is now open at Fred Segal's Sunset Boulevard location through the month of April.