GEORGE ZIMMER LAUNCHES ONLINE TUXEDO RENTAL SITE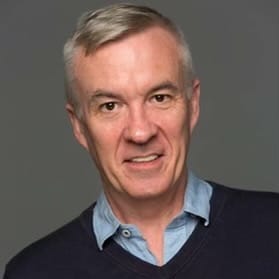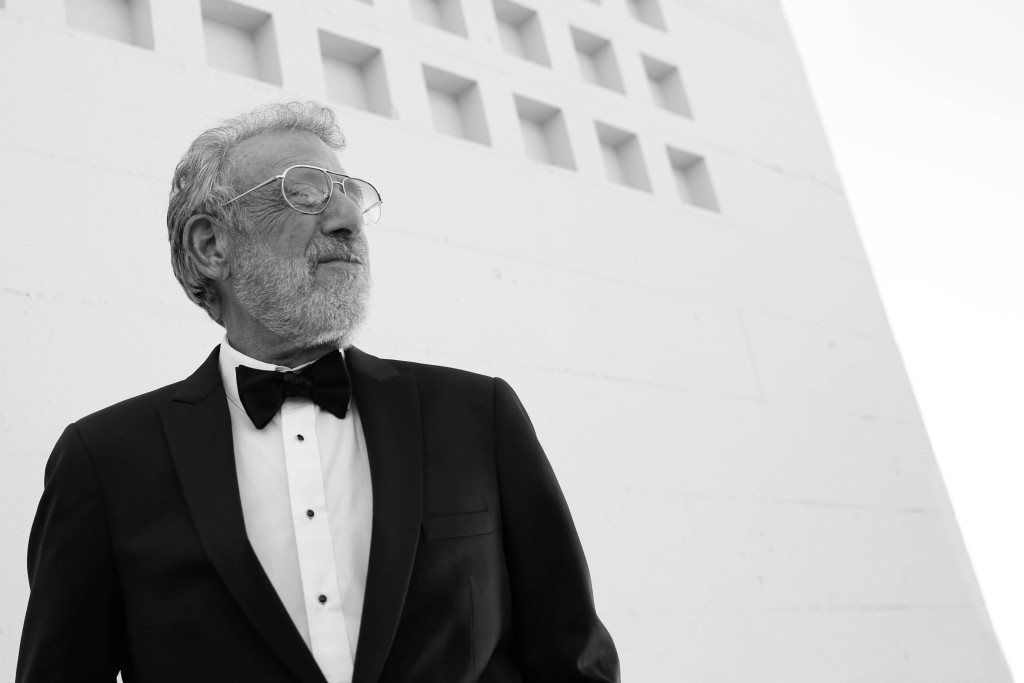 It's tux redux for George Zimmer.
The Men's Wearhouse founder, who was ousted from that company in 2013, unveiled his second company to launch this year, Generation Tux, an online tuxedo rental service, at the Dreamforce annual conference of business professionals in Oakland, Calif. today.
The new platform will work hand in hand with his previously launched venture, zTailors, a national on-demand tailoring service, and aims to make renting formalwear convenient and hassle-free.  Pitched as the most "high tech and high touch" rental service available, Generation Tux offers a visualizer that allows users to customize their look from a wide assortment of choices, a group management service for wedding parties, guaranteed seven-day prior delivery and free alterations in one's home or office via zTailors.
The prices are reasonable at $150 or less for each rental.  The apparel options include including eight Super 140s wool tuxedos, five Super 130s wool suits, three velvet dinner jackets and 100% cotton shirts.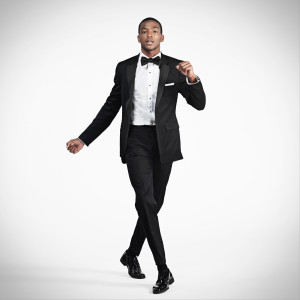 "Our innovative platform harnesses the power of technology to provide a simple, easy-to-navigate and customer-service oriented e-commerce experience," said Zimmer in a statement. "Customers demand a digital experience, so we created Generation Tux to change the way people wear and rent tuxedos, After 40 years of experience in the retail industry, I saw a need to create a platform that would place the customer at the center of the rental process and make renting a tux or suit worry-free by bringing the experience directly to them – so they can look and feel their best during the best times of their lives."