GILT TO DEBUT NEW INTERACTIVE SPACE, AD CAMPAIGN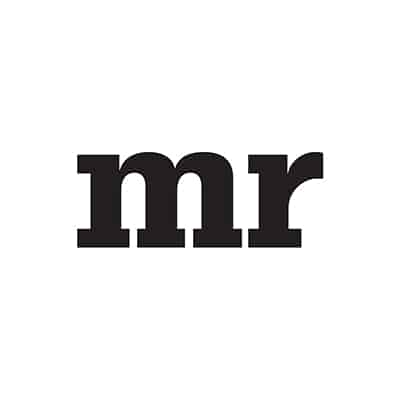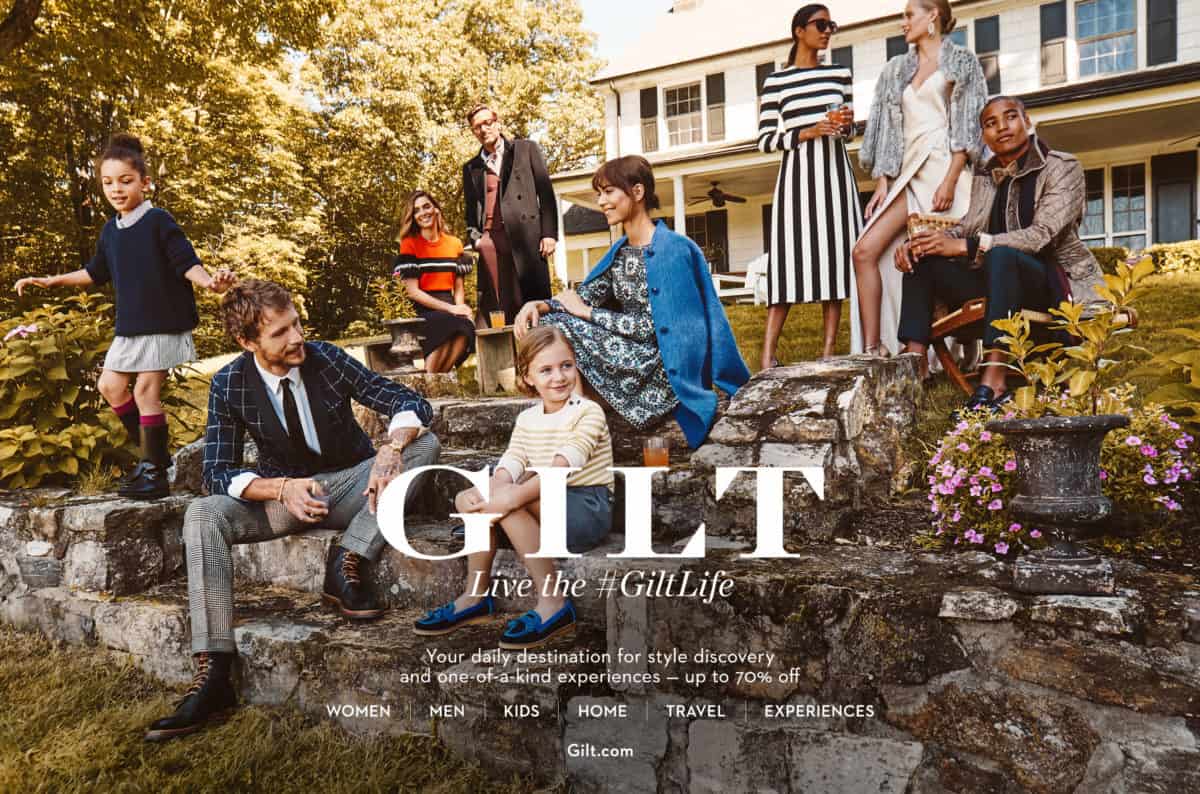 Online retailer Gilt will open an interactive space in New York City on September 30, which is tied on to the debut of #GiltLife, a 360-degree brand campaign that captures the thrill of enjoying life in style that will also debut next week.
The #GiltLife House will be located at 4 Centre Market Place, a luxury, four-story townhouse, and will showcase the brand's varied lifestyle offerings through a series of captivating events, including classes, exhibitions, and performances. They will take place from Friday, September 30 through Saturday, October 8.
The new multi-channel campaign, which launches on September 29, features model Alessandra Ambrosio, actress Kate Bosworth, and chef Marcus Samuelsson, each of whom will be featured in custom video spots that capture them living their own #GiltLife. All three tastemakers have also curated collections featuring their favorite fashions, home décor, and local experiences, which will launch in tandem with their video spots,
"Gilt is a destination for the total life—we offer our members the best of fashion, beauty, home, local activities, and travel," said Jonathan Greller, president of Gilt. "We've evolved the flash sale model to more seamlessly showcase unique lifestyle content, merchandise and experiences, so that our members can shop for a stylish life in just a few clicks And we are thrilled to launch the #GiltLife campaign as a vehicle to present Gilt as an expert curator of an inspiring and colorful lifestyle."
Gilt members can buy event tickets to the events on a first-come, first-served basis on GiltCity.com beginning Tuesday, September 27, while the products and experiences highlighted in the space will be available for purchase on Gilt.com beginning on Thursday, September 29.