INDUSTRY MOVES: MIZZEN+MAIN, ORIGINAL RETRO BRAND AND STAGE STORES BOLSTER TEAMS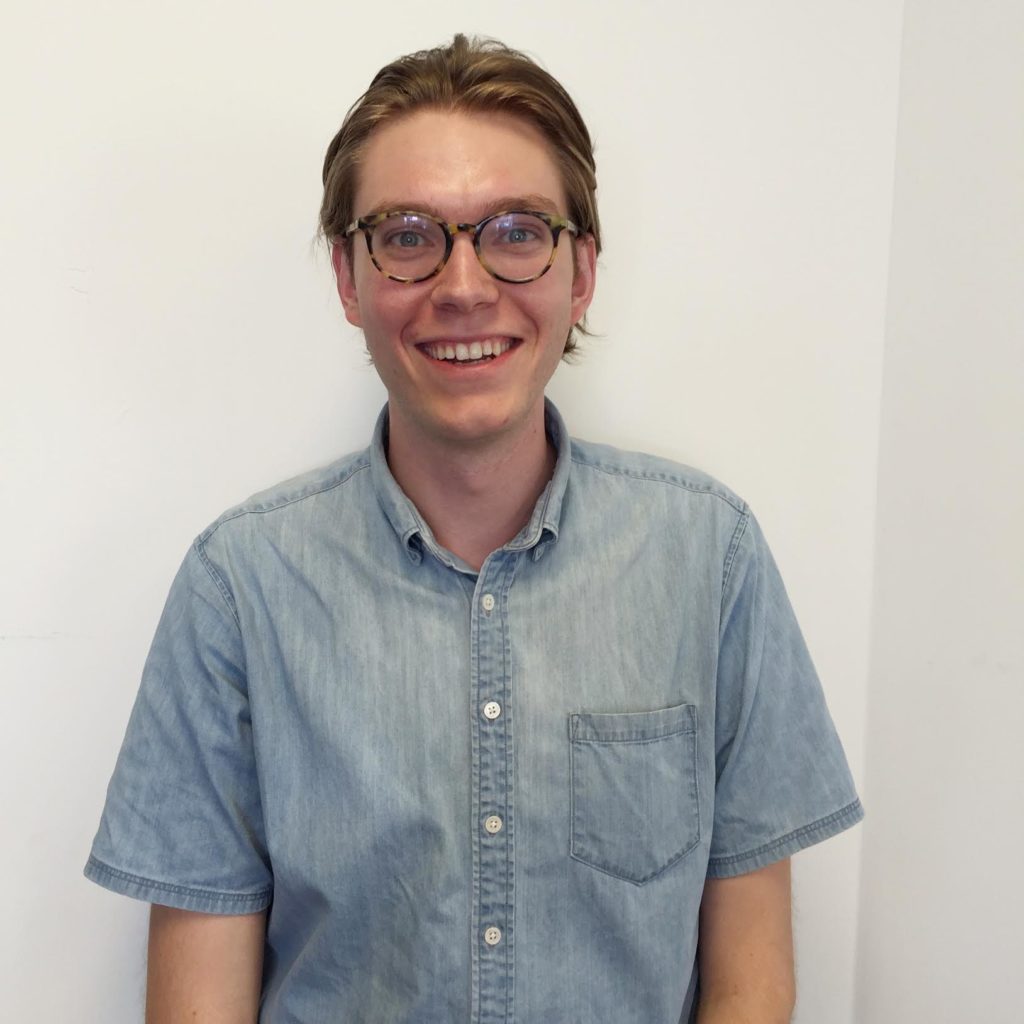 American-made menswear company Mizzen+Main has named photographer Richard Ross as its creative director. Ross will manage all creative and branding aspects of marketing, creating and curating all physical and virtual content, as well as plan, facilitate, and manage photo and video shoots and drive new branding opportunities.
Ross has worked with the brand to lead creative for Mizzen+Main's "Step Up Your Game" campaign, featuring top athletes such as Jake Arrieta and John Isner. Before working with the brand, Ross has worked at Kiel James Patrick as the marketing and media manager, and  has freelanced for Steven Alan, Rise Airline, and other top companies.
Licensed apparel and accessories brand Original Retro Brand has hired John Hunt as its vice president of sales, merchandising and direct-to-consumer. He will report to company founder and CEO Marc Herman.
Hunt joins Retro Brand after 20+ years at Nordstrom, most recently as Men's Clothing and Furnishings Retail Director for all 121 Nordstrom full-line stores. During the span of Hunt's tenure at Nordstrom he held leadership positions at both the national and regional level, including roles as National Merchandise Manager for The Rail, Men's Denim, and Kidswear Babies. He brings extensive experience in merchandising, team leadership, and customer service to the new role at Retro Brand.
"The hiring of someone of John's caliber is a game changer for us, and I cannot express enough what he brings to the table for our management team," said Herman. "We weren't combing the market to make a new hire, but when the opportunity came to join forces with John we worked tirelessly to create an ideal fit for him within our operation. John's experience, success and integrity, coupled with the design talents of vice president of creative and licensing Bart Silberman, will allow us to expand our product line, enhance retailer relationships and to further explore the direct-to-consumer opportunities that are presenting themselves."
Additionally, Houston-based department store chain Stage Stores has promoted Thorsten Weber to the position of executive vice president, chief merchandising officer. Weber will succeed Steve Lawrence who announced his intention to leave the company to pursue other interests.
Weber began his retail career with May Department Stores. He then joined JCPenney's buying division where he assumed positions of increasing responsibility up to and including division vice president before being promoted to senior vice president of planning and allocation. Before joining Stage Stores in 2013, Weber worked at Kohl's as senior vice president of planning and allocation.
"Thorsten is an exceptional leader with a broad background in merchandising, planning and allocation with unique experiences to assume his new position," said Michael Glazer, president and CEO of Stage Stores. "Our company succession planning has properly prepared us for this move and I have great confidence in Thorsten's ability to lead our merchandising, planning and allocation teams while advancing our long term strategic plans."
Stage Stores, Inc. operates primarily in small and mid-sized towns and communities. Its stores, which operate under the Bealls, Goody's, Palais Royal, Peebles, and Stage names, offer moderately priced, nationally recognized brand name apparel, accessories, cosmetics and footwear for the entire family. The Company operates approximately 850 stores in 40 states.