GOLDWIN ACQUIRES MINORITY STAKE IN WOOLRICH INTERNATIONAL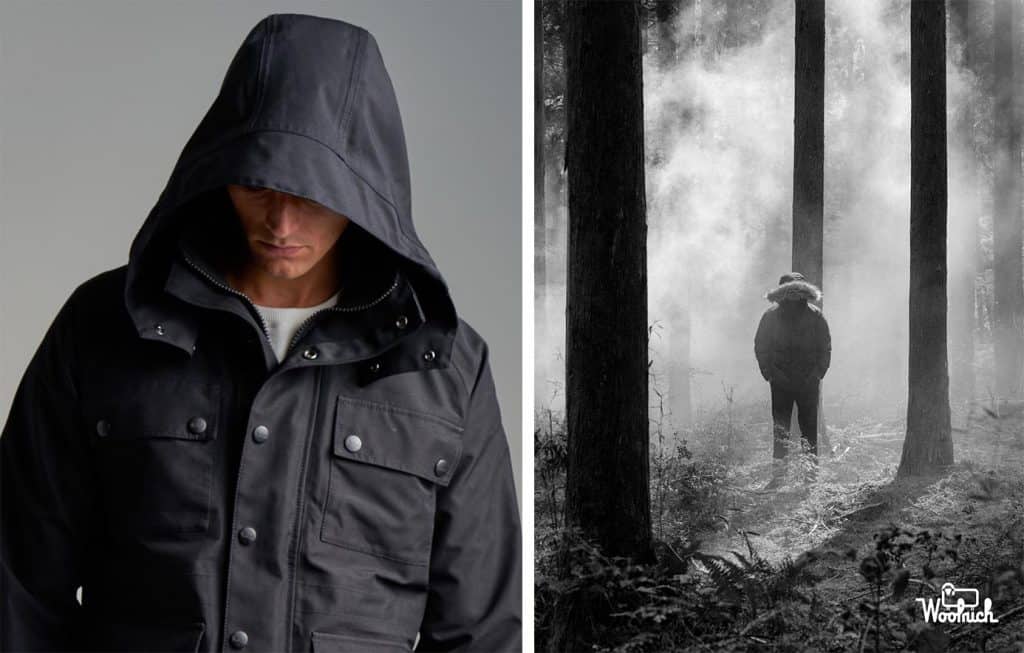 Japan-based Goldwin Inc, an expert in technical outdoor wear, has acquired a minority stake in Woolrich International – which was created after the merger between Woolrich Inc. and Woolrich Europe in fall 2016 – through a purchase of shares from WP Lavori in Corso (which are Woolrich International's majority shareholders) and a dedicated capital increase. The financial terms of the agreement were not disclosed.
The partnership is set to develop a new and premium outdoor collection designed with Goldwin's state-of-the-art technology; the new Woolrich Outdoor line's menswear collection will be launched for fall/winter 2018. The distribution will target select and exclusive retailers in North America, Europe, and Asia, both in fashion and outdoor markets.
"This transaction is part of a global strategy to develop the Woolrich brand internationally and the partnership with Goldwin will support this process both from a financial and industrial standpoint," said Paolo Corinaldesi, CEO of Woolrich International.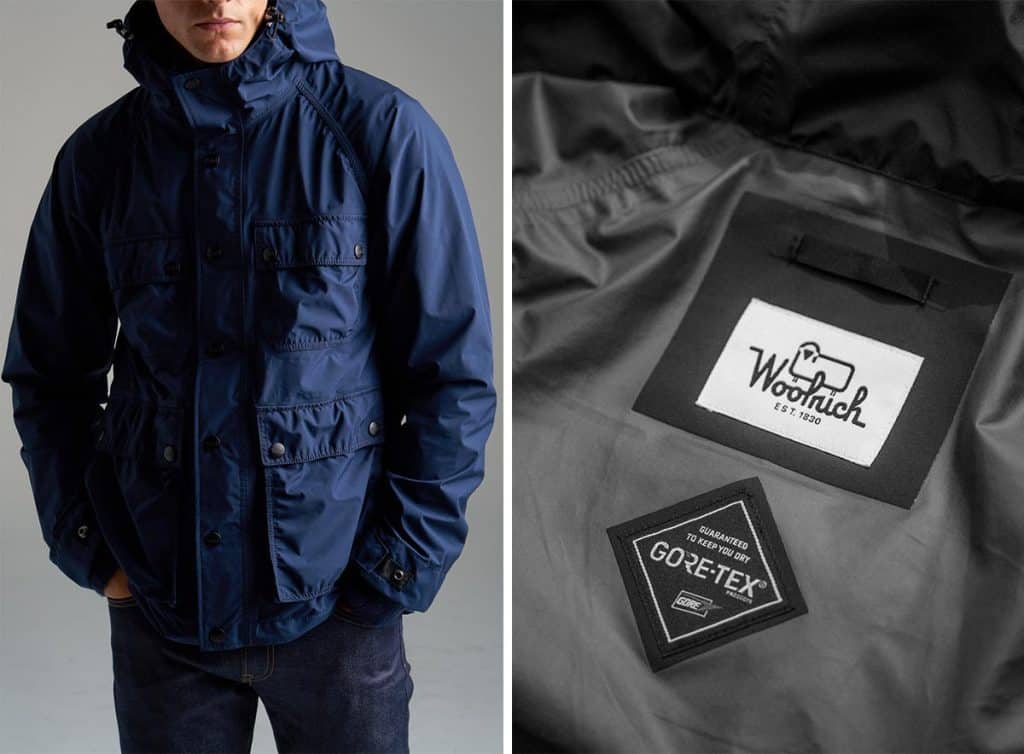 Added Woolrich creative director, Andrea Cané: "This is a new chapter in Woolrich's story since the brand has historically produced the core of our product with wool and we will now increase our offering adding new performance technologies for a new generation of outdoor enthusiasts. I've always respected Goldwin's dedication to the development of superior performance wear. Their vision to invent creatively and their uncompromising attention to function is what makes them a leader in the industry."
"The mission of the new outdoor collection is to provide uncompromising functionality, approaching with an attitude that always looks for the complex and mutual relationship with nature and seeks new discoveries, to design with a modern interpretation and high sensitivity," said Takao Watanabe, vice president of Goldwin Inc. "The new Woolrich Outdoor line brings a new style of outdoor apparel for the next generation, combining technology applied natural science and the most traditional outdoor brand in the U.S. representing the east coast culture. We are also considering the utilization of petroleum-free synthetic protein materials co-developed with our partner, Spiber Inc., a Japanese start-up who has recently garnered attention for their revolutionary synthetic protein materials. We aim to combine the outdoor industry to coexist with nature."