GOLF CHAMPION HENRIK STENSON TO LAUNCH NEW EYEWEAR LINE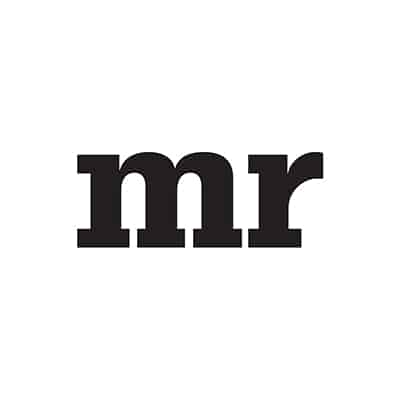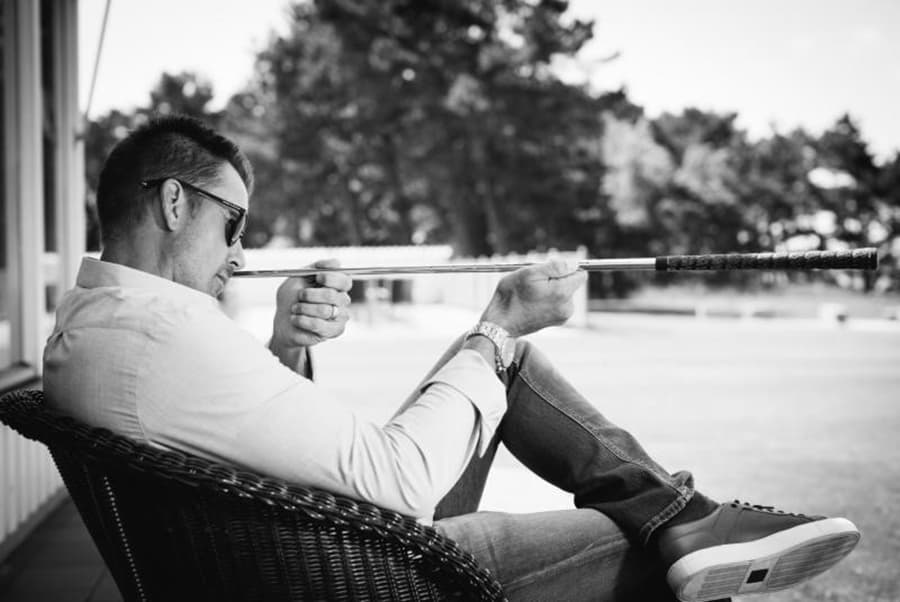 PGA golf champion Henrik Stenson will launch his own eyewear brand, Henrik Stenson Eyewear, featuring a new collection of sunglasses developed specifically for golfers. The Duran Group's distributor division, Tight Brands, has been selected as the exclusive distributor for Henrik Stenson Eyewear in North America and Canada. Retail sales will commence from selected outlets in 2017.
Stenson is personally involved in product development. The new line includes "Powereye," a special lens technology for performance eyewear that provides complete protection from the harmful rays of the sun, and also effectively cuts glare as well as other visual and optical interference which helps prevent eye fatigue. Moreover, the "Powereye" lens enhances contrast so that fairways and greens appear more distinctively.
Stenson's new line will also feature a collection of sunglasses for off-course use, as well as a special optical range frames for graded lenses.
"I know how important it is to protect your eyes by wearing sunglasses that are suited to the task. Playing golf means exposure to hazardous sunlight and reflections for hours at a time so eye protection is essential, especially for children. With this in mind, we are also developing a special performance collection designed specifically for junior players," said Stenson.
One of the world's top-ranked golfers, Stenson won the 2016 Open Championship at Royal Troon with a major championship record score of 264.